Avengers: Endgame has finally released online and it is getting the same response it received on the theatrical release. There are so many good ways to watch the Endgame movie online as it was released on all platforms. Yet, some people are trying to download the movie illegally through torrent and other such sites.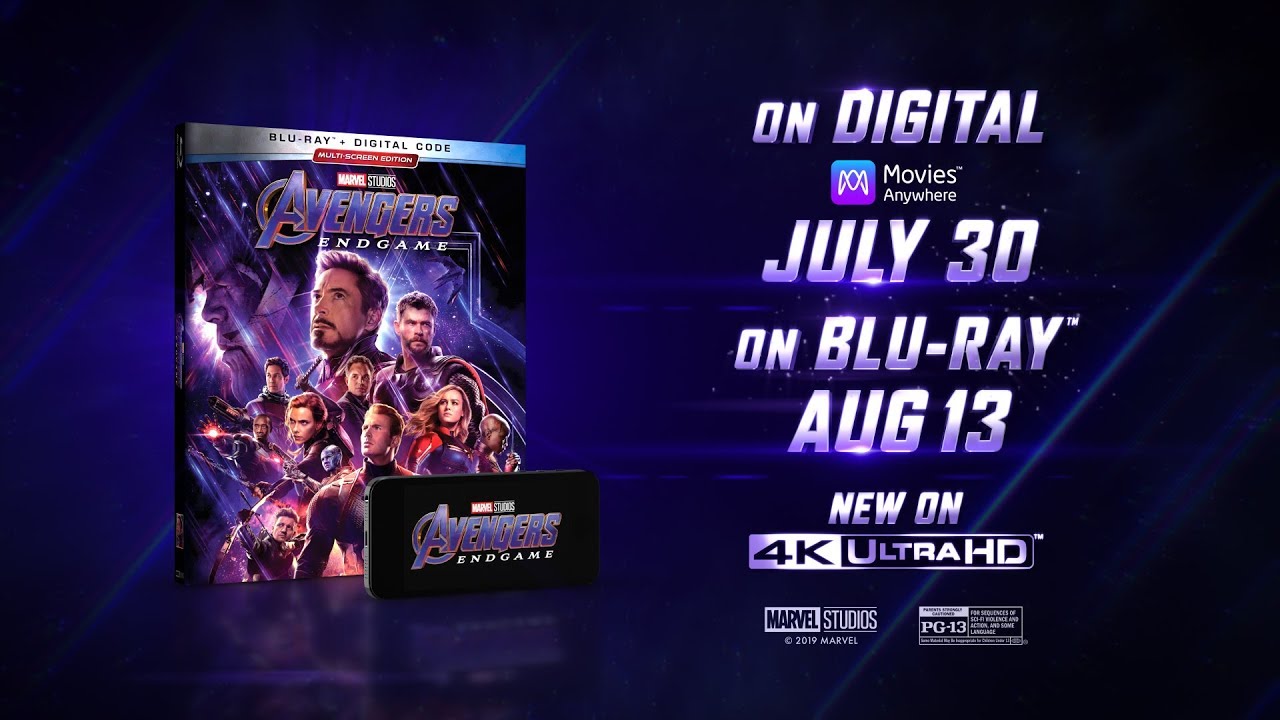 There has been a tremendous rise in the number of Avengers: Endgame torrent download since the film's digital release on July 30. If the same stats continue for some more days, Avengers 4 could be the most pirated movie in the world. Here are the reasons why torrent download for Avengers: Endgame has soared so much and why one should avoid the illegal download.
Rise in Torrent Download
Avengers: Endgame was re-released in theaters to beat the collection of Avatar and it successfully crossed the $2.72 billion figure and became the highest-grossing movie. After that, the makers decided to release the movie on a digital platform for those who missed it in theaters. The official date for Endgame's digital release was July 30, but in countries such as New Zealand, it was released earlier.
I just clicked on 'Explore', and my feed consisted of this. Is Twitter trying to tell me that I follow too many #MCU actors? Also, from what I can gather, #AvengersEndgame comes out on Digital tomorrow… pic.twitter.com/hjOPjPKOhh

— David Hurd (@DNBHurd) July 29, 2019
Avengers end game out on torrent…guess whos going to work half asleep pic.twitter.com/3drZWX6C7N

— Avocado whisperer🥑 (@_mwangidenis) July 29, 2019
Since it is easy to save the digital format of a movie and distribute it, Avengers 4 was put online on torrent sites. Endgame has already became the most downloaded movie from torrent for this week. Most of the Avengers: Endgame downloads are nothing but a virus, and innocent users are getting caught up.
Avoid Piracy, Stay Safe
Piracy, illegal downloads and torrent download of any movie are never safe and contains virus and malware. Since, Avengers: Endgame is the biggest movie in out time, it is the primary target for hackers. Many fake Endgame files have been uploaded on the internet, and on downloading them harmful virus starts spreading in the user's computer.
You can finally complete your MCU collection when you take home #AvengersEndgame on Digital today. #WeLoveYou3000 pic.twitter.com/Gs9pi7uORX

— Chris Hemsworth (@chrishemsworth) July 30, 2019
Apart from that, there are risks for data theft as identity theft as those shady download sites ask a user to enter his personal information. The same information is then used to steal money from the bank account and credit-debit cards. Our advice to readers is to avoid any kind of piracy, download Avengers: Endgame legally and stay safe from every kind of threat.