Yehuda and Maya, announced their first pregnancy in the past and looks like they are ready to welcome their next child.  They share everyday comics of what it is like to experience this journey. All you parents will relate to it totally.  So, without saying much, we would like you to scroll down and explore these illustrations. Do tell us what you think about them in the comment section below.
#1
Belly Belly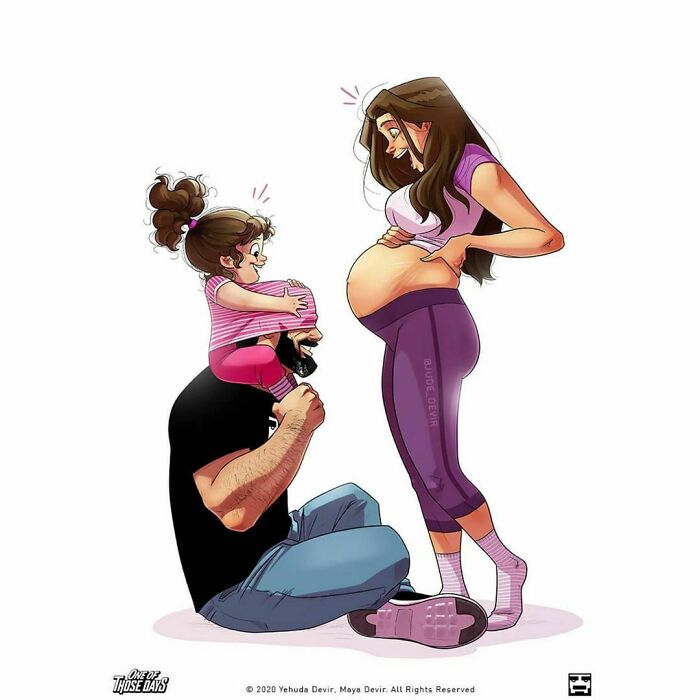 The first time the cute couple tried to get pregnant, it took them about a year. "While doing so, we've realized that a family of our own is the biggest creation we can hope for," Yehuda told Hiptoro in an earlier interview.
"The hardest parts were at the end of each month when Maya used to have her period," he added. "Continuously dealing with lack of success makes you feel as if you aren't in control of your life. It's a terrible feeling."
#2
Spoons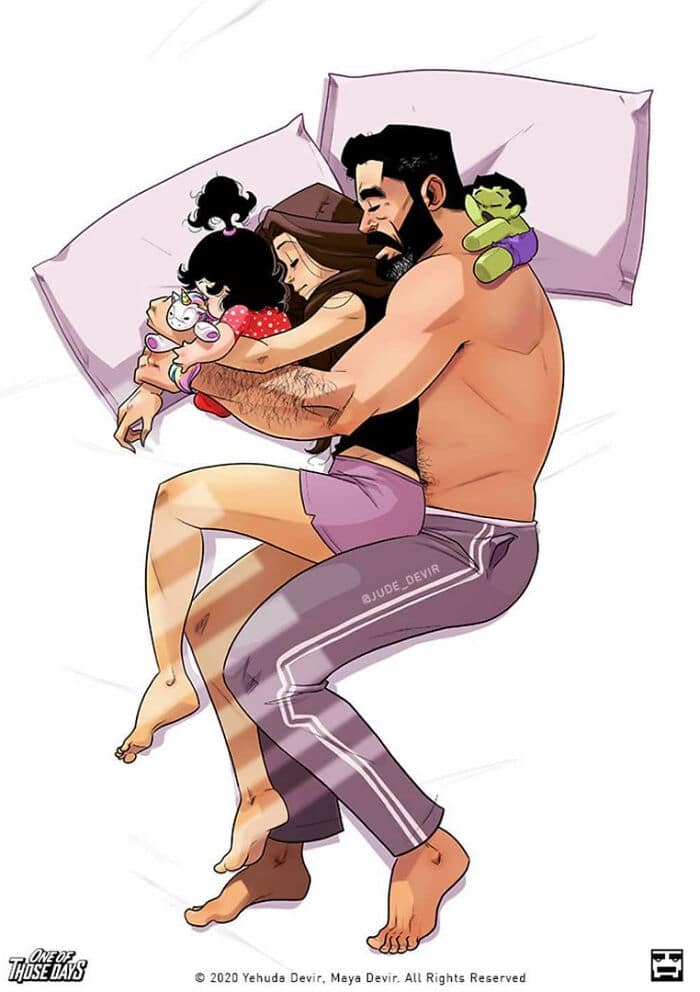 The experience they had during the lockdown was shared by the couple, "Like everyone else, we too have not been able to escape the limitations of the pandemic, and we need to be very creative in order to continue working in this situation," Yehuda said. "We have transformed our lectures and workshops, taking them online, and we make sure to appear in online events as much as possible."
"Also, these days we are publishing a new online series that will give you a glimpse into our private creative world. It will answer questions such as: how did we transform our most personal moments into content that millions can relate to all over the world? How did evolve from comic artists into successful content creators? What is it really like to put your most vulnerable side out there for everyone to see? What is it like to sit behind the screen after publishing new content and letting the world see you with no filters?"
#3
She Can Walk!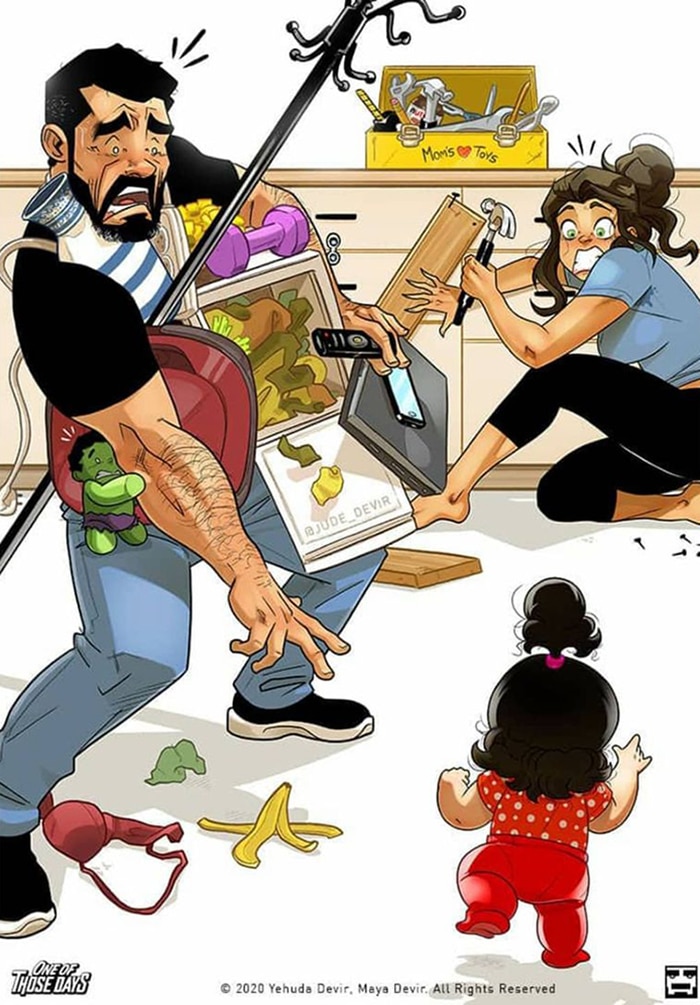 #4
First Contact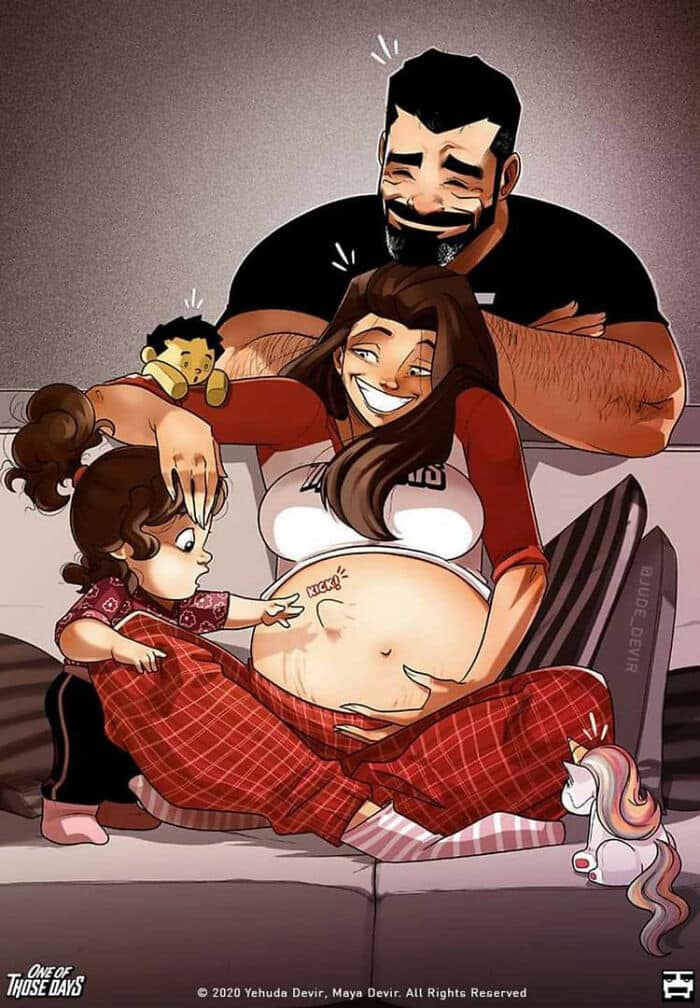 #5
Out Of Proportion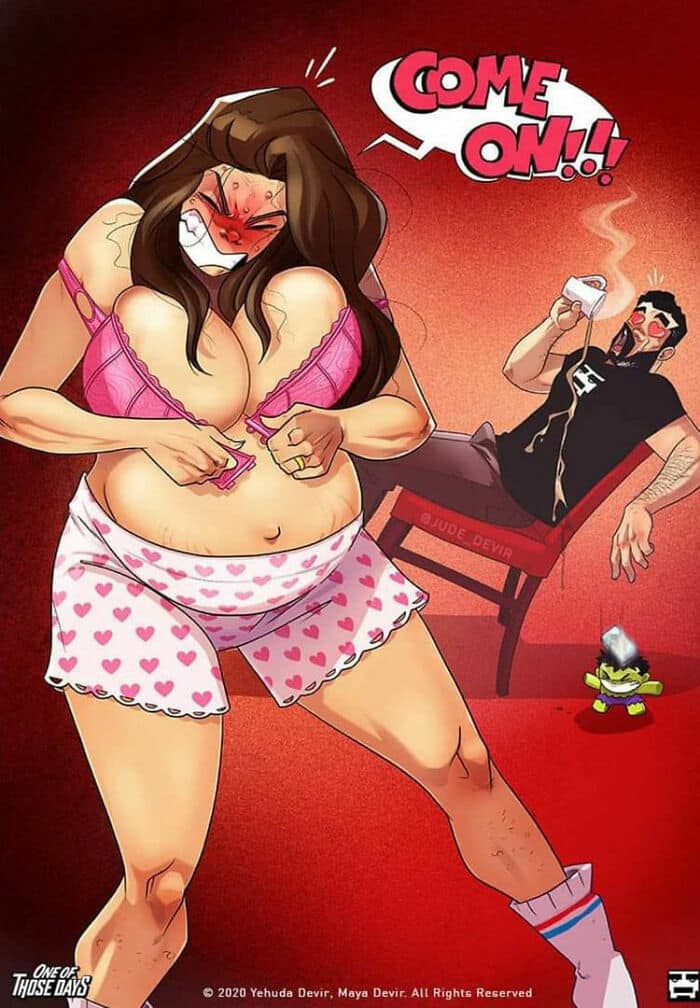 #6
M..ma..mam..mama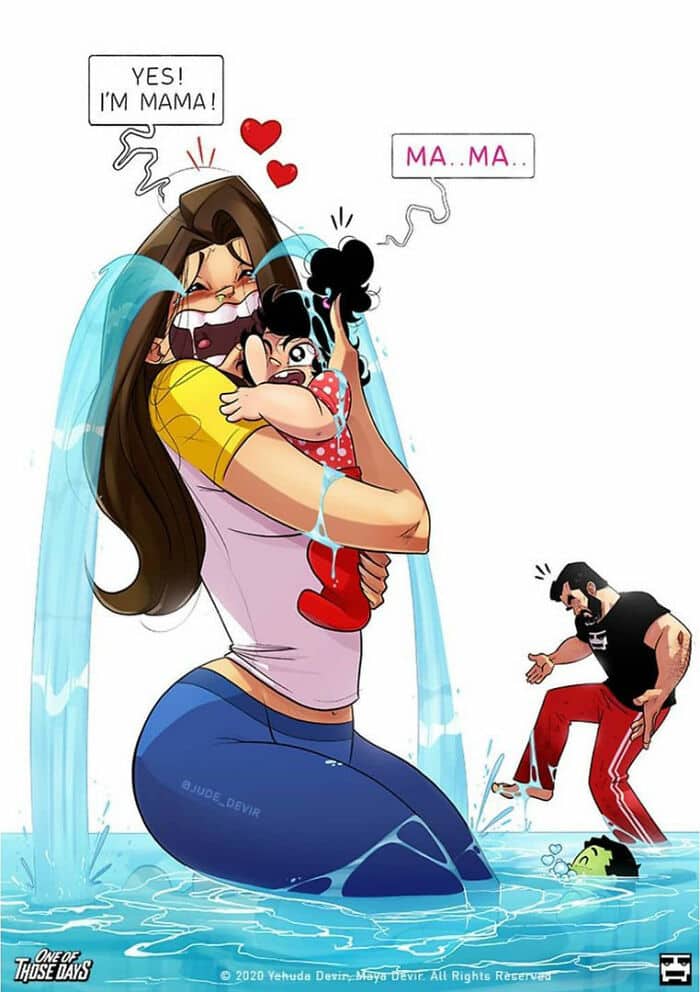 #7
Unstoppable!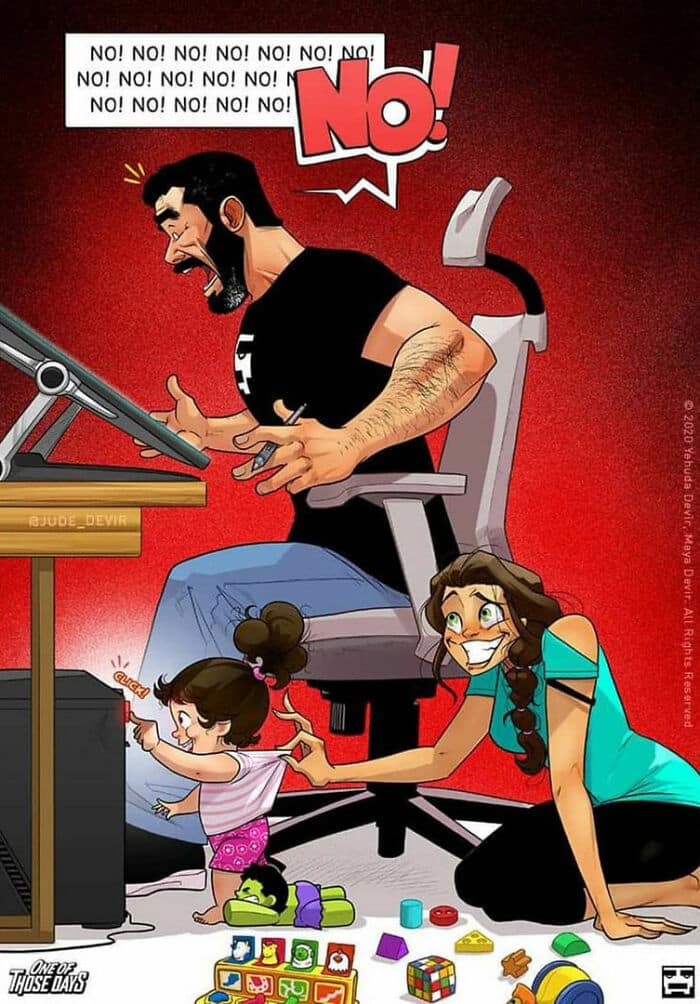 #8
Mommy Deserves A Toy Too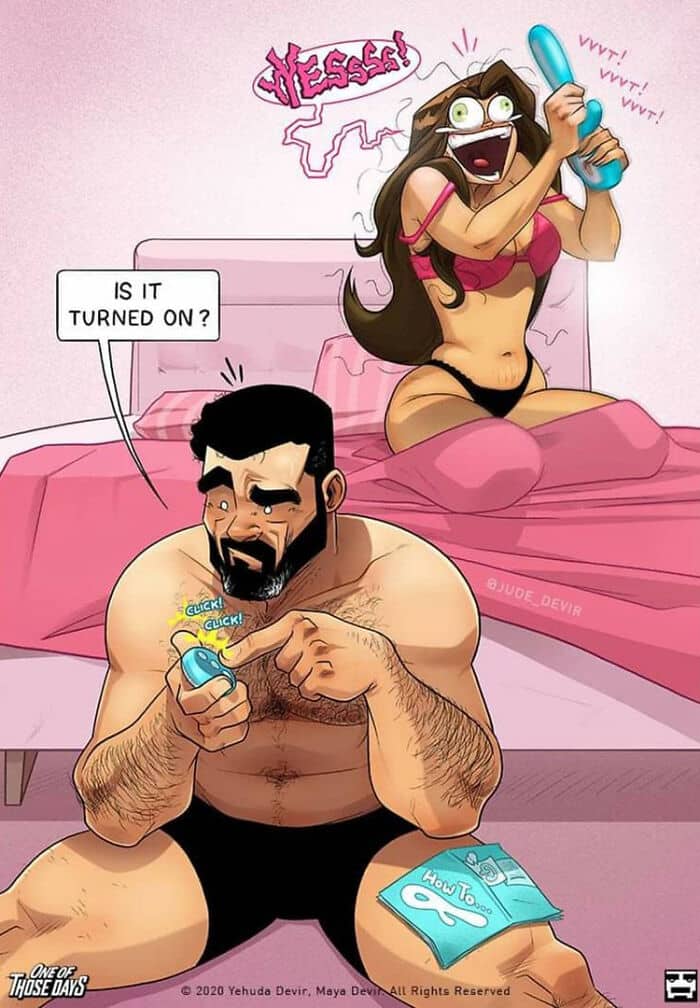 #9
Our New Year's Eve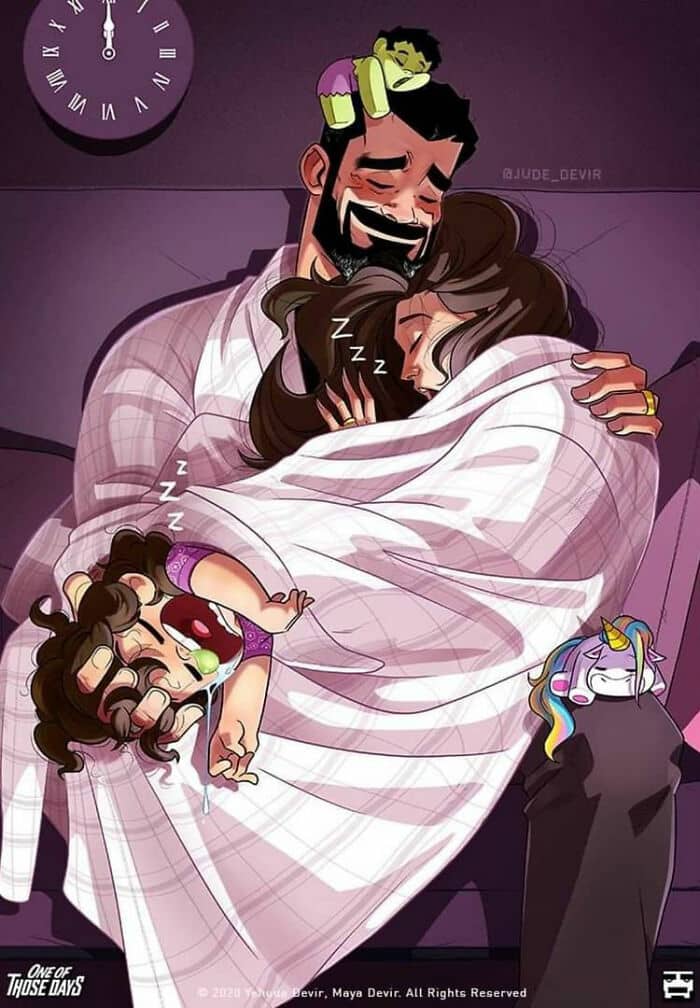 #10
Everybodies Watching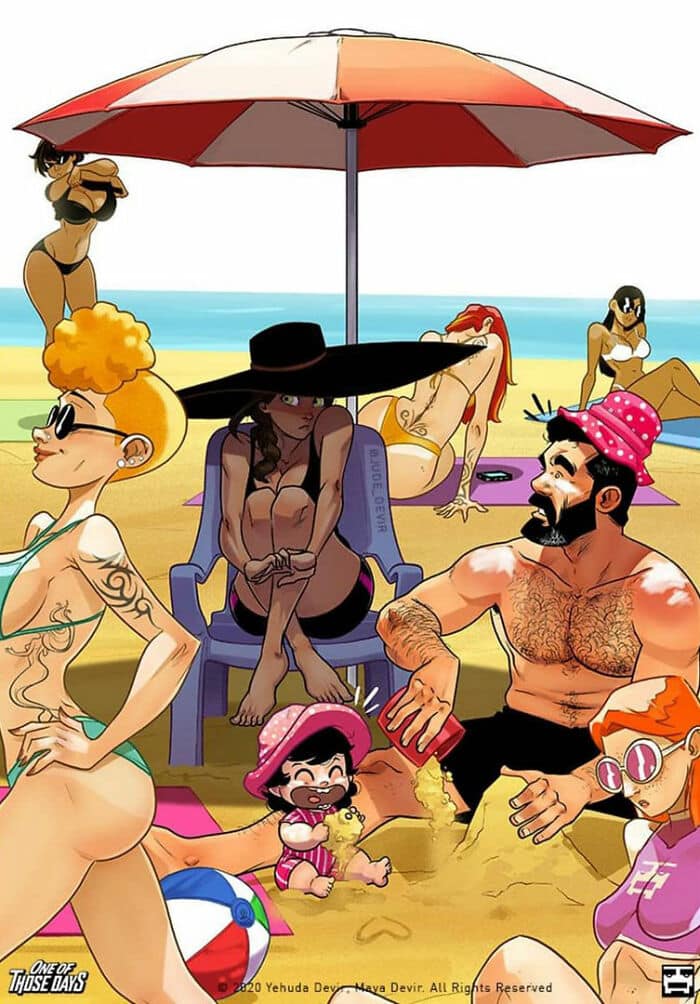 #11
Ready For The Next Step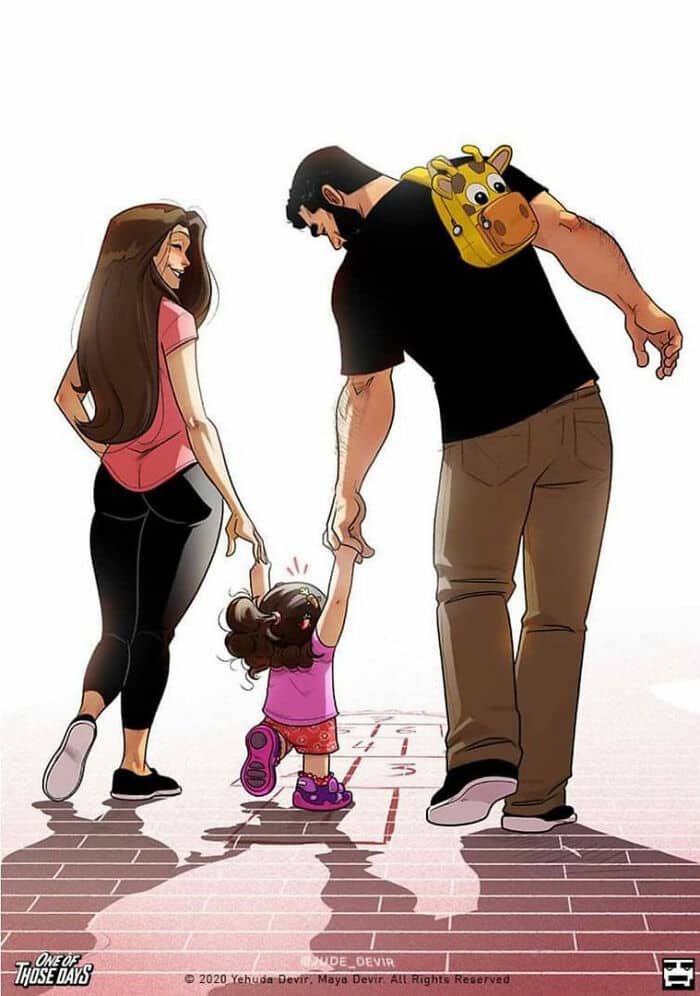 #12
Aaachooo!
#13
Bad Romance
#14
She Needed A Hand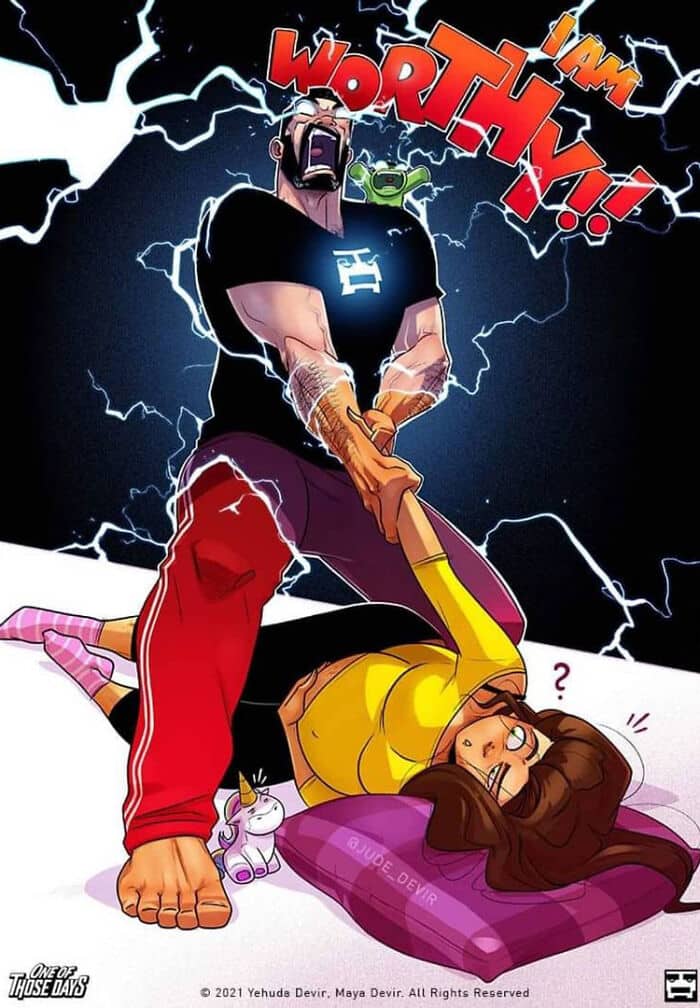 #15
The Screen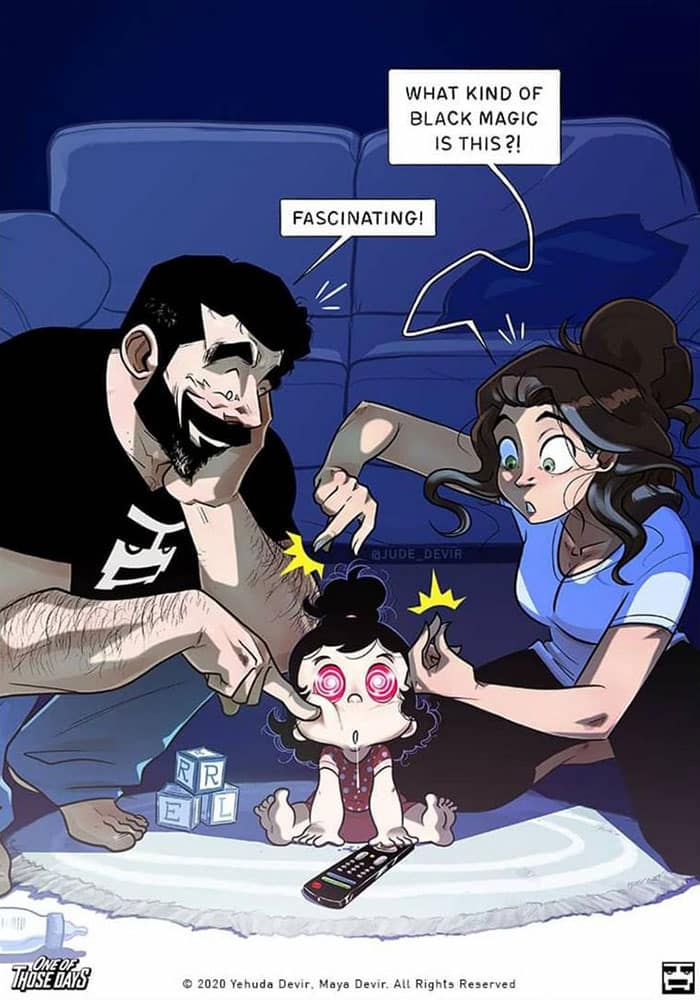 #16
Multitasking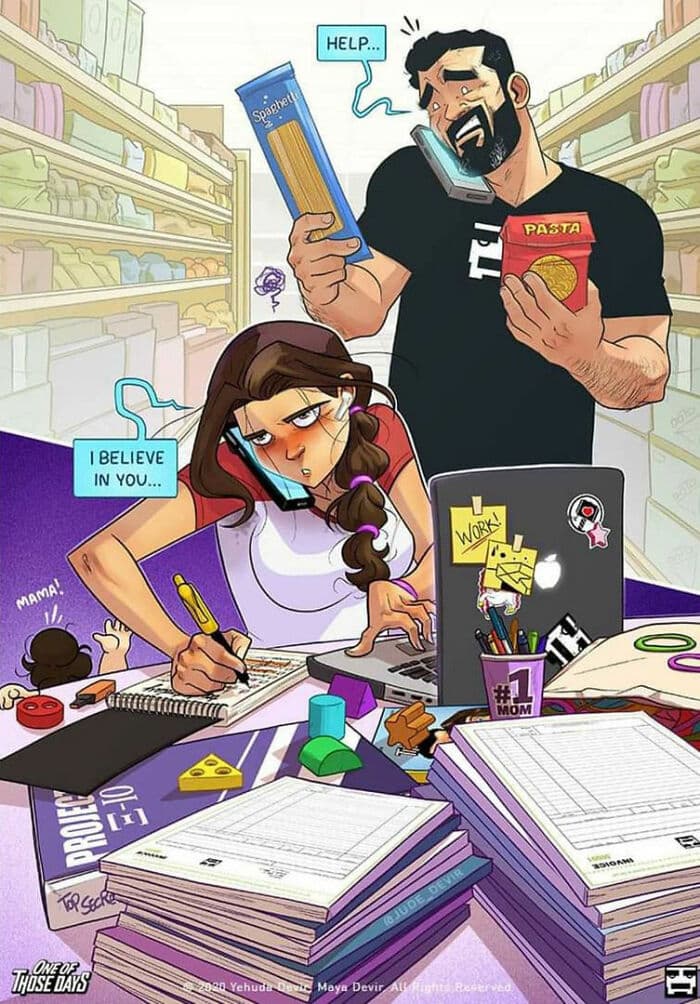 #17
Mr. & Mrs. Know-It-All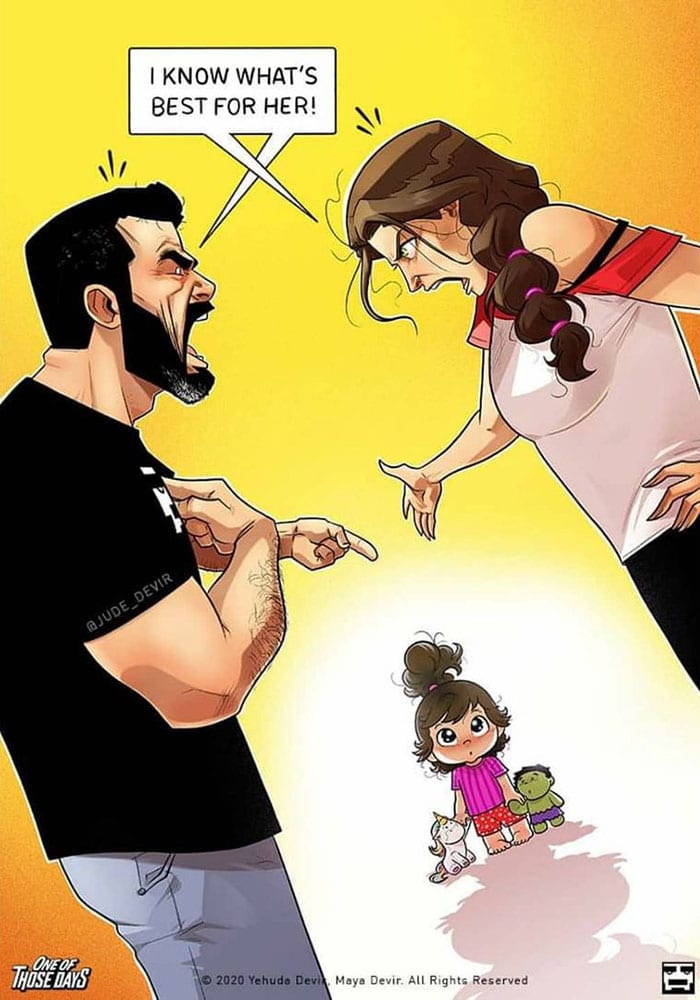 #18
Everything's Gonna Be Alright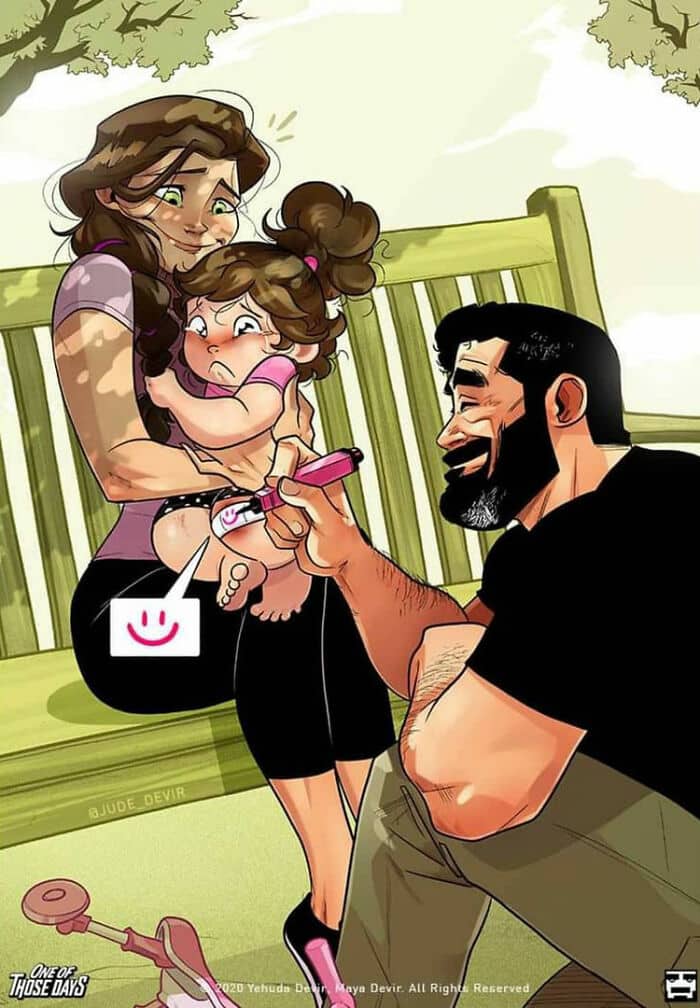 #19
Deal With It!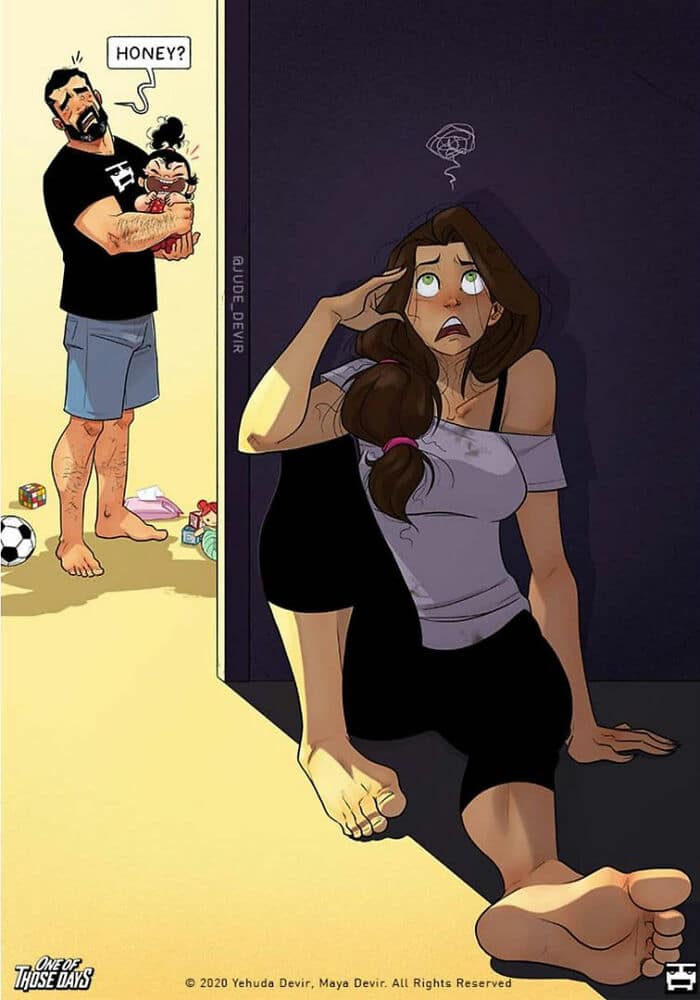 #20
Bon Appétit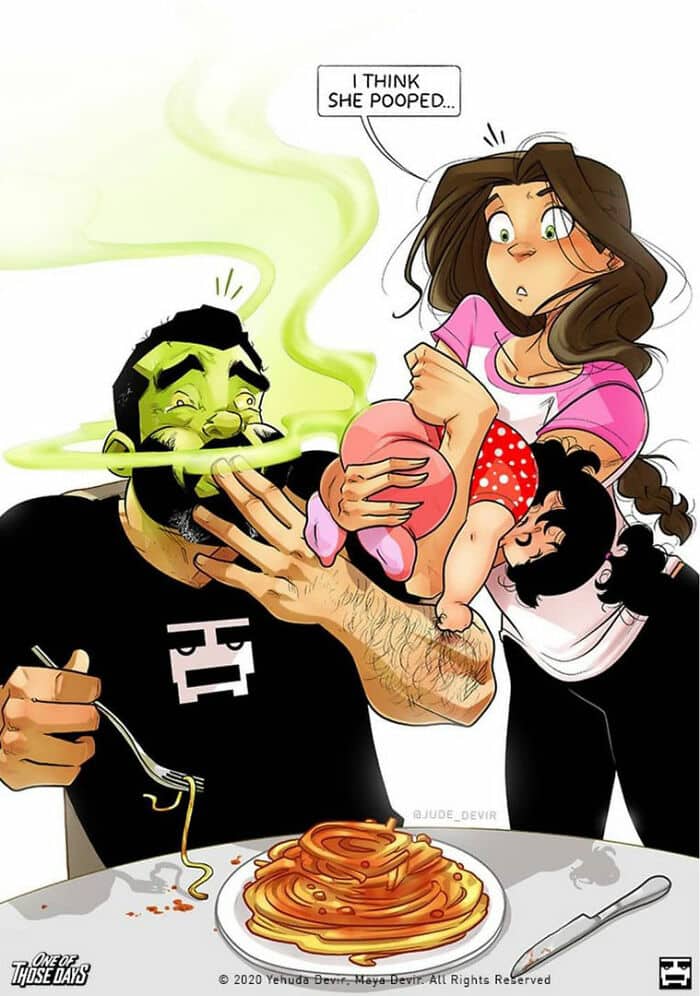 #21
Oh Hair No!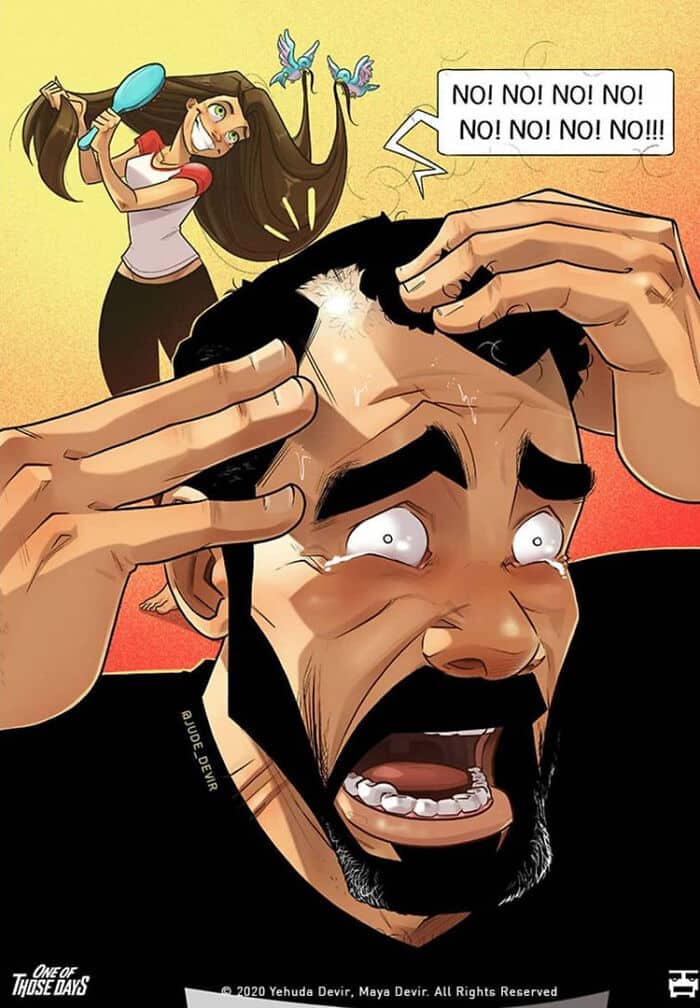 #22
A Symphony Of Flavors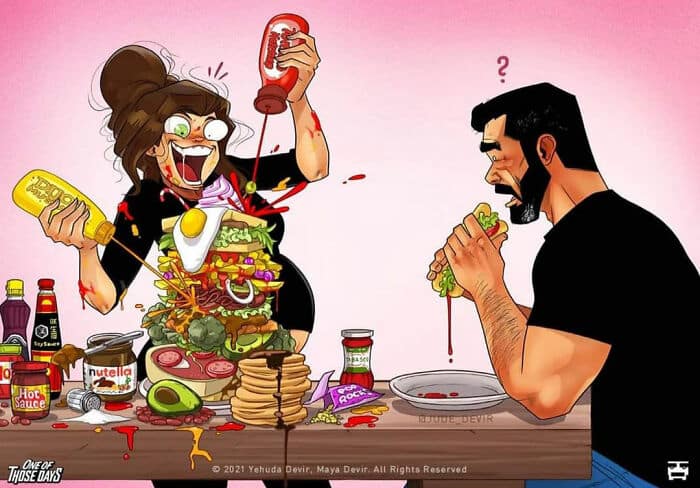 #23
We Can Start Whenever We Want..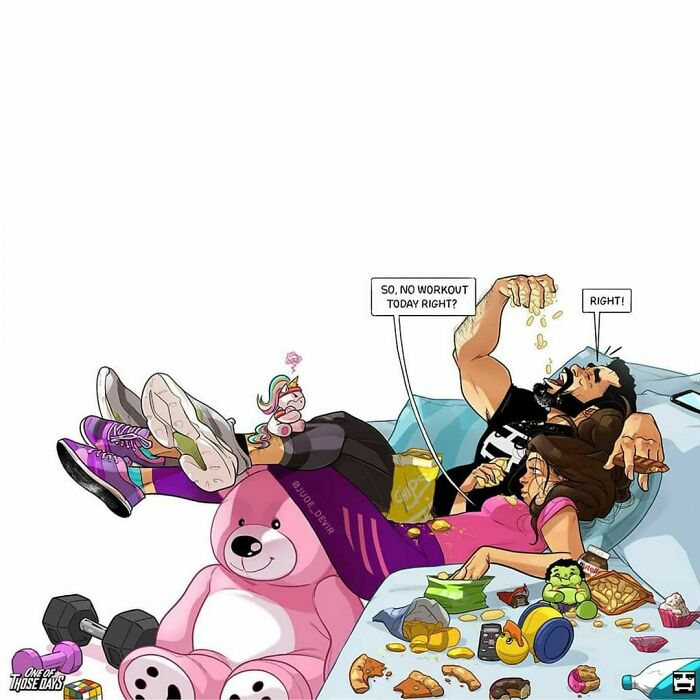 #24
Sleep Tight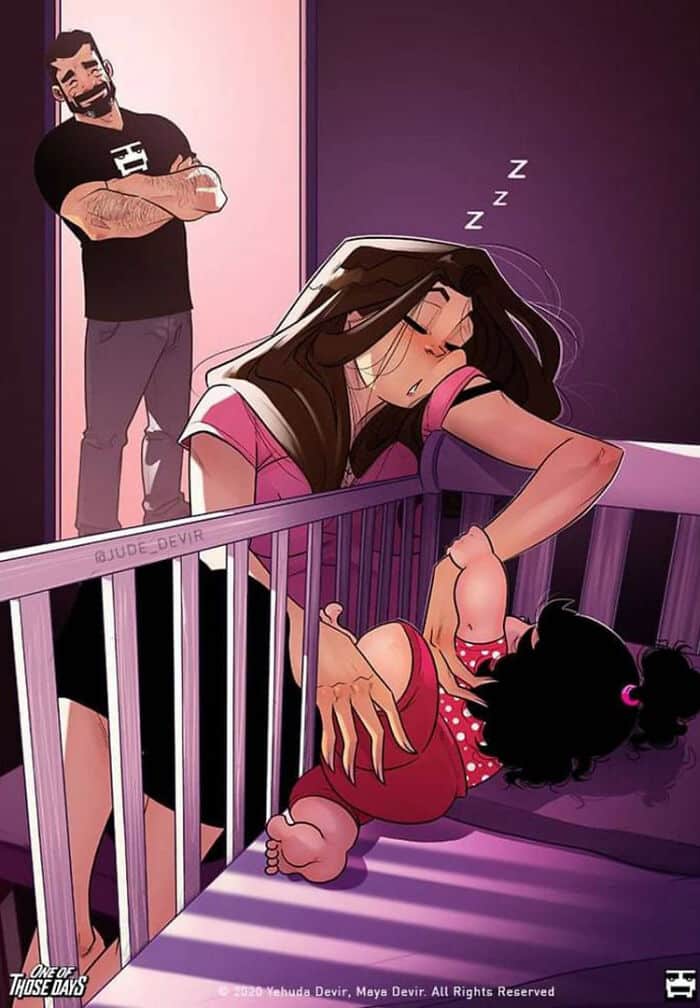 #25
Pillow Fight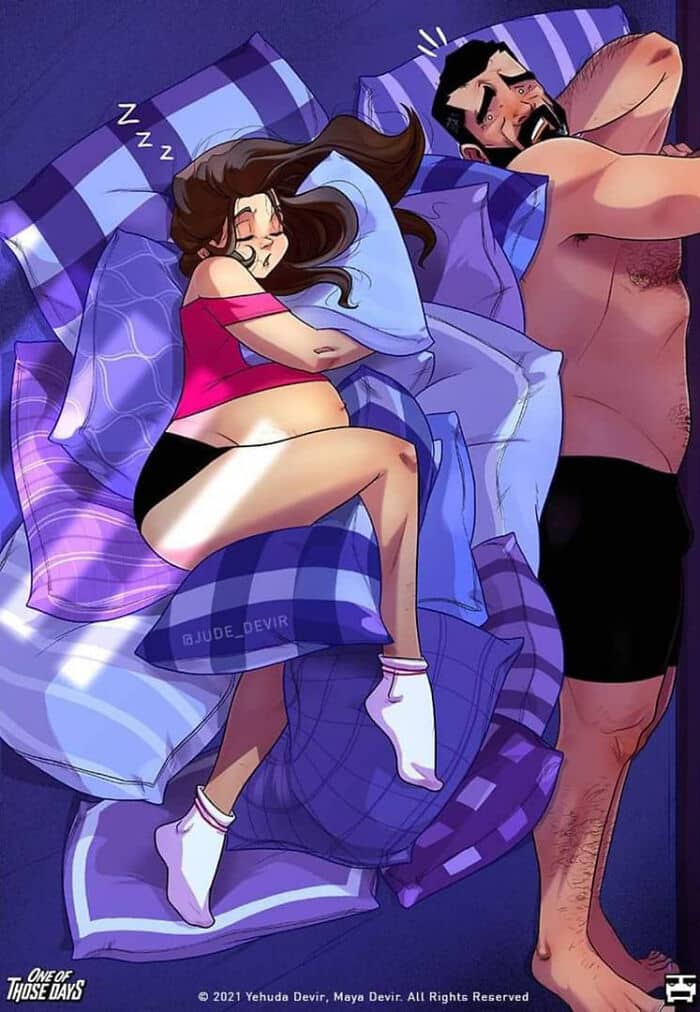 #26
Mommy's Got A Bun In The Oven!!!!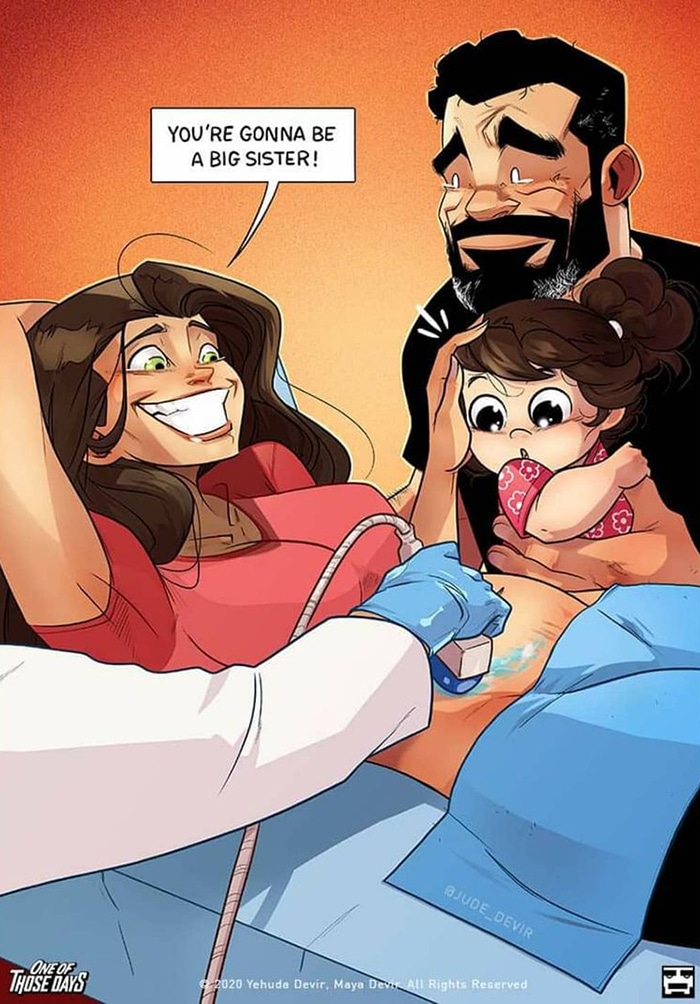 #27
Family Vacation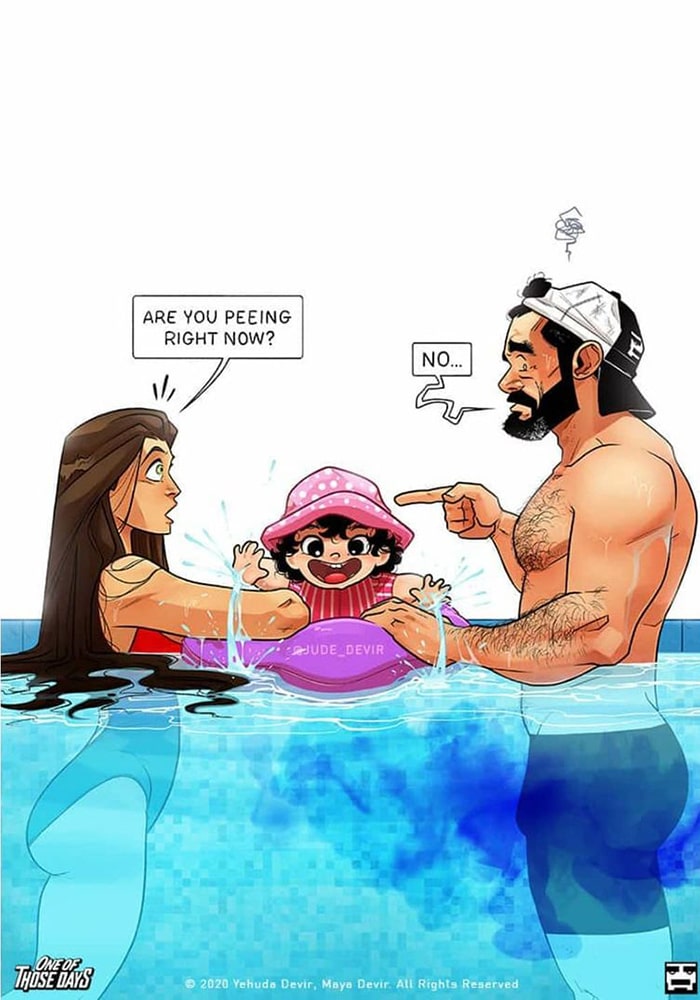 #28
Heavy Load…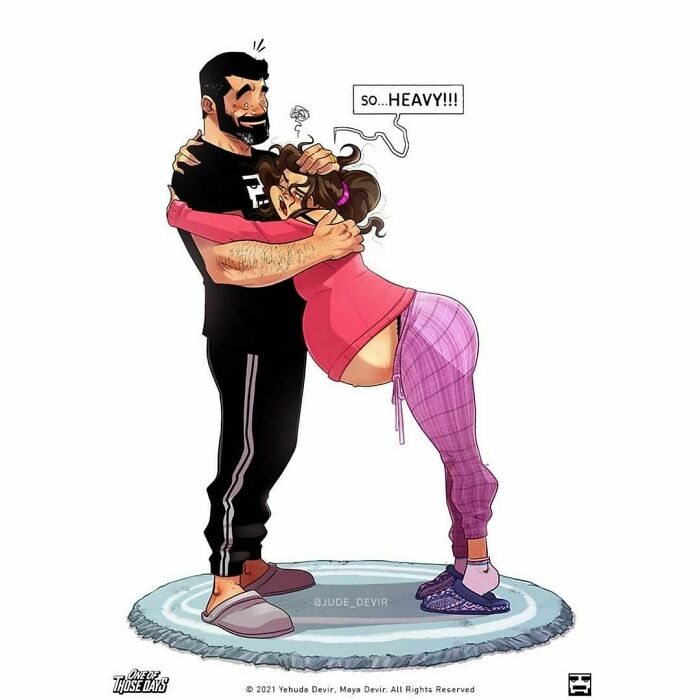 #29
Quality Time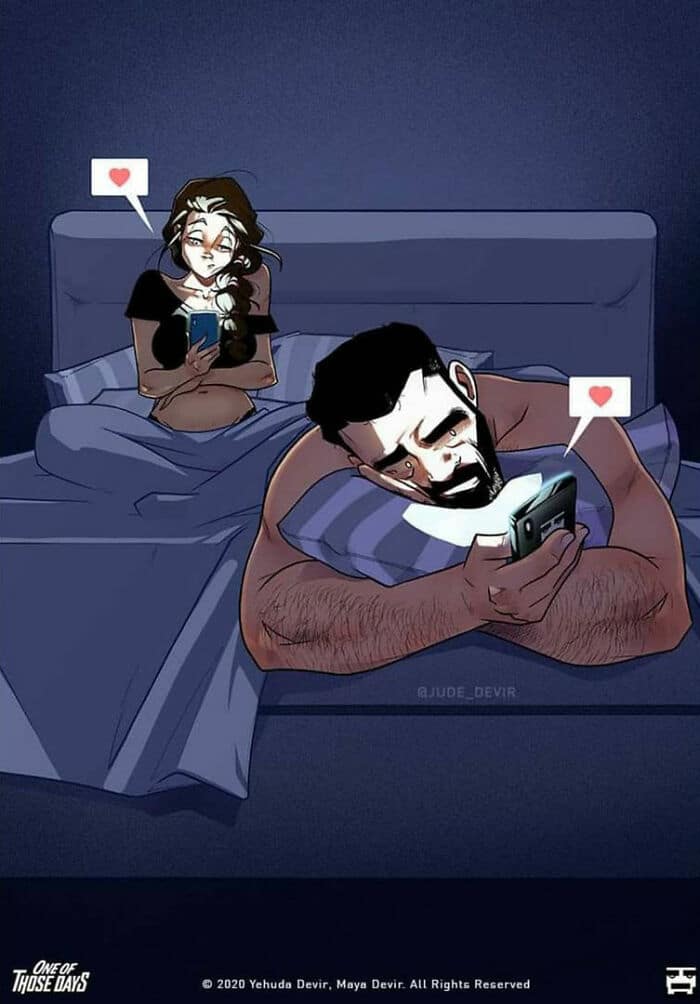 #30
We're In This Together! There Is No 'I' In 'We'.my Biggest Fear, As A Woman, Mother, And Wife, Is To Suddenly Find Myself Alone In The World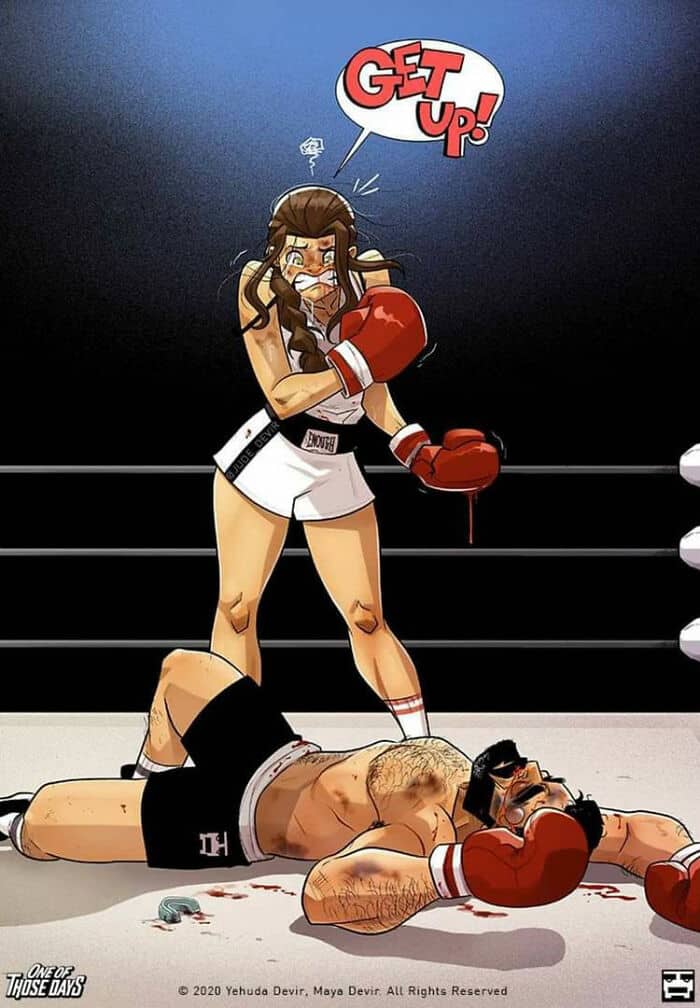 #31
Same Story Every Winter…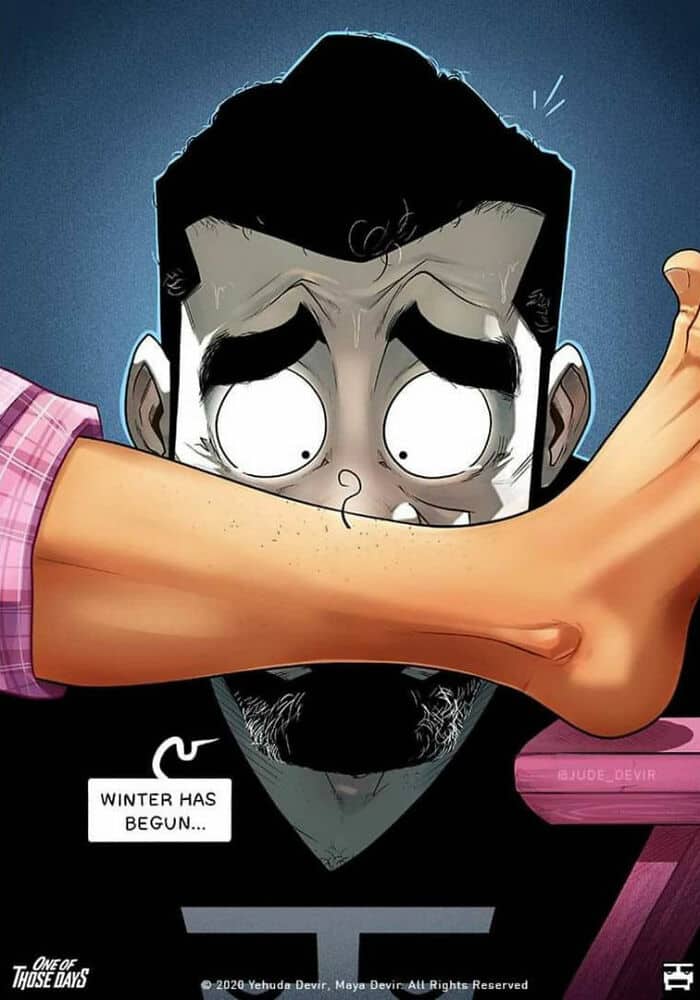 #32
Teamwork