"Are You There, God? It's Me, Margaret" is going to hit the big screen soon. This legendary book by Judy Blume has been loved by many and it revolves around the theme adolescent angst.
Judy Blume has always been against turning her books into movies, but now she has changed her heart about it. According to sources, Blume has given the rights for making the movie to the production company of James L. Brooks, Kelly Fremon Craig and Gracie Films. The two have collaborated before for the movie "The Edge of Seventeen" starring Hailee Steinfield.
This is not the first time that a movie will be based on Blume's novel. In the past also, Blume has given rights for making movie from her books. A TV adaptation was made from her novel "Forever" and "Tiger Eyes" was also turned into a movie which was directed by Lawrence, Blume's son. Disney Films was also working on "Deenie", but it never made it to the screens.
"Otherwise Known as Sheila the Great" was a Weekend Special on ABC in 1991 and a TV series called "Fudge" which was based on "Superfudge" and "Tales" was made in 1995.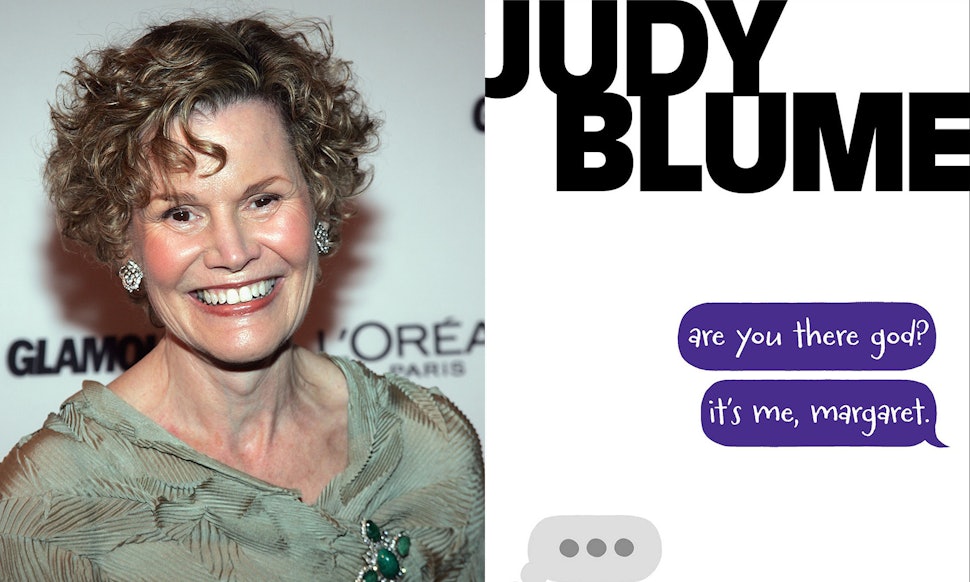 Blume has said,
I adore movies. It was never right (to turn the books into films) before. Some of them are very small stories; they might work in an hour. And some of them can really be opened up.
"Margaret" is Blume's classic novel that dwells around the story of Margaret Simon who is seen navigating her early adolescence. The novel is a quick-witted and insightful book that shows how the protagonist deals with the adolescence worries. Several generations of readers have cherished this classic novel by Blume.
Those who have grown up reading these books are quite possessive about them and any modification such as updating cover design is bound to make them upset.
Source: Today, Movie Web