Android has a series of big news in store with the launch of new updates. Asus ZenFone Max Pro M1 will get an Android Security Patch. There is also some news about the Redmi Note 7 Pro. Further, Android Q mobile operating system of Google suggests that the users will have smartphones with more power locking down.
Asus Zenfone Max Pro M1 Update
There won't be any huge changes in the previous version, but they will have a significant impact. The new update will include improving the security patch kernel vulnerabilities and address system of ZenFone.
It will also provide improvements in system stability despite some effects to the Qualcomm components. The phone will retain its Oreo Android version and the Android 9.0 update will be released in February during the Mobile World Conference.
Redmi Note 7 Pro Leak
Recently, Redmi Note 7 Pro specs leaked making waves. During its launch event, the company refused to share any specific details and it only made a brief cameo. Some of the specs which were disclosed include a Sony IMX586 primary sensor.
According to Weibo tipster, the phone will cost around CNY 1,499. But these details are not final yet. So it is suggested that you must wait till the final details come out.
Andriod Q Update
The upcoming update will provide the carriers the lock down user smartphones. The carriers will have the power to lock down their competitors on the basis of a blacklist or a white-list. The android users will have less freedom to choose the networks as per their choice. The details of Android Q update are yet to be finalized by Google.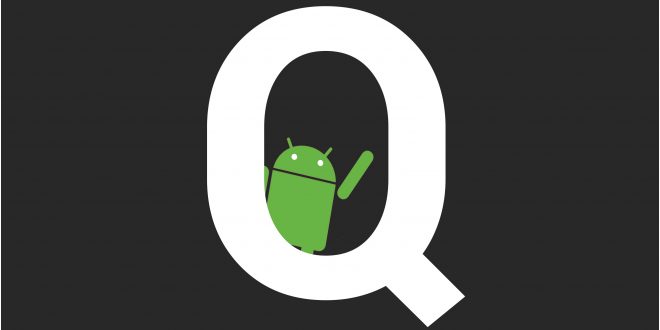 After looking at the details of Android Q Update, we are sure that there is something huge in store. But only time will tell if they turn out to be good or bad for the users.
Android Q review by xdadevelopers :