A lawsuit is filed against Goldman Sachs by International Petroleum Investment Company (IPIC), Abu Dhabi for recovering losses of the 1MDB scandal.
The US investment bank is also under scrutiny for the role that it played in the scandal and around $4.5 billion were misappropriated. Goldman Sachs is being criticized for the One Malaysia Development Berhad (1MDB) fund scandal.
On Wednesday, Abu Dhabi's IPIC decided to take action against and filed a lawsuit against Goldman Sachs, The Wall Street Journal reported. In the lawsuit, IPIC has claimed that Goldman Sachs has played the main role in corrupting and misleading IPIC's former executives and Aabar Investments, its subsidiary.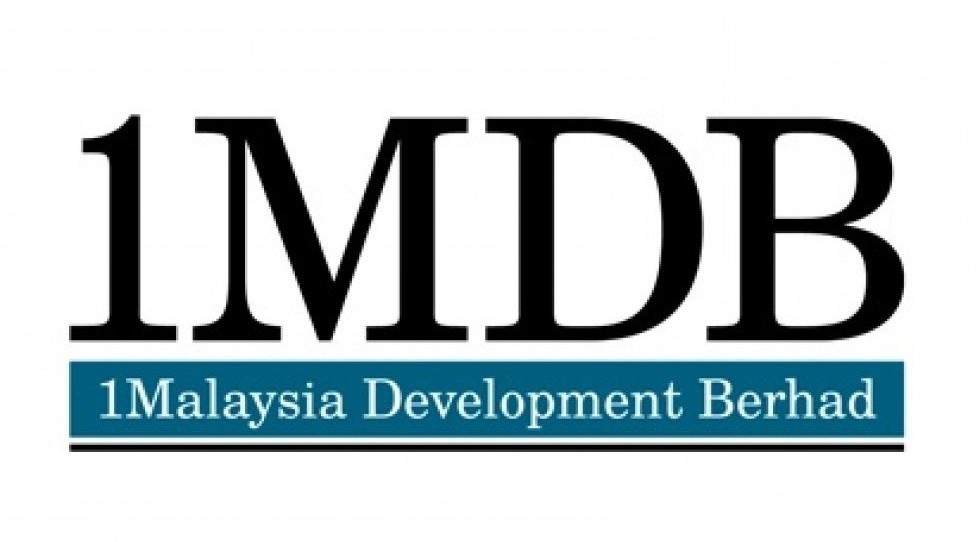 According to IPIC, 1MDB scandal is a huge international conspiracy that has embezzled billions of dollars. Goldman Sachs said,
We are in the process of assessing the details of allegations and fully expect to contest the claim vigorously.
The stocks of Goldman Sachs fell by 24.4% during the year and Morgan Stanley, its rival lender, also downgraded it due to uncertainty in investigation.
Najib Razak, the Prime Minister of Malaysia, has set up 1MDB in 2009 and the financial scandal was disclosed in 2015. It is estimated that around $4.5 billion have been misappropriated by high level officials and associates from 1 MDB during 2009-2014 as alleged by the US Justice Department. Najib hasn't accepted any of the wrong doings yet.
In 2015, IPIC guaranteed loans worth billions of dollars issued by 1MDB that Goldman Sachs arranged. IPIC has claimed that the fund defaulted on repayments worth $1.1 billion in 2016.  At that time, then Malaysian government has agreed to pay the UAE investment fund which was challenged by the country's new government.
Goldman Sachs' former partner, Timothy Leissner, has pleaded guilty to conspire for money laundering and violating the Foreign Corrupt Practices Act. Roger Ng, another Goldman Sachs banker, is also accused in the lawsuit.
Source: Business Insider, Daily Read List