Even after doing a particular thing so many times, we get nervous if we are doing it again. Recently, a Redditor u/WinstonChurchillin decided to revisit this idea. They asked, "What makes you nervous no matter how many times you do it?"
In no time the post went viral and people told about things that make them nervous even now. You can scroll down to see some popular answers.
1.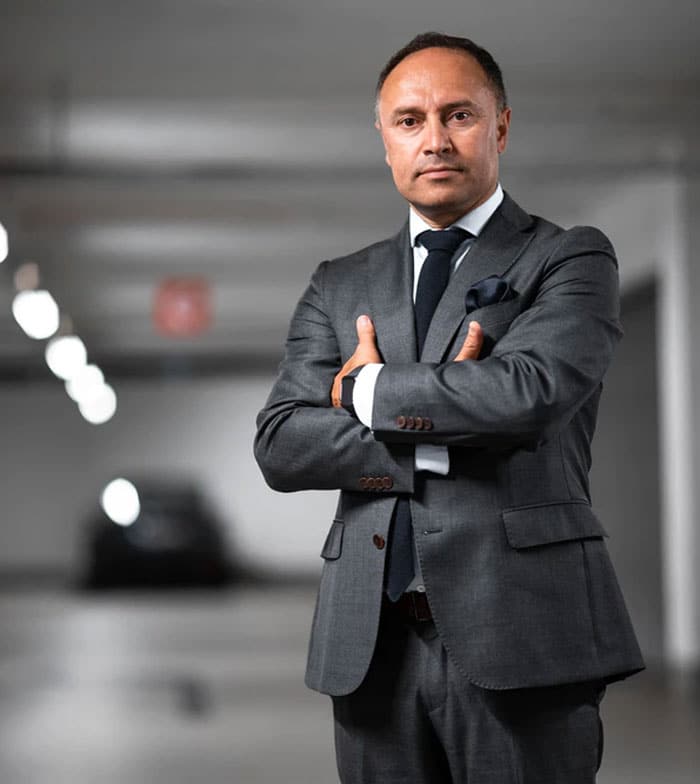 When my boss goes 'can we just have a quick chat?'
2.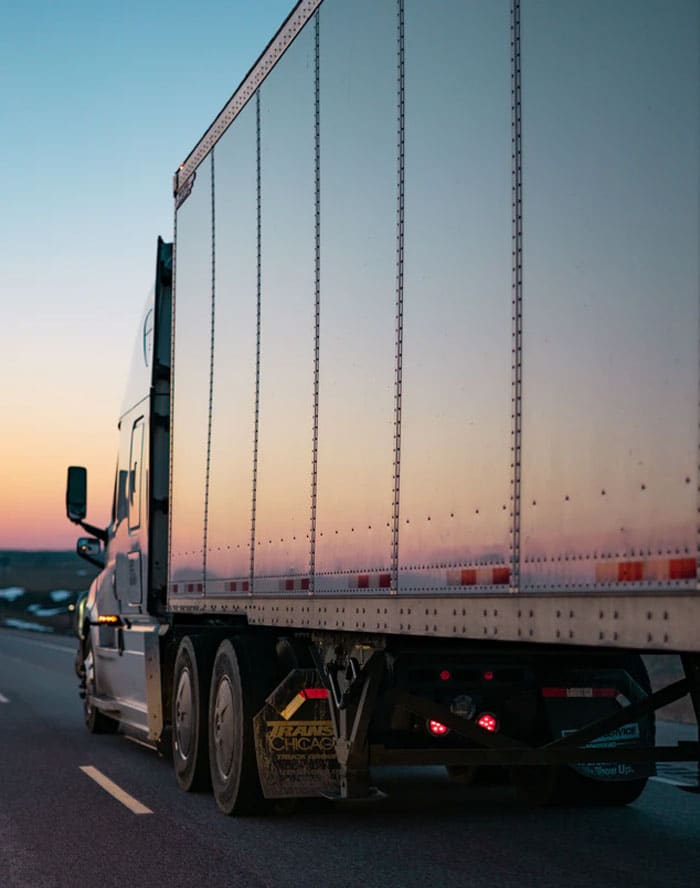 Walking out of a store without buying anything!
3.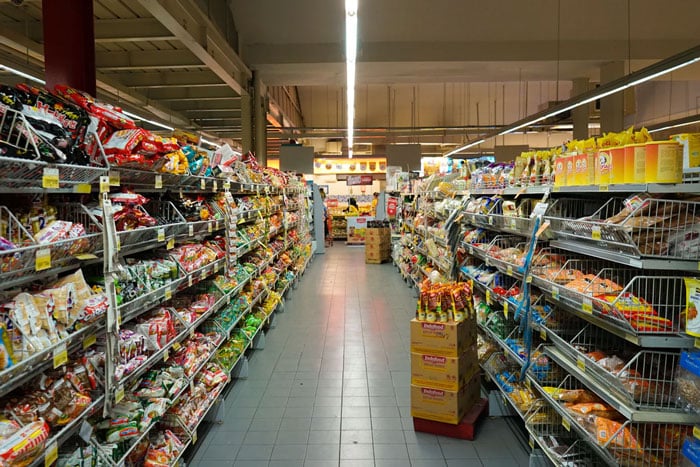 Driving in between two semi-trucks on the freeway. Bonus points if one or both is carrying a bunch of logs.
4.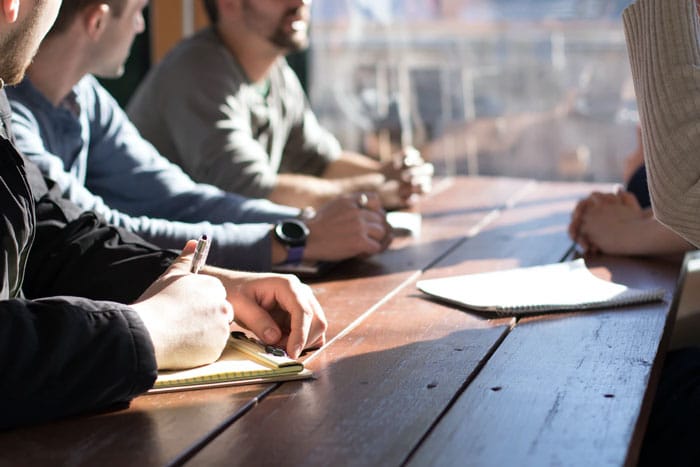 At meetings when they say, "Ok, everyone, let's go around the room and introduce yourself." Even worse when they require stupid things like, "Include your favorite food and why you like it" or "Tell us why you're here." Uhhh…because it's mandatory?
5.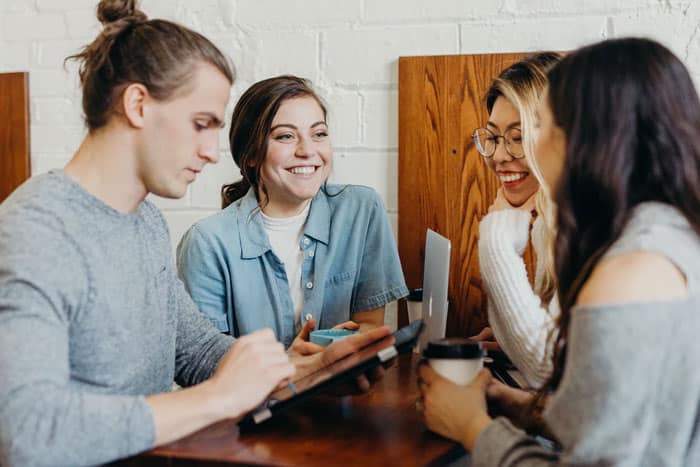 Drive-in front of a police officer when I have no reason to be nervous.
6.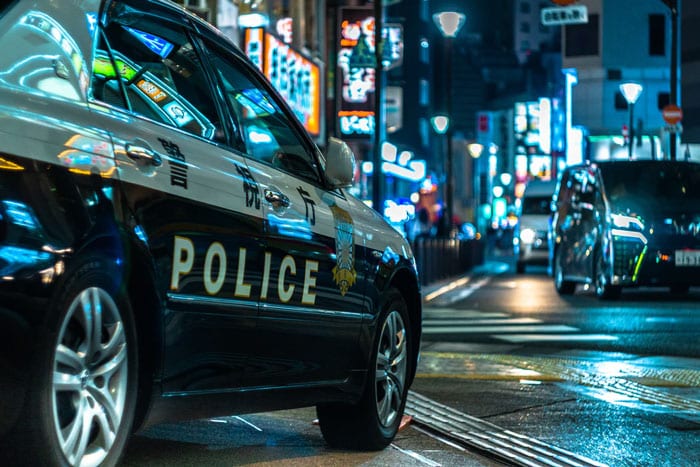 Trying to mingle/start conversations in social settings where I don't know anybody.
7.

8.

9.

10.

11.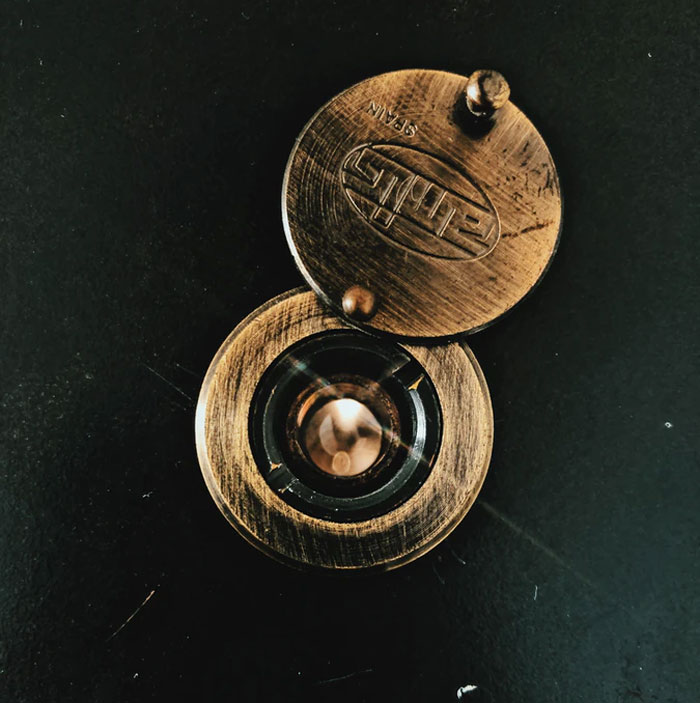 Answering the door. Sometimes I just don't.
12.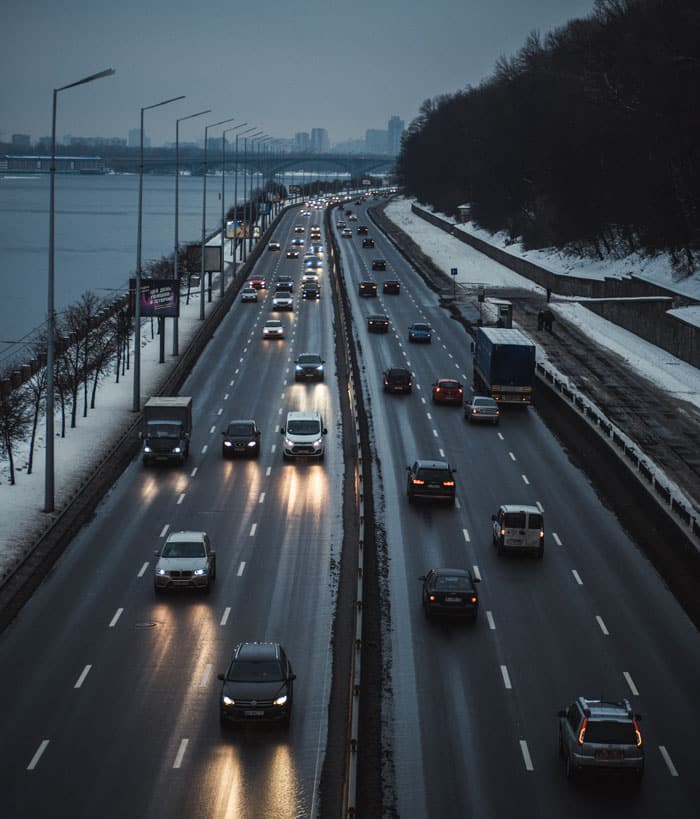 Calling off work
13.

14.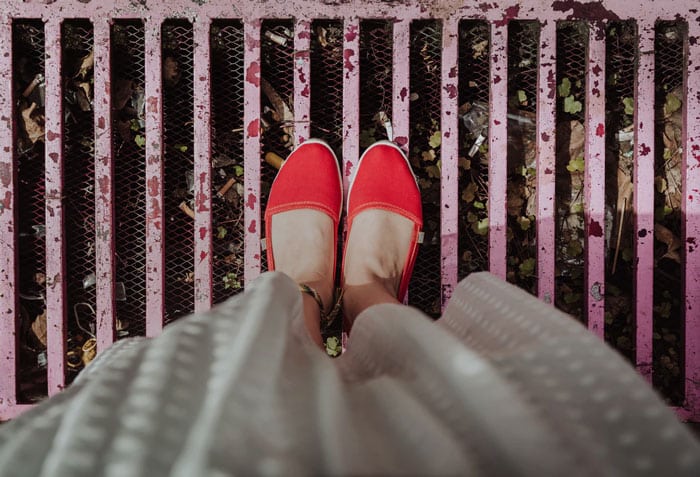 Walking over a storm drain with my keys in my hand
15.

16.

17.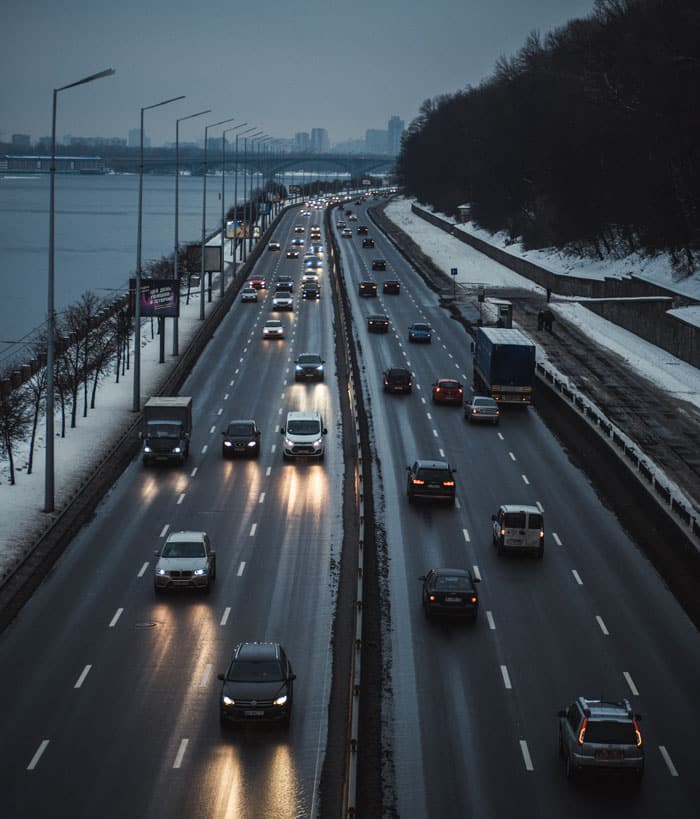 Merging onto a busy highway
18.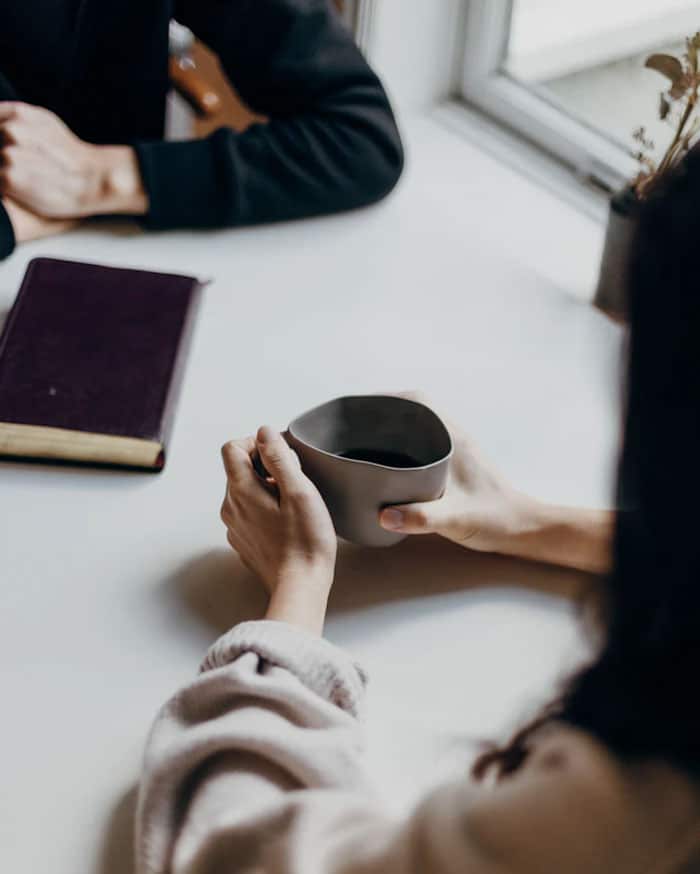 When someone says to me "can I be honest with you?"
No, lie to me, please!
19.

20.

21.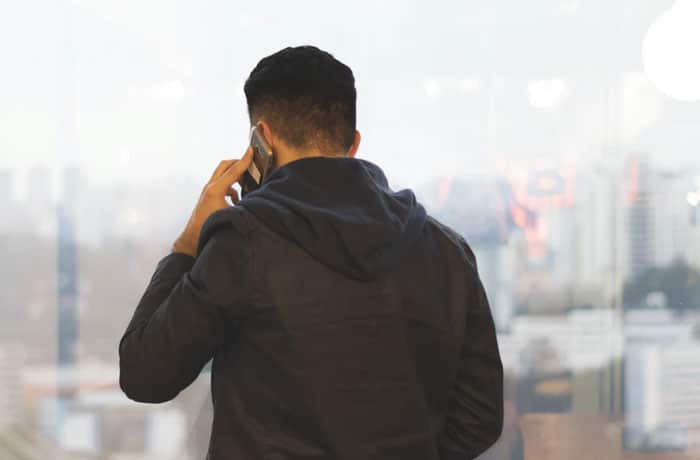 Calling someone on the phone. I'm a fairly outgoing person and I love talking to people, but I rely a lot on seeing a person's face and observing their body language, which isn't possible on the phone. Voicemails are less terrible, but I still panic a little because if I mess up while leaving a message, the other person has a freaking recording of me being really awkward. I'm so thankful texting exists.
22.

23.

24.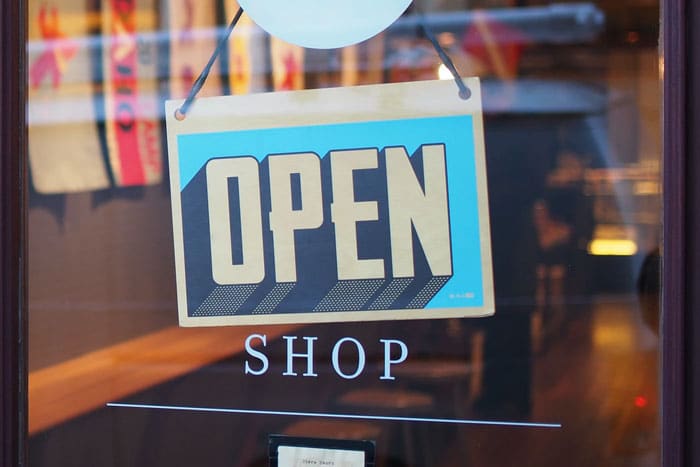 Going into small businesses that I haven't been in before
25.

26.

27.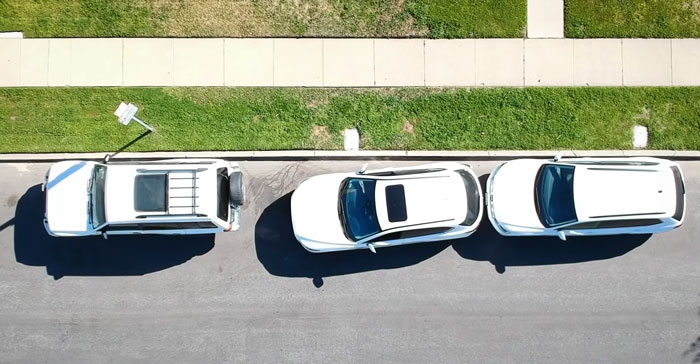 Parallel parking
28.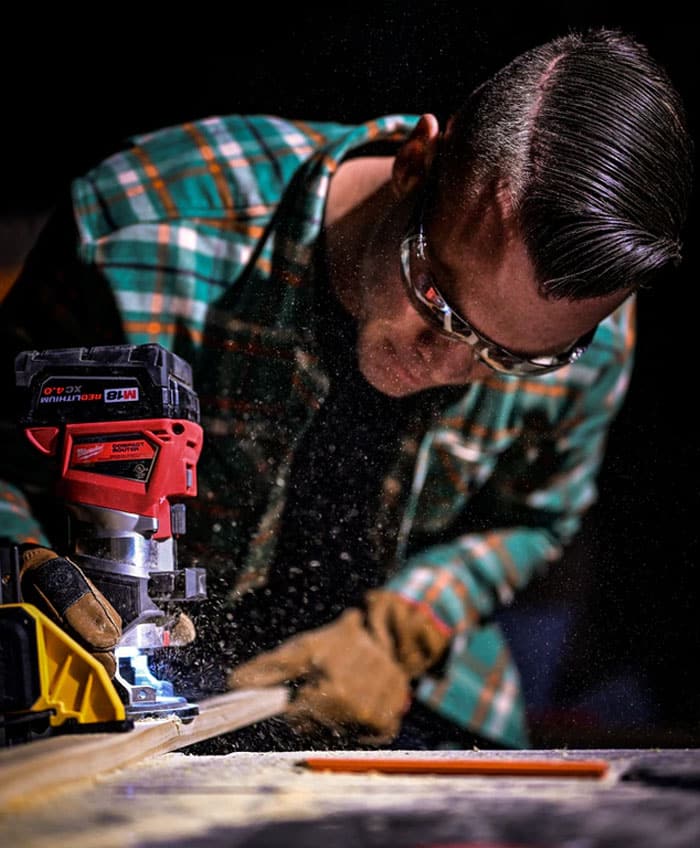 Using my table saw. Even though I am a Carpenter.
29.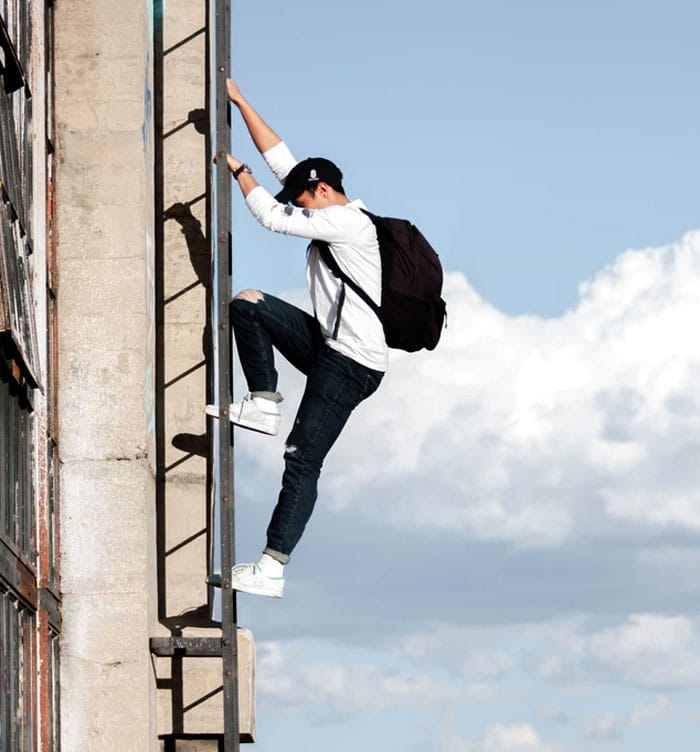 Climbing a ladder
30.

31.

32.

33.

34.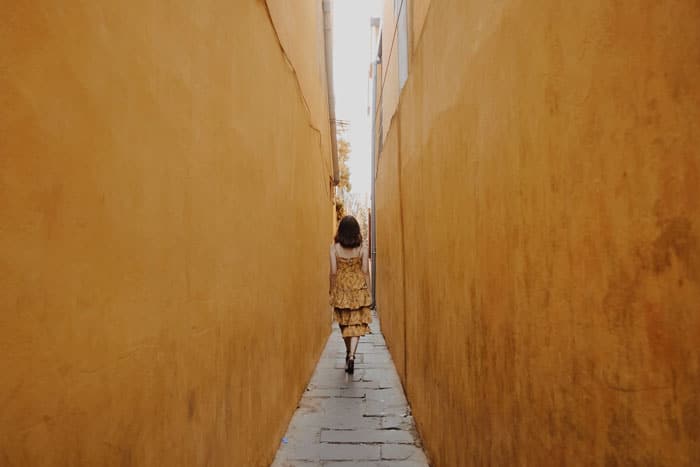 Walking behind a woman on a quiet street.
25.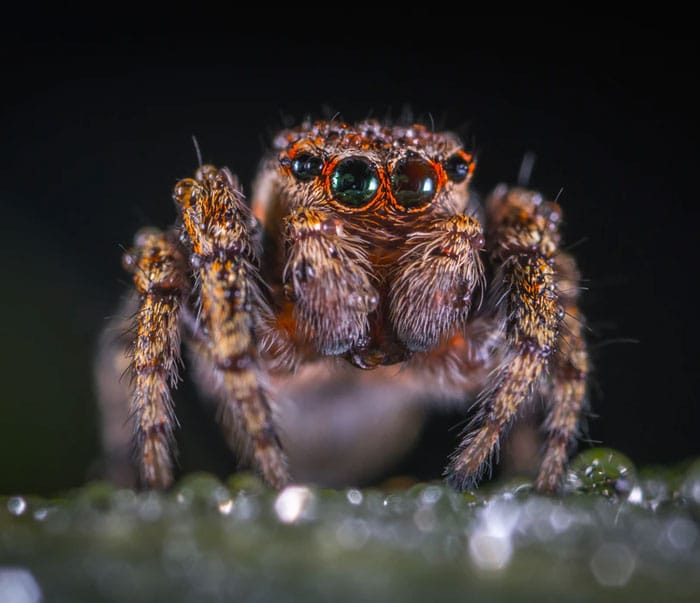 Killing a spider