Senior dogs are so adorable that you cannot just ignore them. Although they are not so active they are just warm and more loving than other dogs. You can always adopt a senior dog to experience it yourself. Some people shared their experience with senior dogs and we simply can't stop ourselves from saying 'Aww'.
1. "Meet August, Officially The Oldest Living Golden Retriever! She Turned 20 Years Old"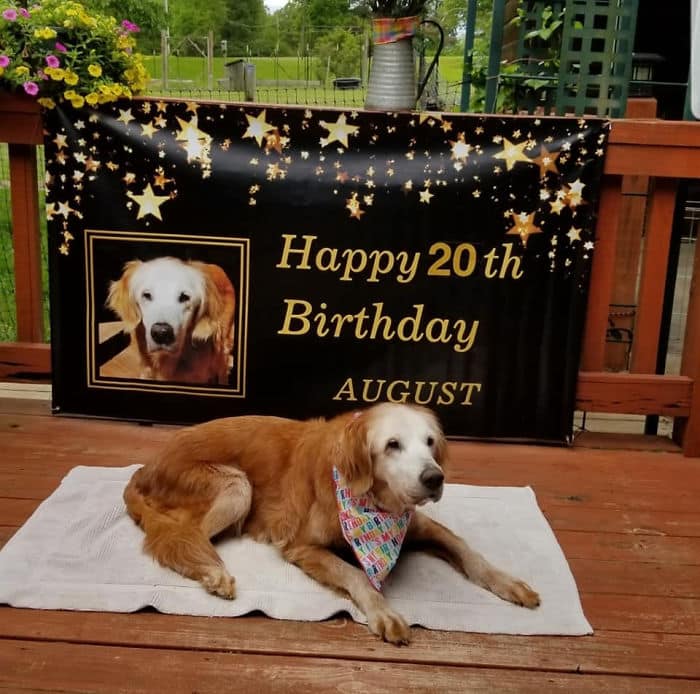 2. "Our 11-Month-Old And 8-Year-Old"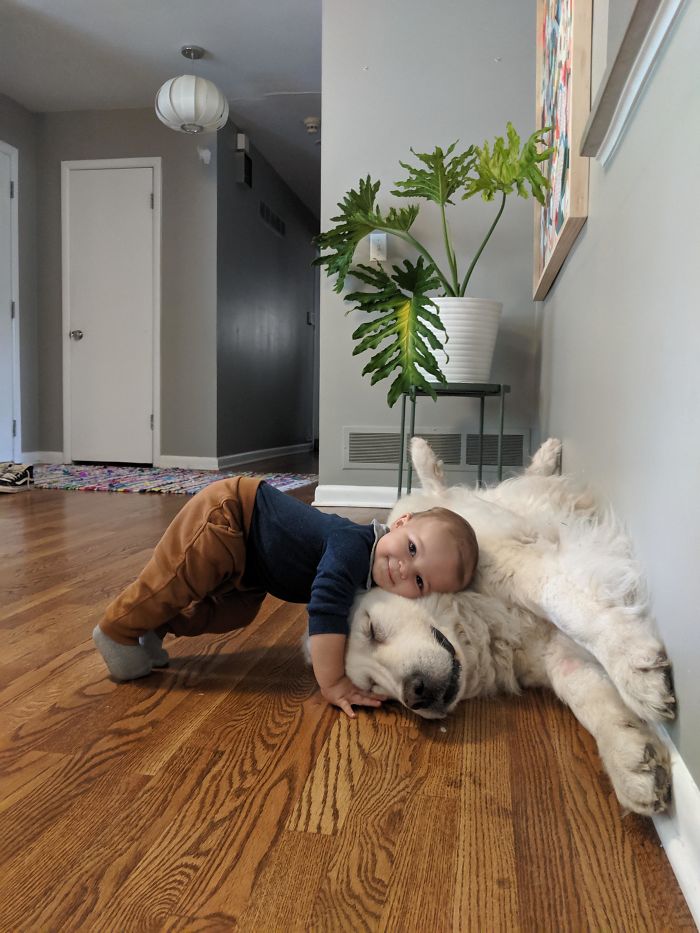 3. "Almost 18 Years Old And Still Sleeping With The Toy Frog She's Had For 14 Years"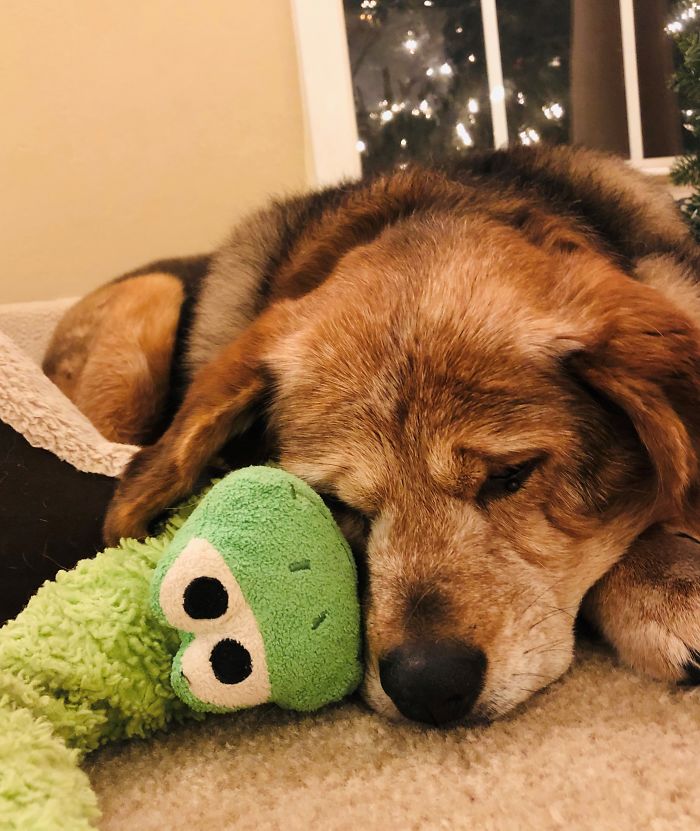 4. "My Dog Is 16, So I Figured It's Time For Some Driving Lessons"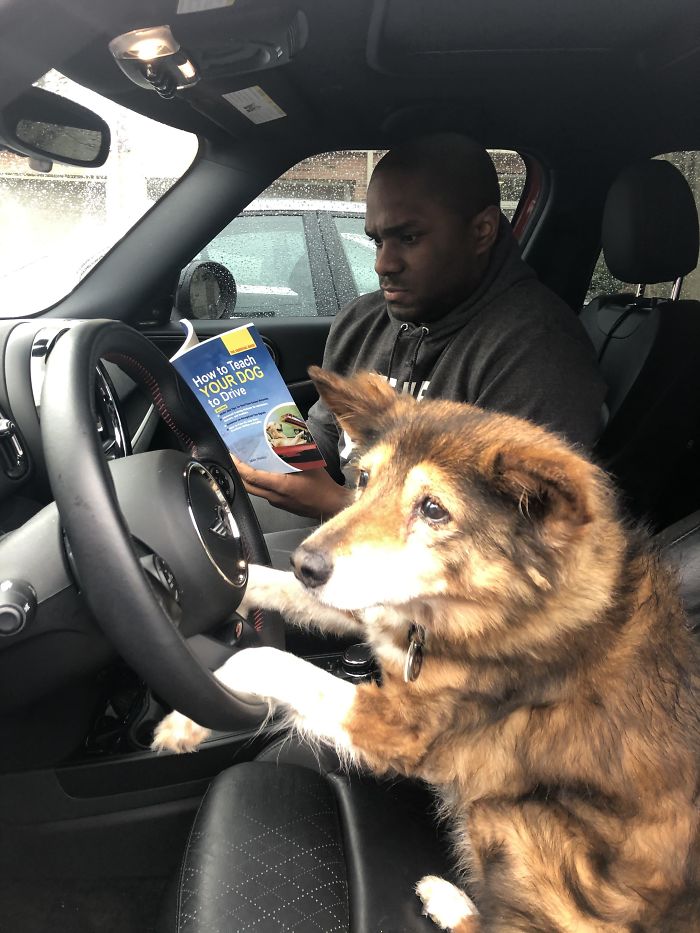 5. "Good Boy Can't Chase The Sprinklers In His Old Age, So Now Sits And Waits For It To Come To Him"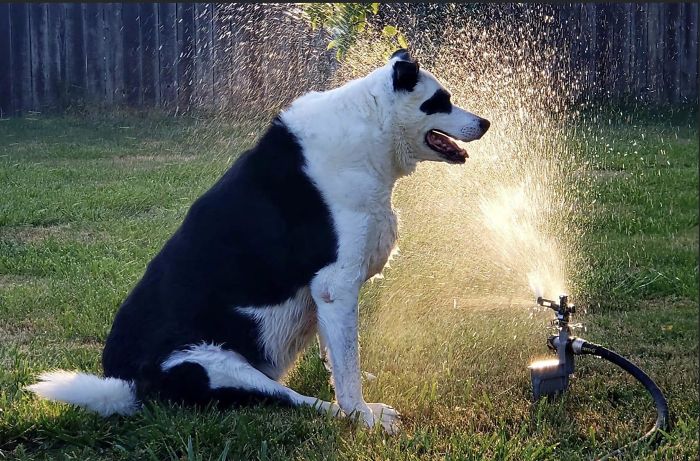 6. "Wynton (13-Years-Old) Braving The Cold With My Grandpa"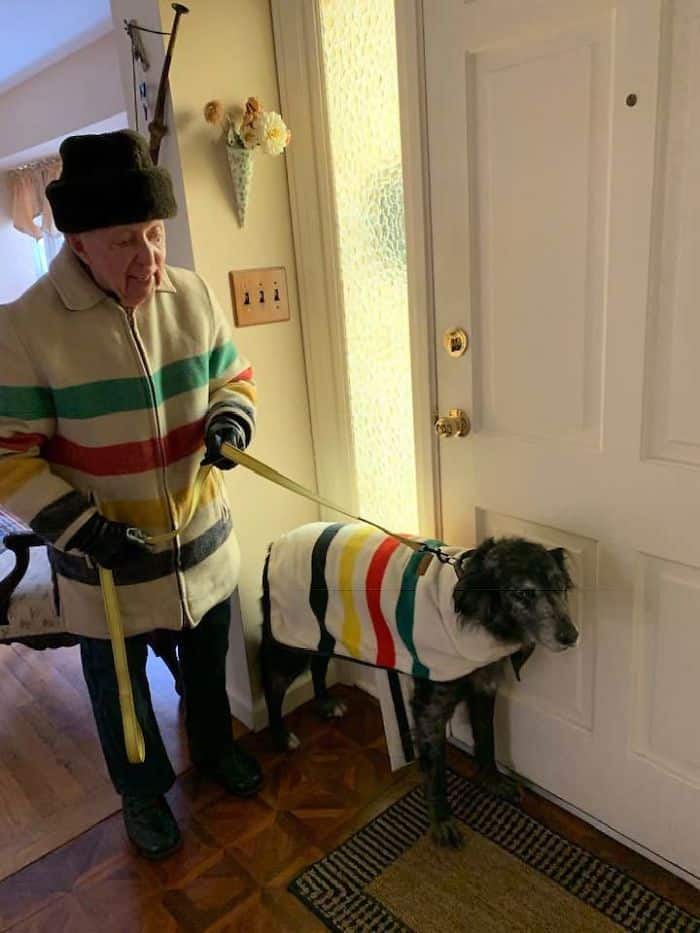 7. "Cody Is The Bestest Old Boy"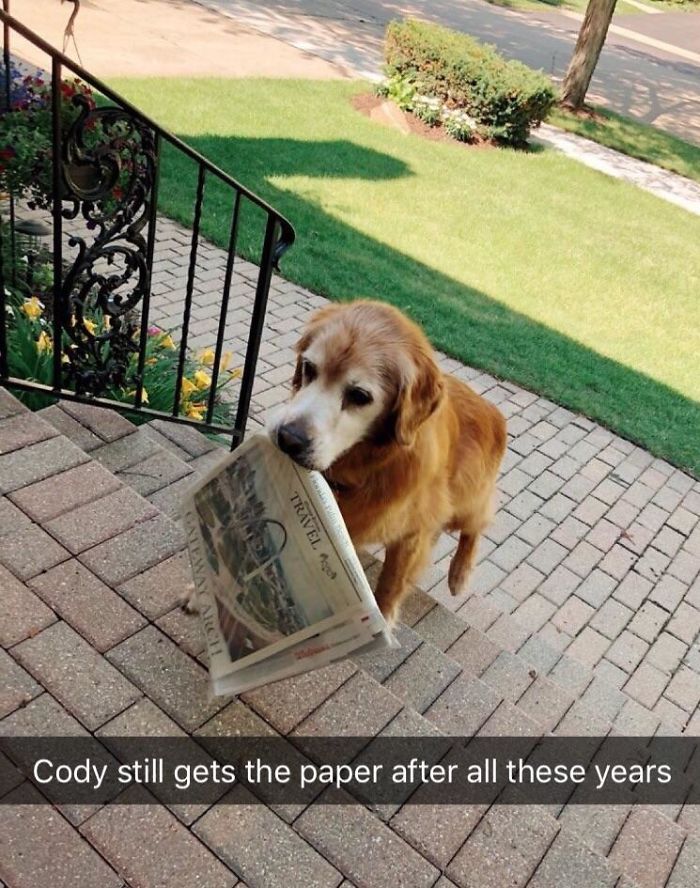 8. "When I Adopted 14-Year-Old Francis Last Year I Was Told We Would Only Have 4-6 Weeks Together Because Of His Arthritis And Poor Mobility. Well, We Celebrated Our One Year Anniversary Today"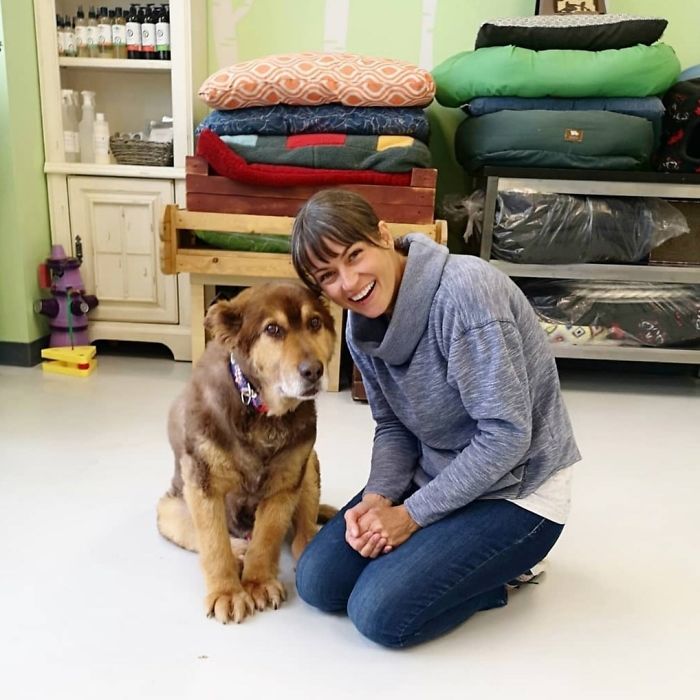 9. "Just Cause Benji's An Old Boy Doesn't Mean He's Not A Cute Boy"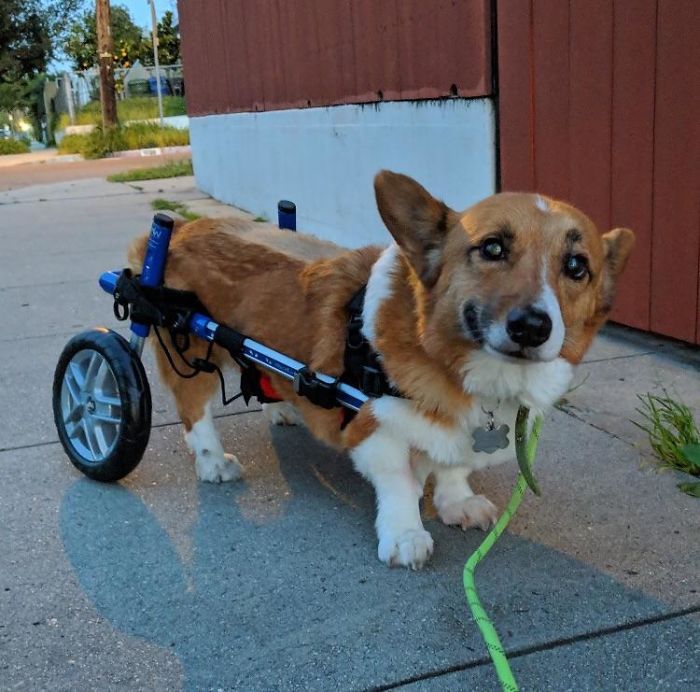 10. "I'm Elton And Today Is My 19th Birthday"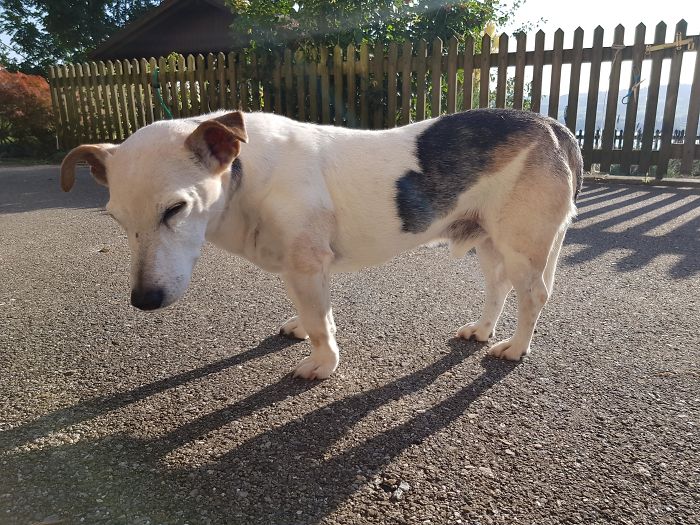 11. "My 16-Year-Old Pug's First Time Visiting The Beach. He Was Born Deaf And Partially Blind From Age"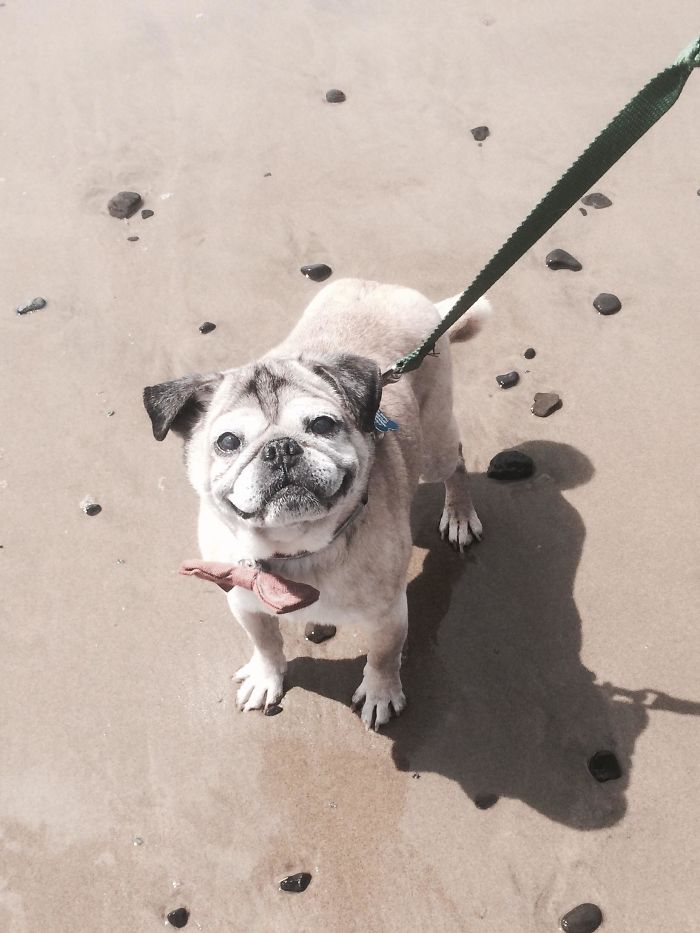 12. "This Is Sadie. She's 17"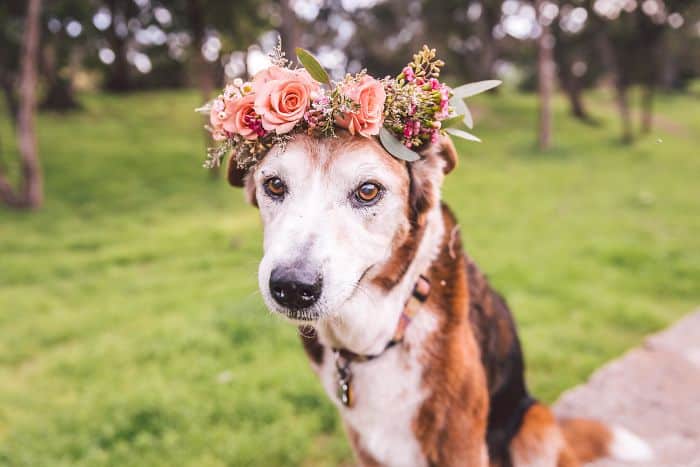 13. My 15-Year-Old Chihuahua Has Very Sensitive Eyes Due To Iris Atrophy. Here She Is In Her "Doggles"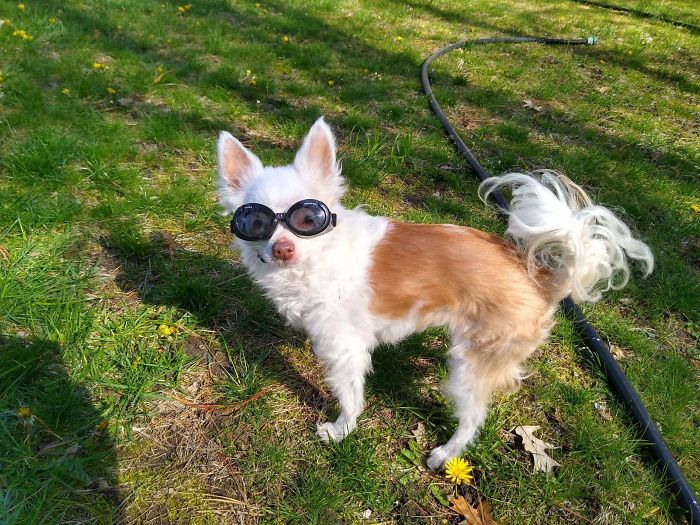 14. "My Best 14-Year-Old Man Chance Stole The Show At My Wedding Last Year"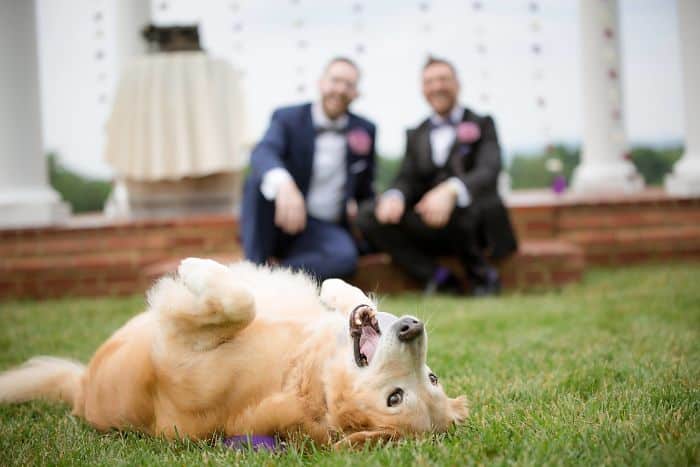 15. "Old Man Bruno, 12 Ish, Doin A Glamour Shot"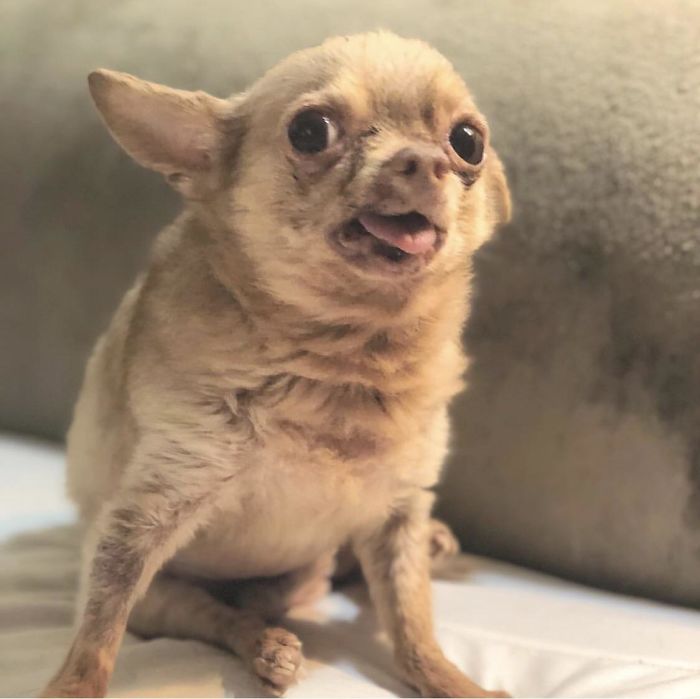 16. "We Adopted A Senior Saint Named Mikey Yesterday And I Think It's Safe To Say His First Trip To Grandma's Went Well"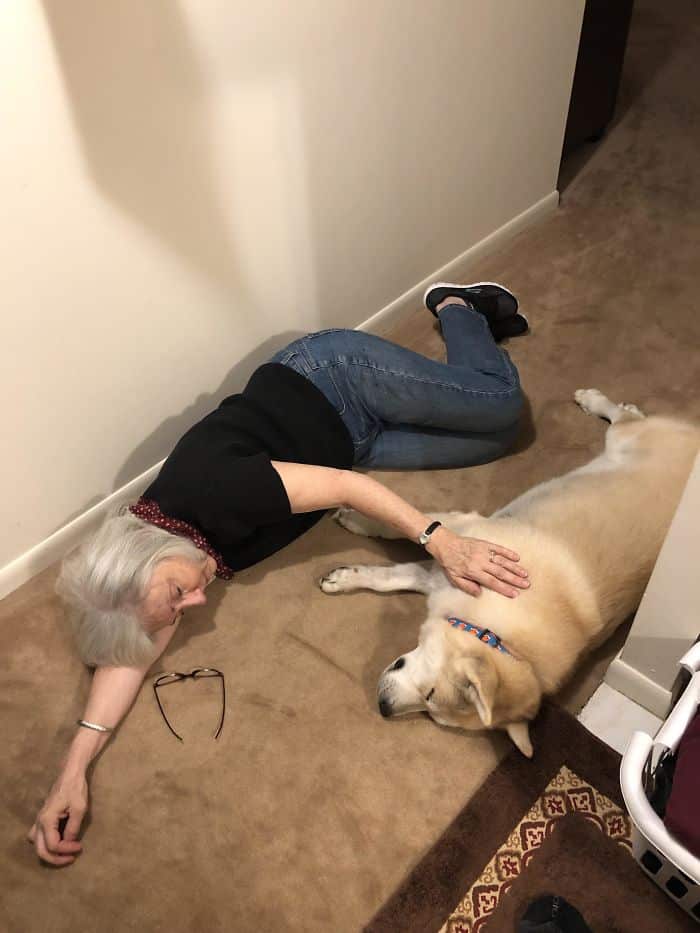 17. "Celebrating Molly's 16th Birthday With A Walk To The Pier"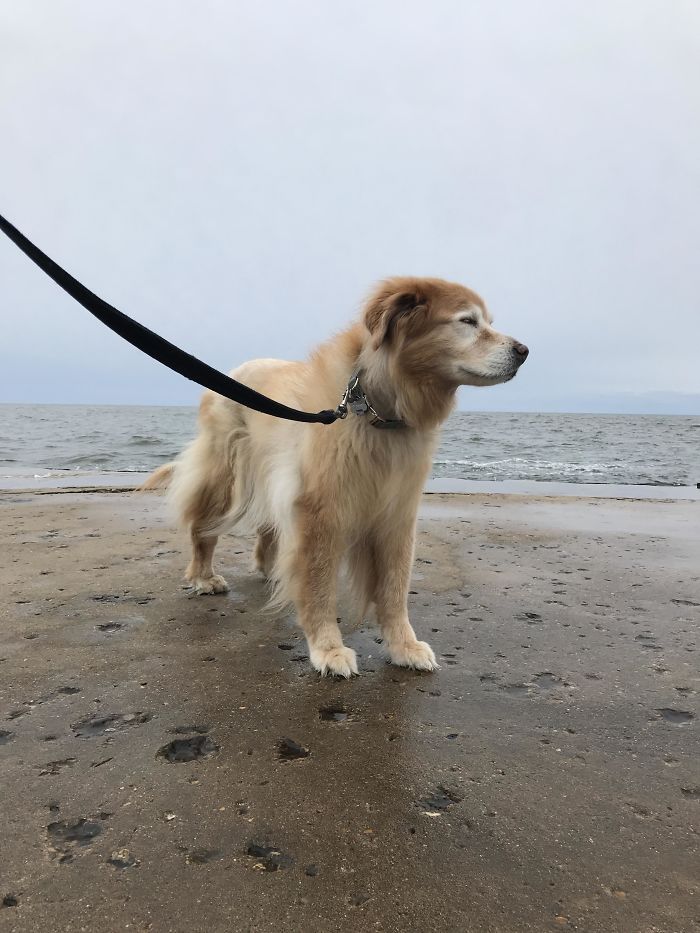 18. "My 14-Year-Old Golden Retriever, Still Wanting To Play Like A Puppy"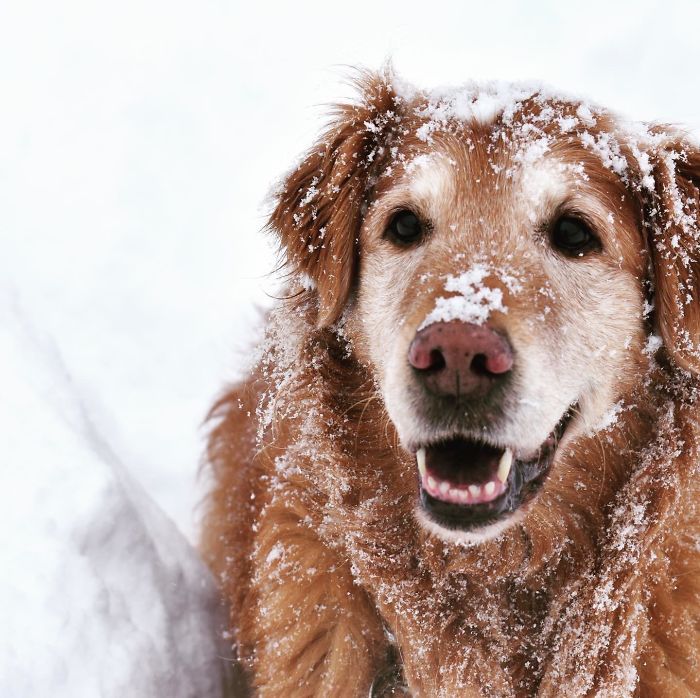 19. "She Thinks It's Her Job To Pull Rocks Out Of The Lake. The Big One Is 14lbs. She's 12 Years Old"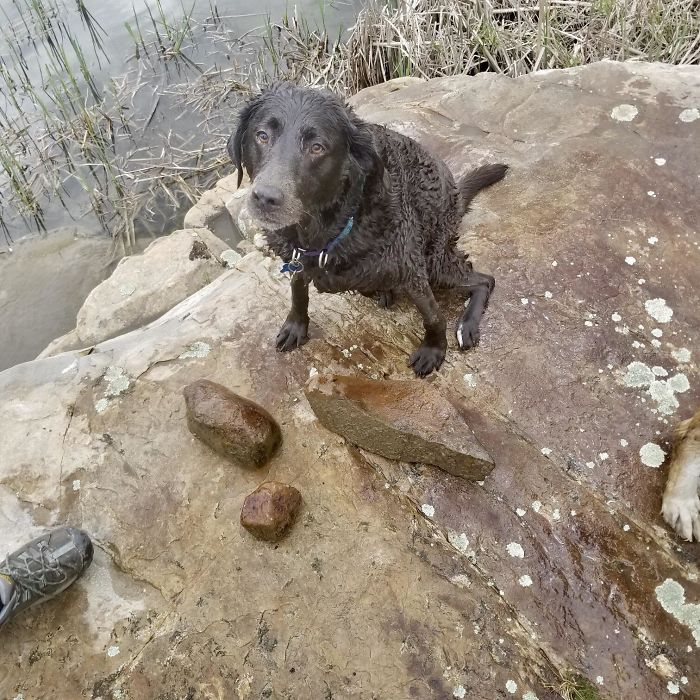 20. "This Is My Old Boi Link – Or Linkers – Or Lonk If I Accidentally Hit The Wrong Key. He's 10 And Still Very Much A Puppy. Loves Smoochin'"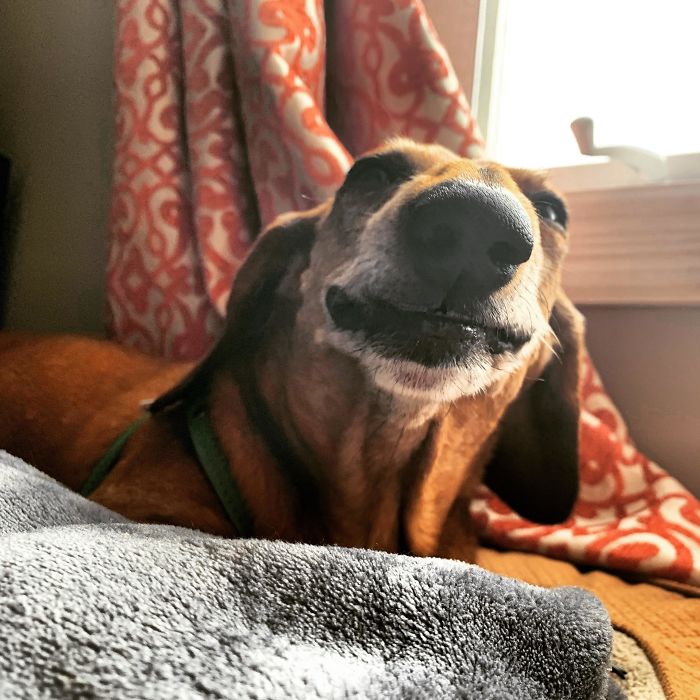 21. "Met This 19-Year-Old Senior The Other Day"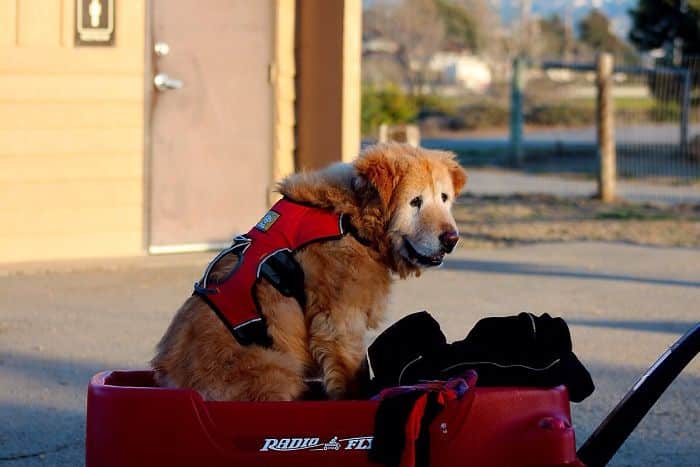 22. "Today Is My Dog, Tax's 22nd Birthday. Still Truckin' Along"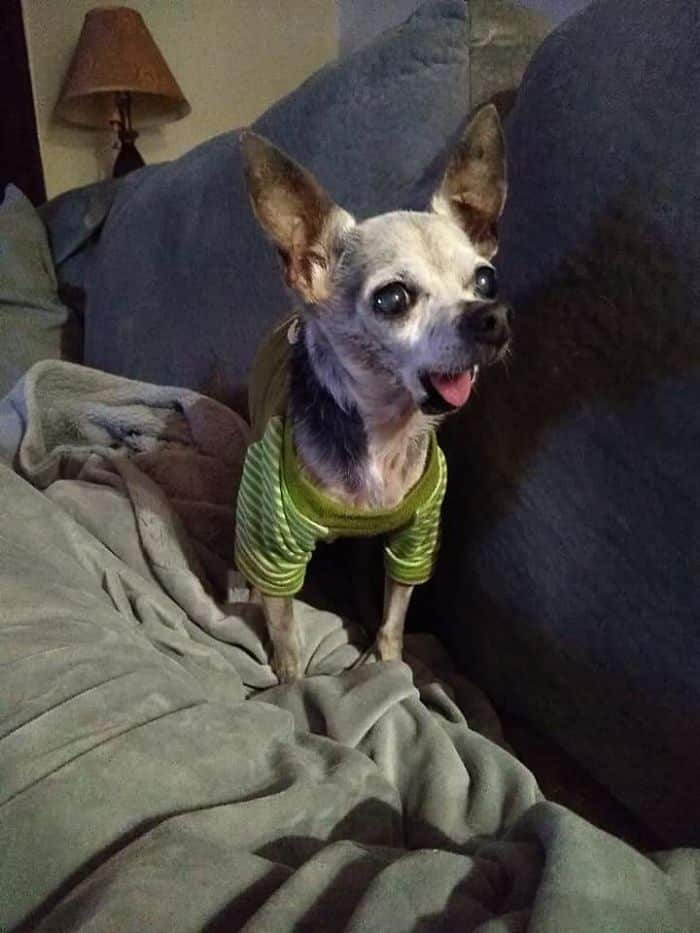 23. "My Wife And I Adopted 2 Senior Dogs. Meet Oscar And Maggie"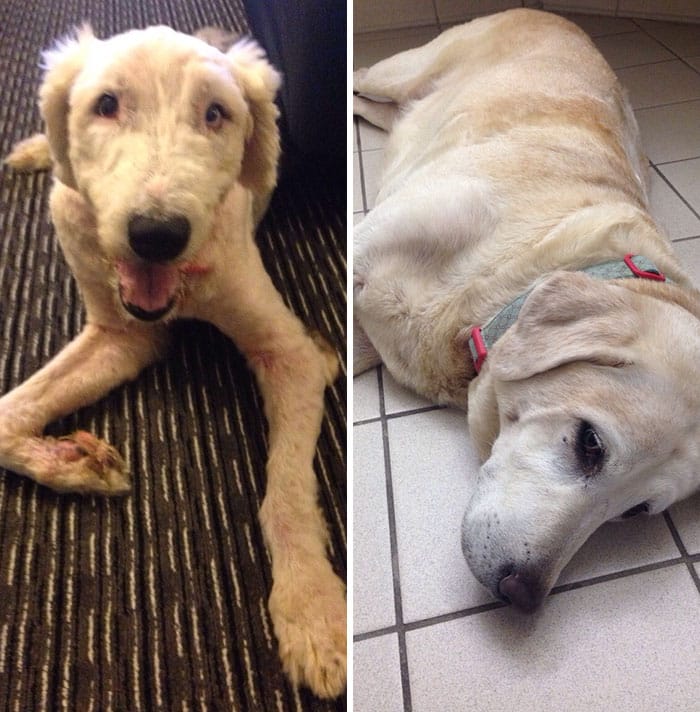 24. "Diesel (9) Is Turning 10 This Month, And He's Melting From All The Excitement"
25. "The Arizona Humane Society Uses Boots, A Senior Dog, To Acclimate Kittens To Dogs"
26. "So, This Is Athena, She Is A 9-Year-Old Labrador. As You Can See She's A Chunker But She Gets Jealous When She Sees Our Smaller Dogs On Our Laps And Throws A Fit"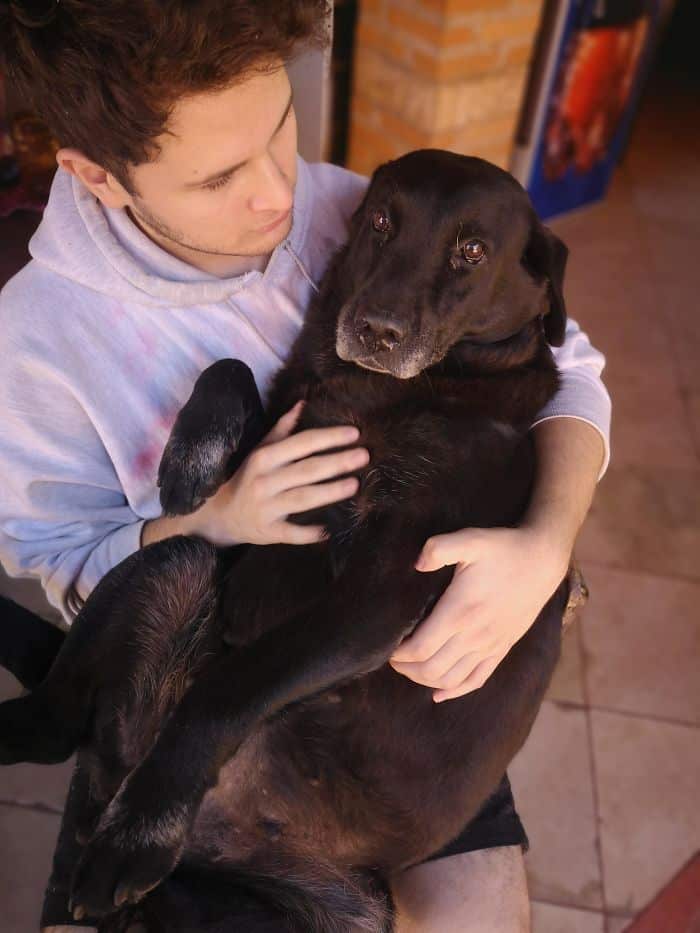 27. "My 10-Year-Old Dog Likes To Sleep On My Legs. I Made Her This Out Of Some Of My Old Jeans For Her To Sleep On While I'm At Work"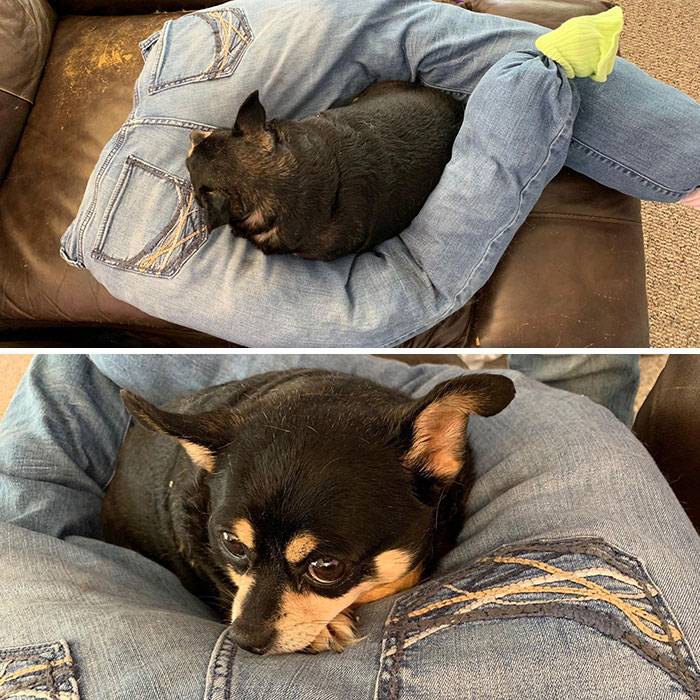 28. "My 13 Yr Old Shar-Pei Before And After I Tell Him He's A Good Boy"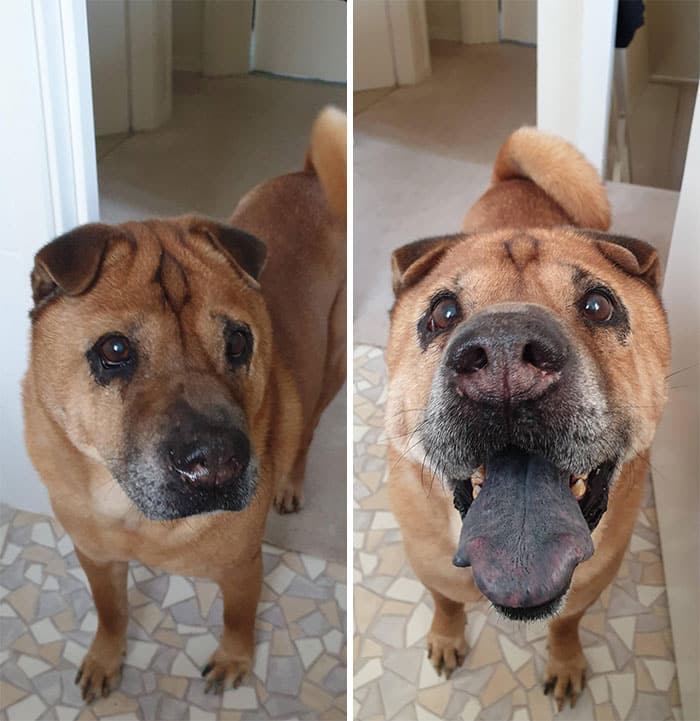 29. "He's Old, He's Blind, And He's Very Smelly. But He Is By Far The Bestest Boy I've Ever Known. Meet Brewer"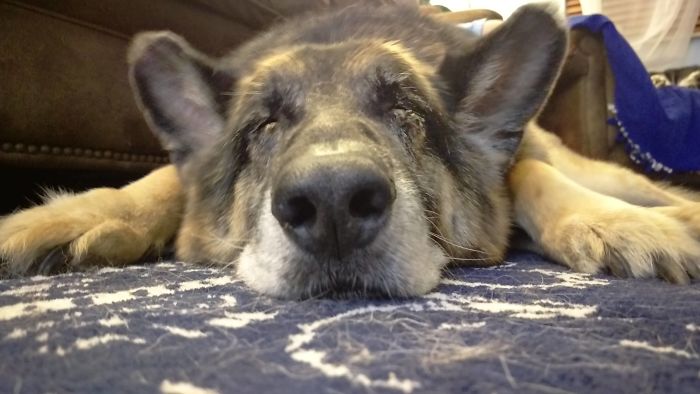 30. "Stout Is 16 And Wants Your Scritches"
31. "Our 14-Year-Old Girl, Still Smiling"
32. "Shadow (14-Years-Old) Is My Handsome Old Man. He Used To Be Completely Black With A Little Bit Of White"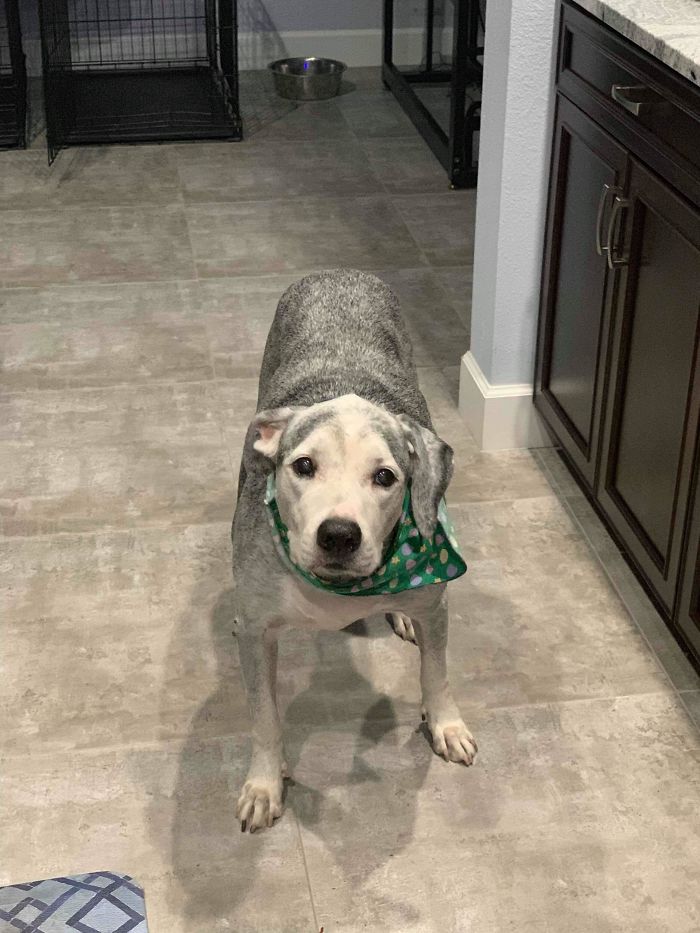 33. "My Millie Girl Is A Beautiful 16-Years-Old. We Adopted Her When She Was 12. She Is Completely Deaf, But That Doesn't Stop Her From Anything. 100% Good Girl"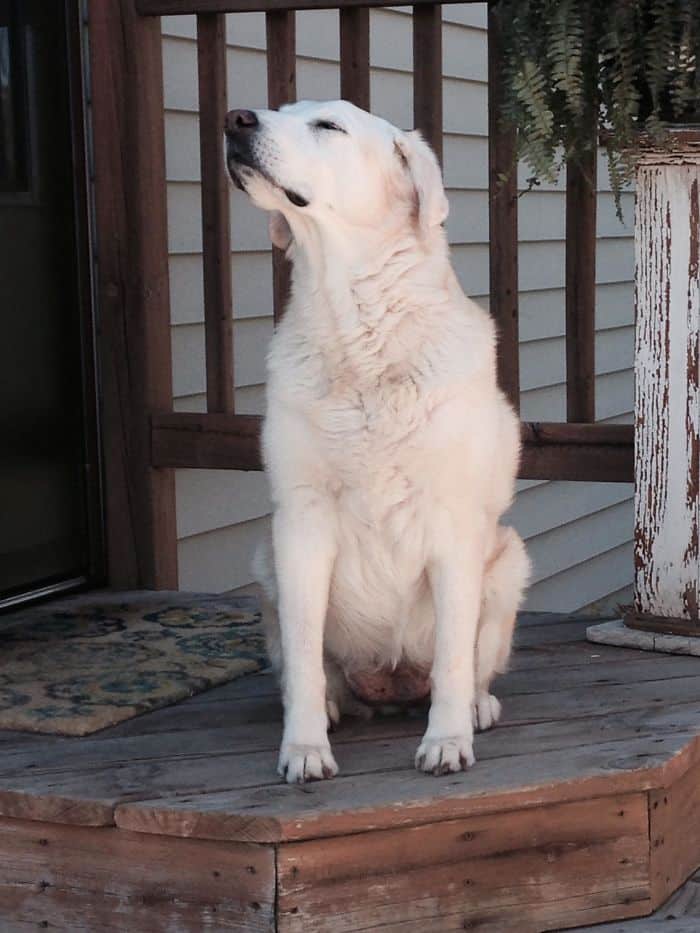 34. "Old Man Aegir Turns 15 Next Month. He Converted Back To Puppy Mode In This Mornings Snow"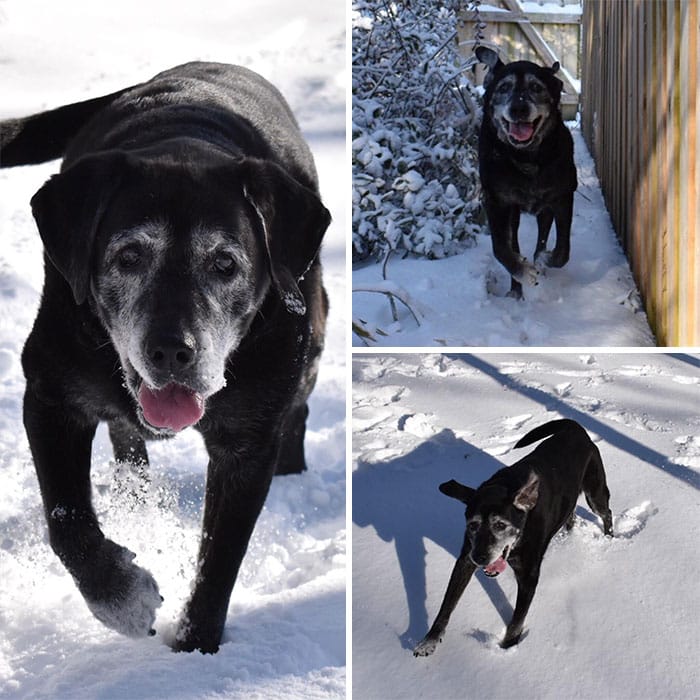 35. Meet My 18-Year-Old Siberian Husky "Damon"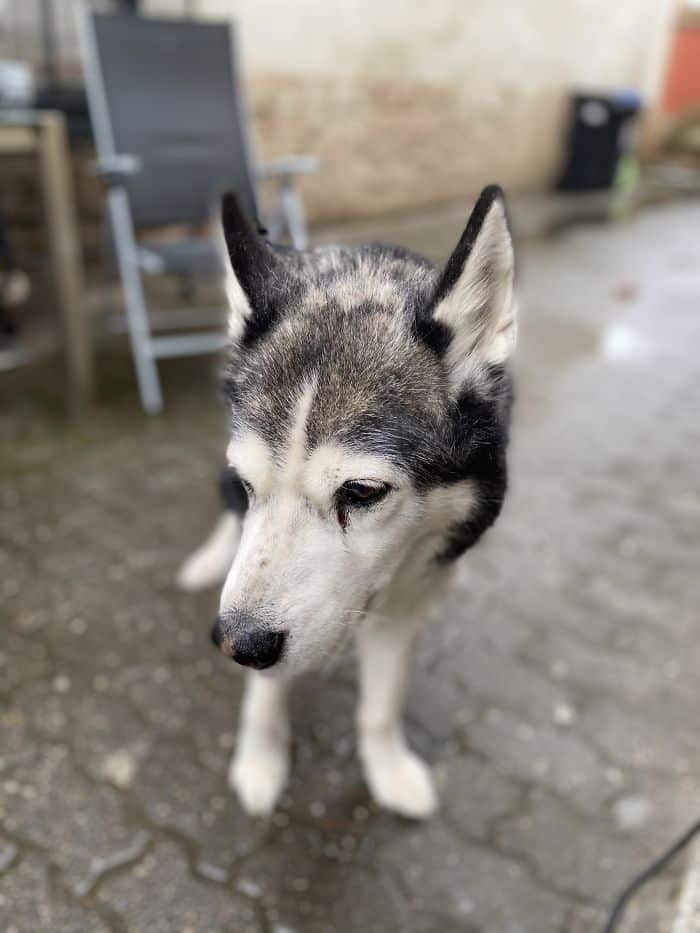 Facebook Notice for EU! You need to login to view and post FB Comments!