We wish every single day at the office could have been 'bring your pet to work place day'. There are few corporates that believe that having pets in the premises of the office can increase the productivity of the employees. So, some employers have office pets who can help employees to release stress and have a happy and fun work environment. While some allow employees to bring their pets to work once in a while. We can't tell you how delighted we are to see these dogs at workplaces. After you scroll down and take a look at these images, you would wish that you could possibly work at an office that has such benefits.
It's bring your dog to work day. Look at that happy face.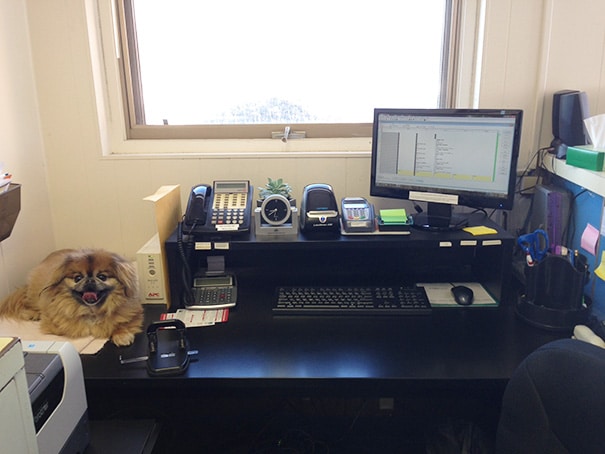 "My Brother's Dog Likes To Help Him At Work"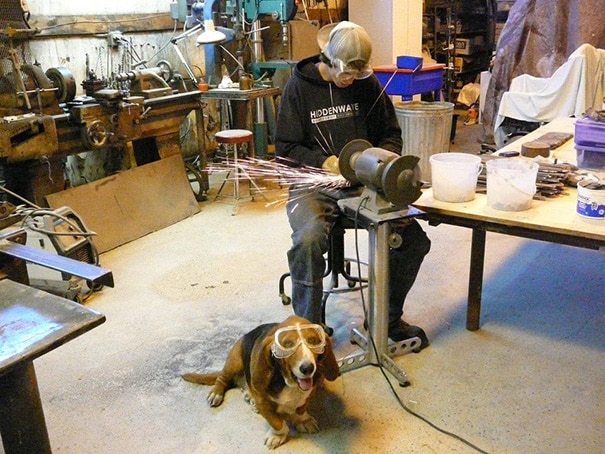 Feeling Sleepy at work.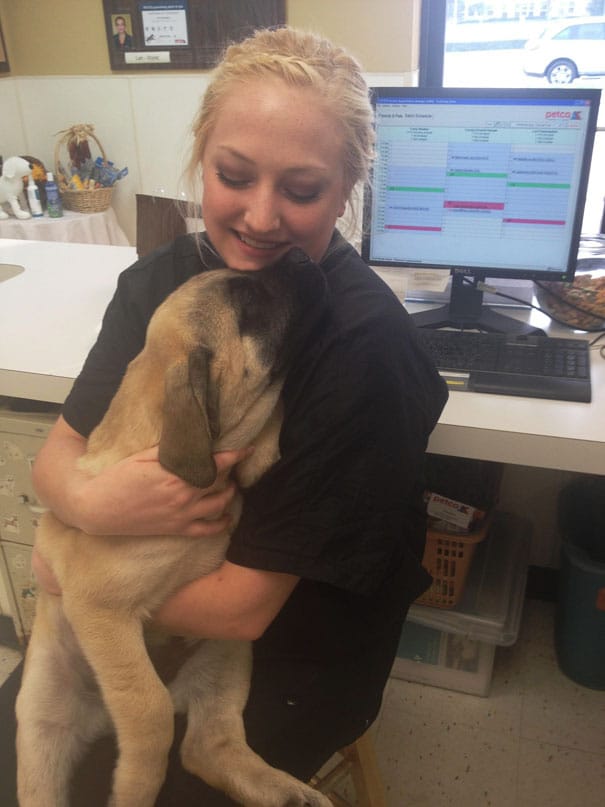 This young man is taking work quite seriously.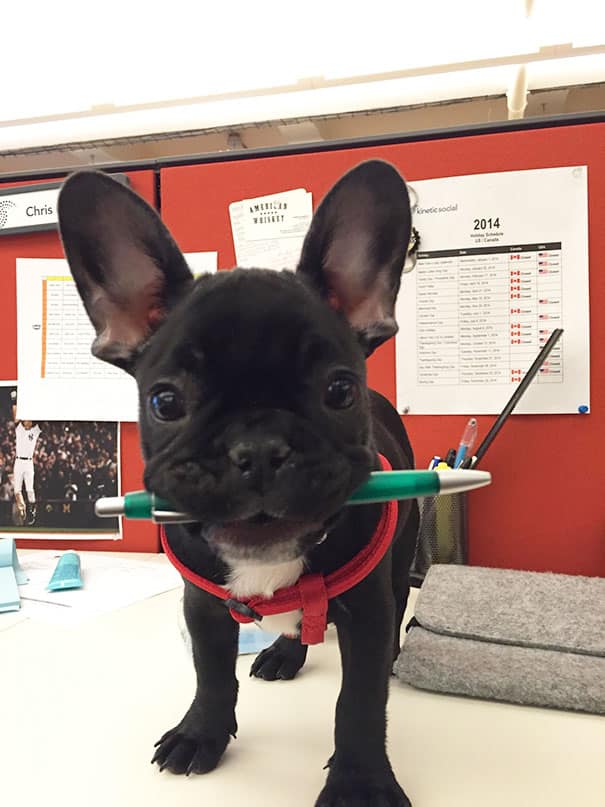 It is a long day. Nap was mandatory.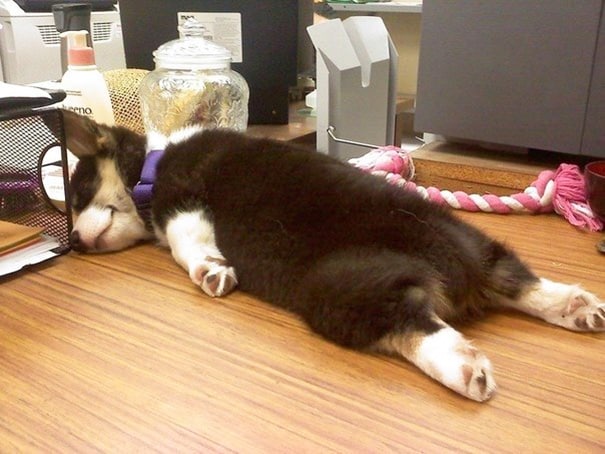 Dentist brings his dog in to calm nervous children.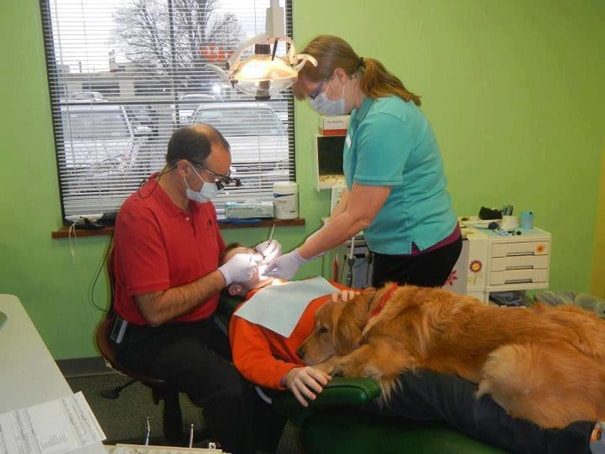 This one is having a busy day at work.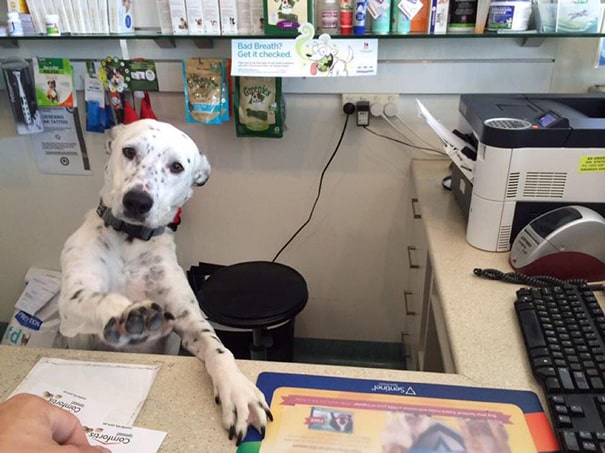 What happens when you bring your dog to work.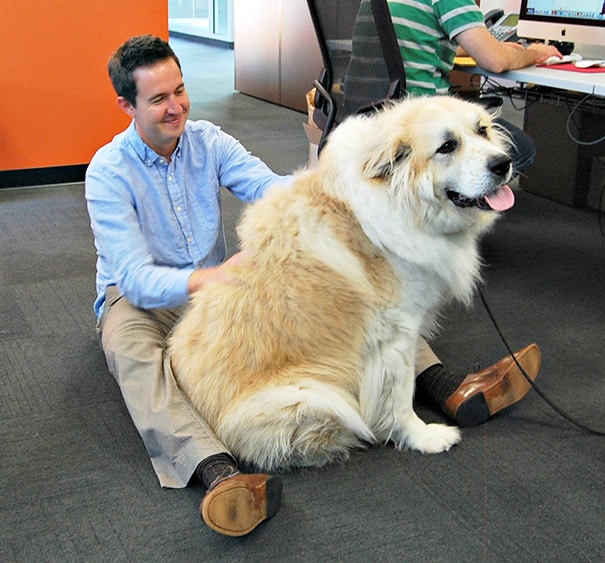 Doggo taking a power nap to recharge.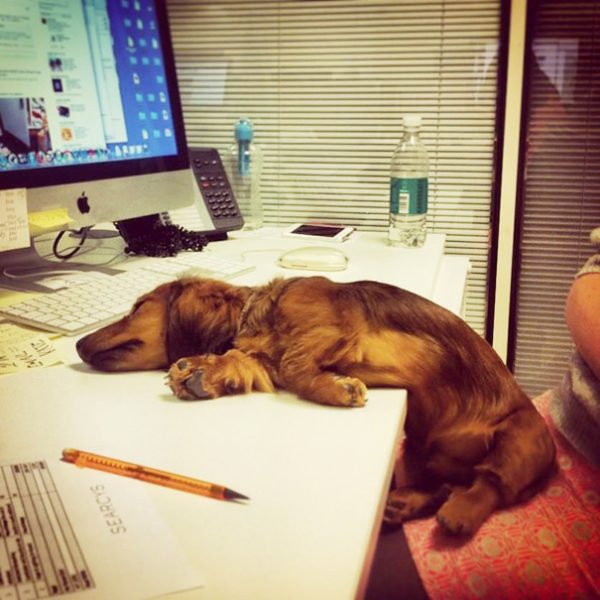 Your co-workers when you bring your dog to work.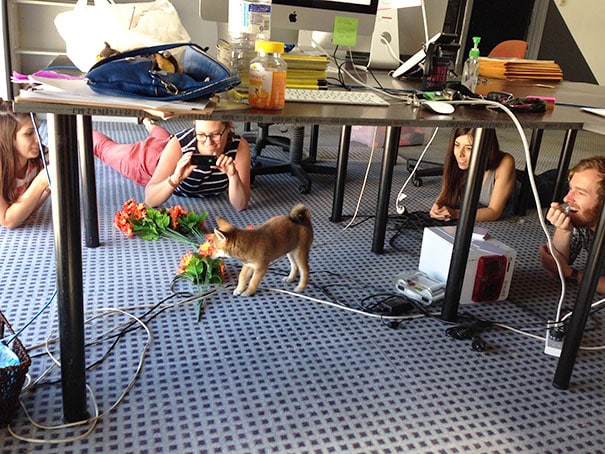 "I Brought My Dog, Piper, To Work Today"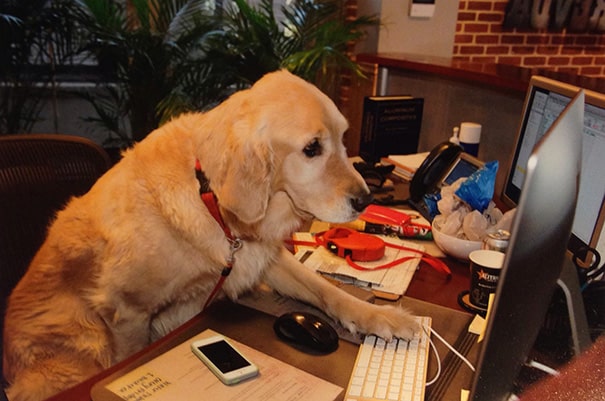 "Today Is Bring Your Dog To Work Day. My Malamute Dressed For The Occasion"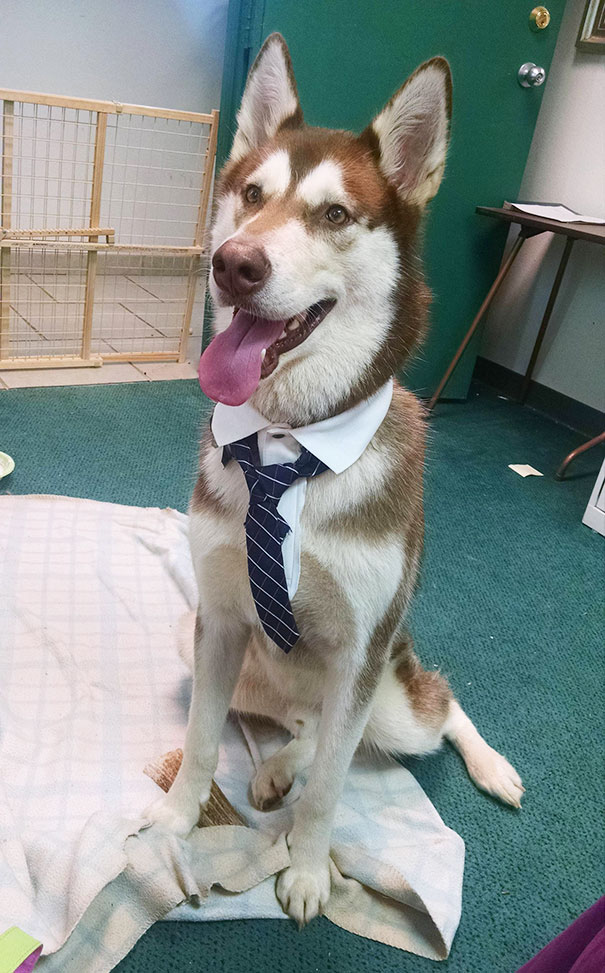 "Olive The London Blippuppy"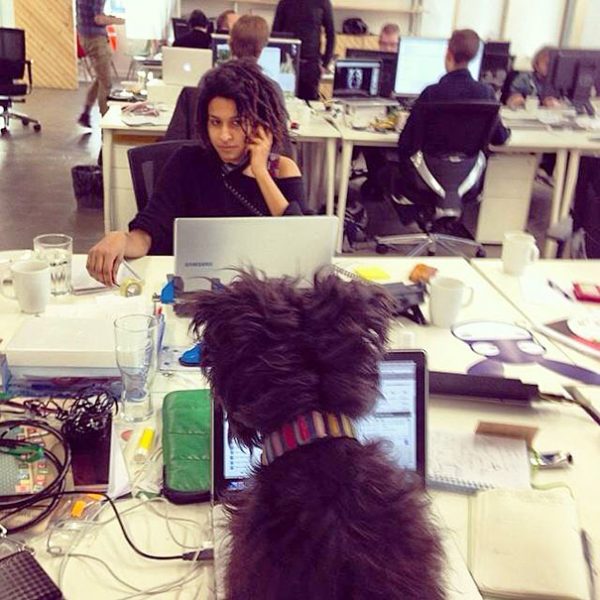 "Kona Has Been Working On Paperwork All Day Long"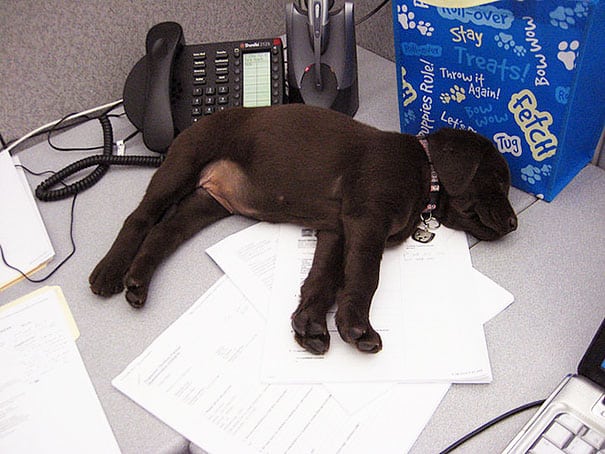 Pupper having a lazy day at the office in Atlanta, Georgia, USA.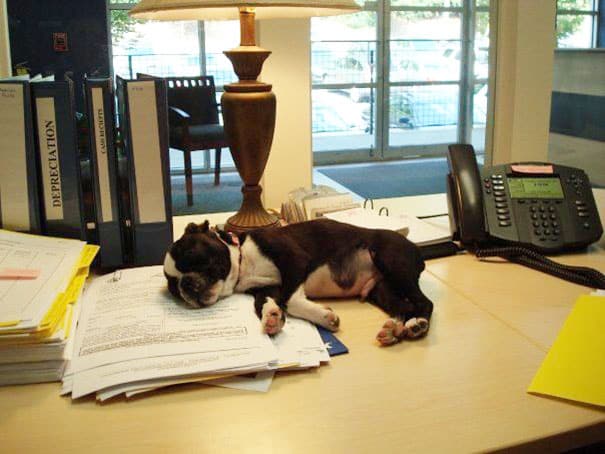 "So My Dog Goes To Work With My Dad, And She Gets Creepy When She Is Ready For A Walk"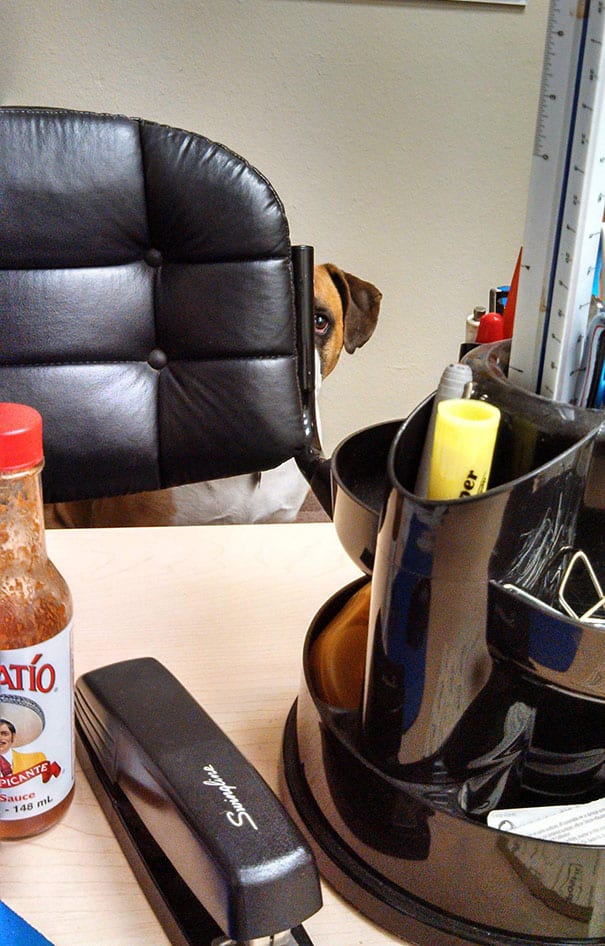 "My Dog Is My Office Buddy, But He Can Be A Creeper Toward My Secretary"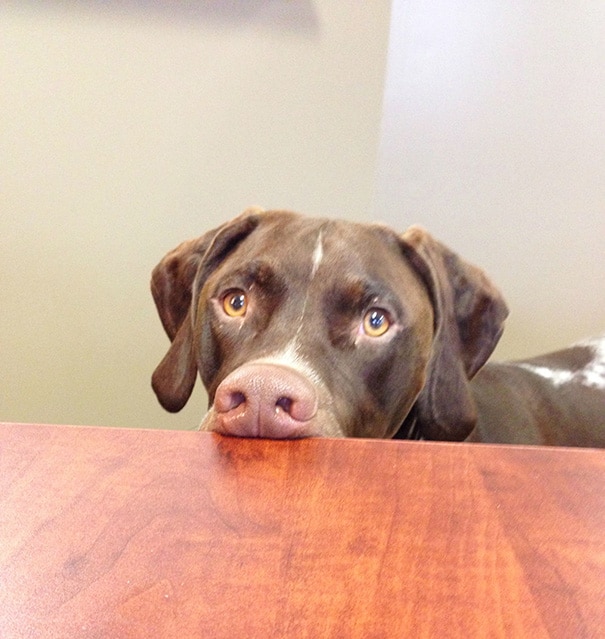 "I Bring My Dog To Work Everyday. This Is How He Chills"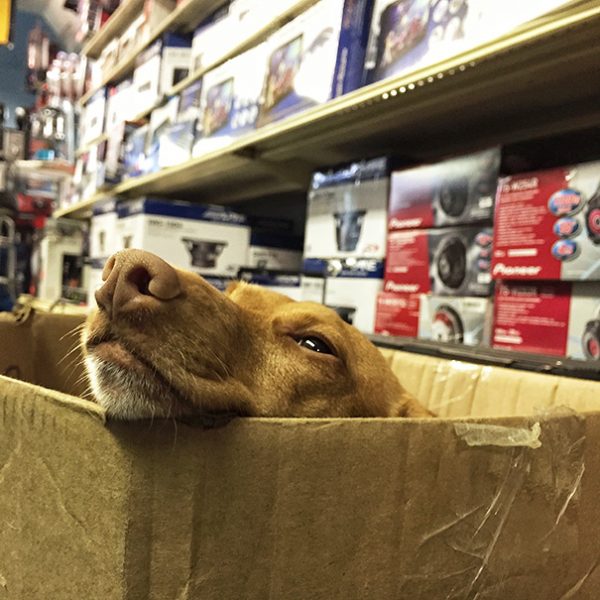 The doggo seems really happy about the work that's going on.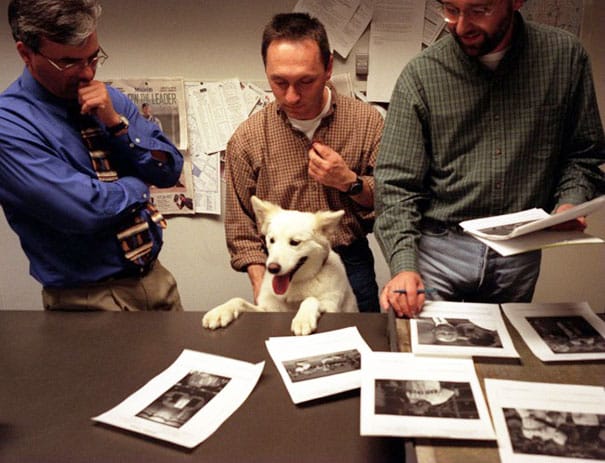 An exclusive interview with the dog at the office.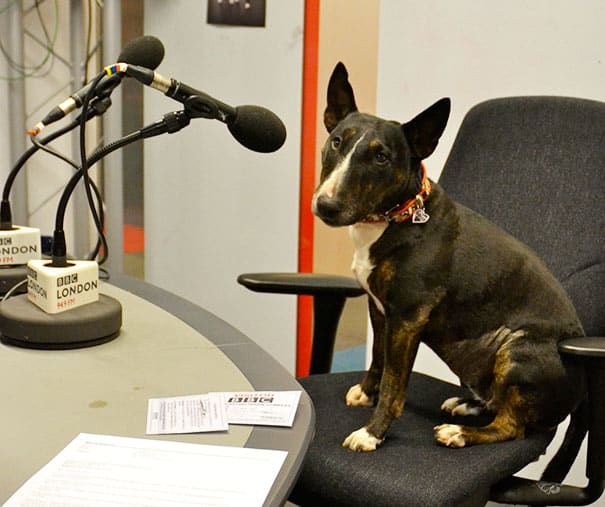 "It's Up To Holly To Keep Her Co-Workers Cheerful And Productive"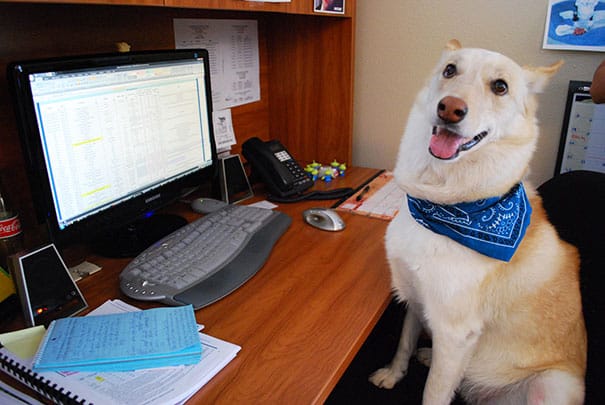 "She Comes To Work Every Day"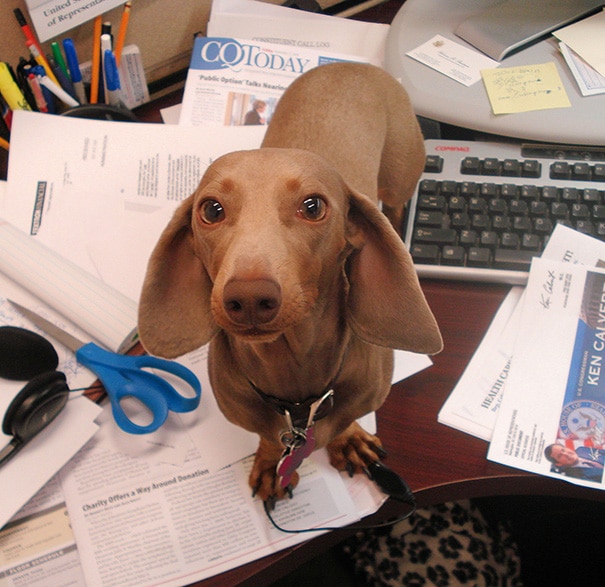 "Our Office Dog Comes To My Desk And Makes This Face At Me Every Day"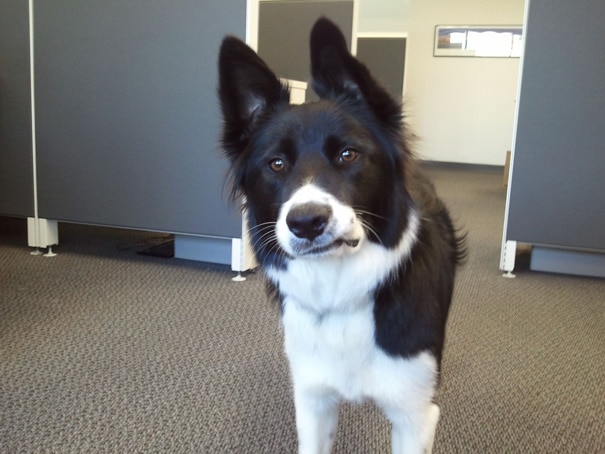 "At A Prague Advertising Agency, Every Day Is Bring Your Dog To Work Day"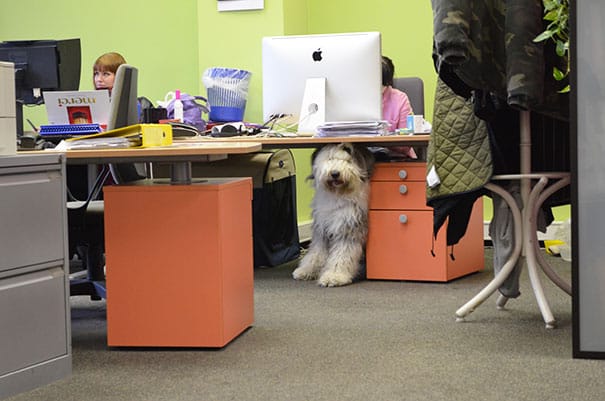 What Monday feels like…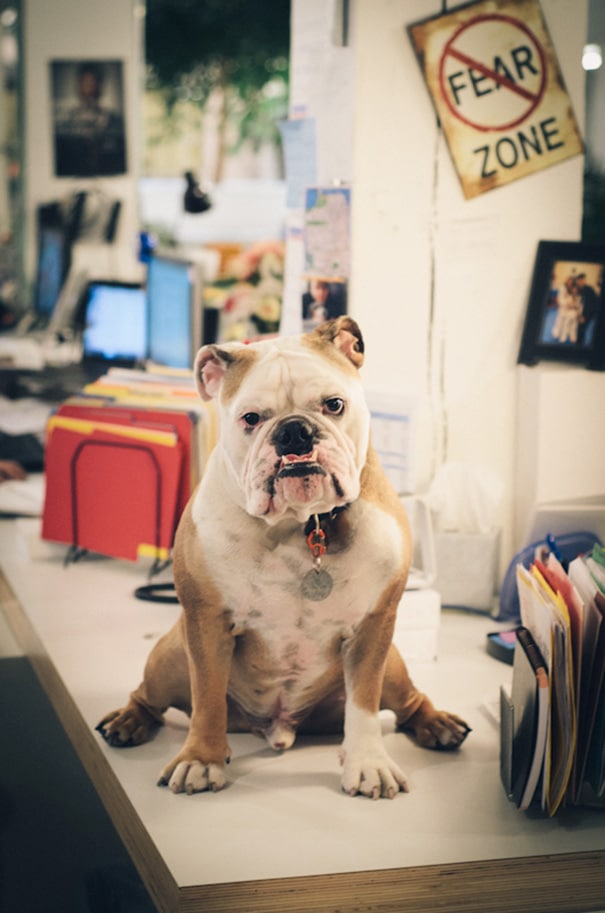 "A Visit From The Office Dog"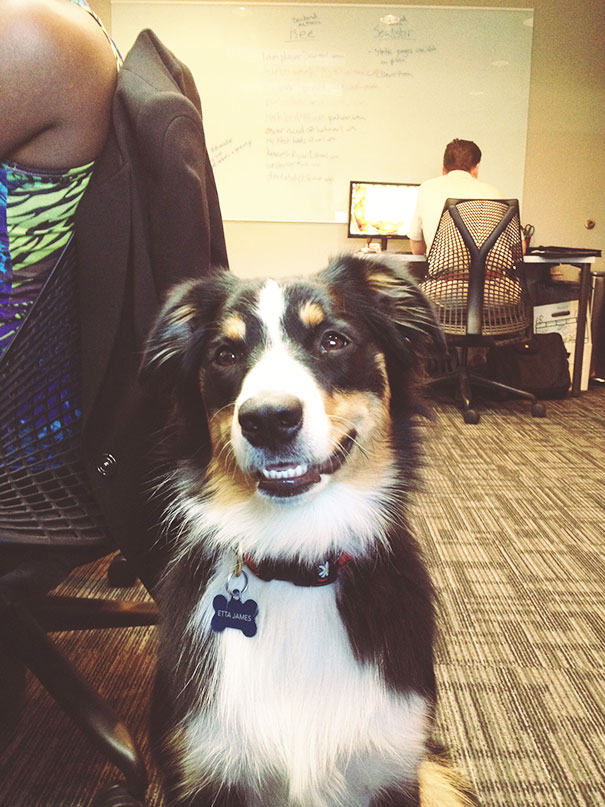 "Chester's Enjoying A Relaxing Day At The Office"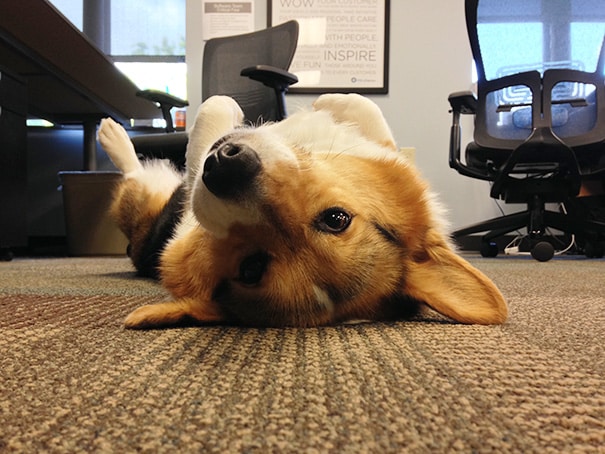 A Sleepy Little Angle at work.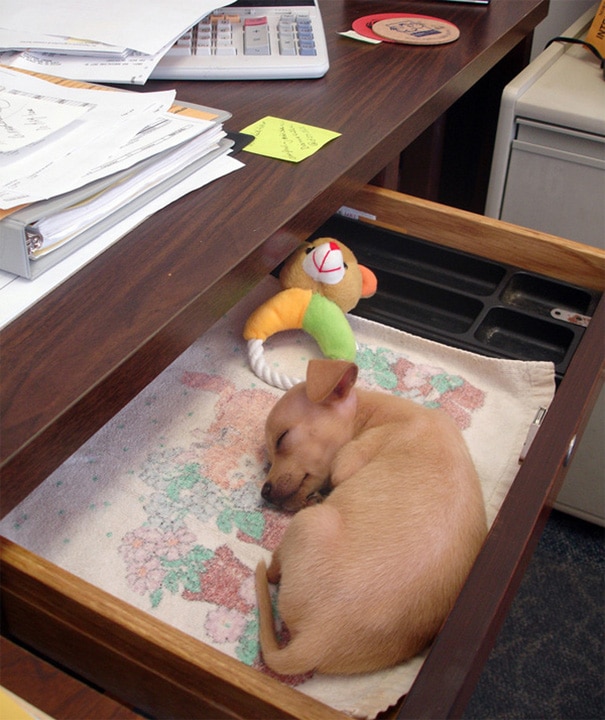 "This Guy Thinks Every Day Is Bring Your Pet To Work Day"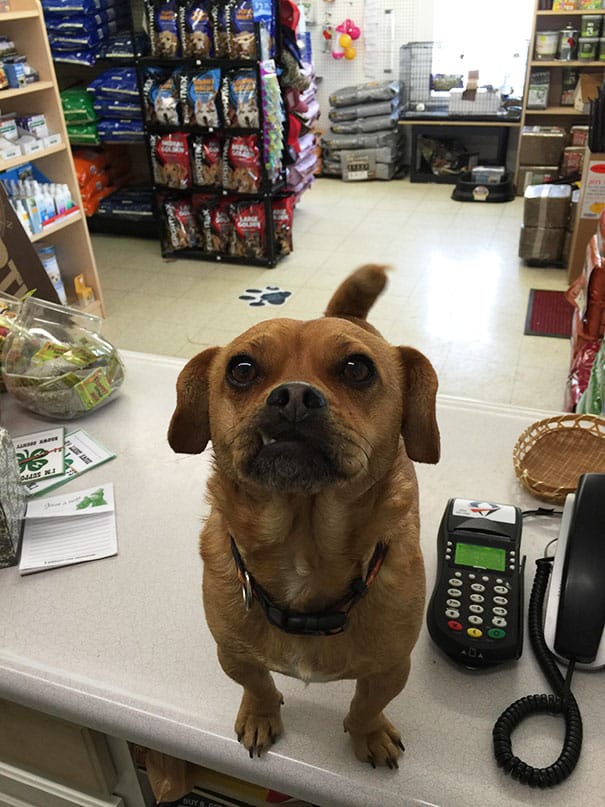 "Buster, Is Six Months Old Now, And It's Been An Action-Packed Journey Already For All Of Us In The Office"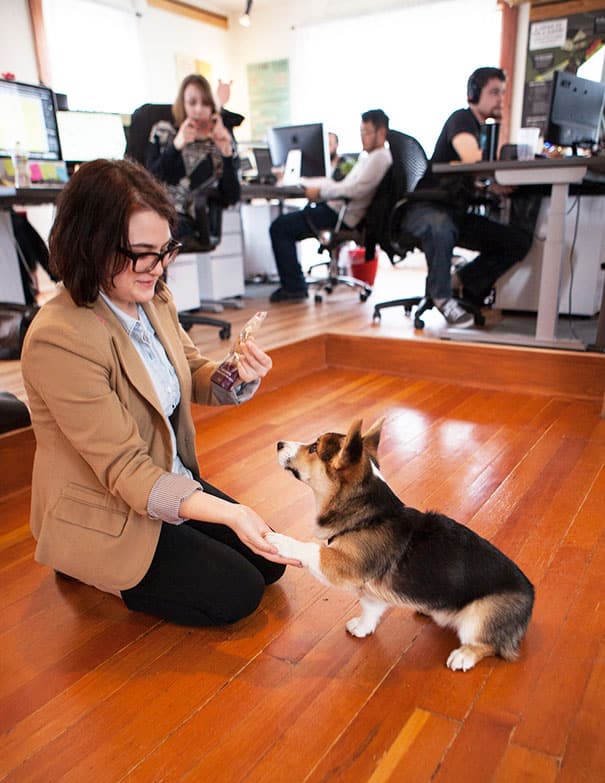 Aren't these image adorable? Would you like to suggest your boss allow you to bring your pets to your workplace? We hope, they agree and you can share some great images with us in the future.