When you are randomly doning something, you think about conversation that took place weeks ago, and suddlely, you think about a good comeback? But by then it's too late!
Not everyone takes that much time to get a smashing comeback. At least not these people who had the most perfect comebacks for the year.
These people knew the exact way to give a burning comeback that made the other people silent. Scroll down to see the collection of top 30 comebacks for the years, and get some inspiration.
Next time you're struggling to think of that genius funny retort, may we suggest keeping these top-notch comebacks in mind:
30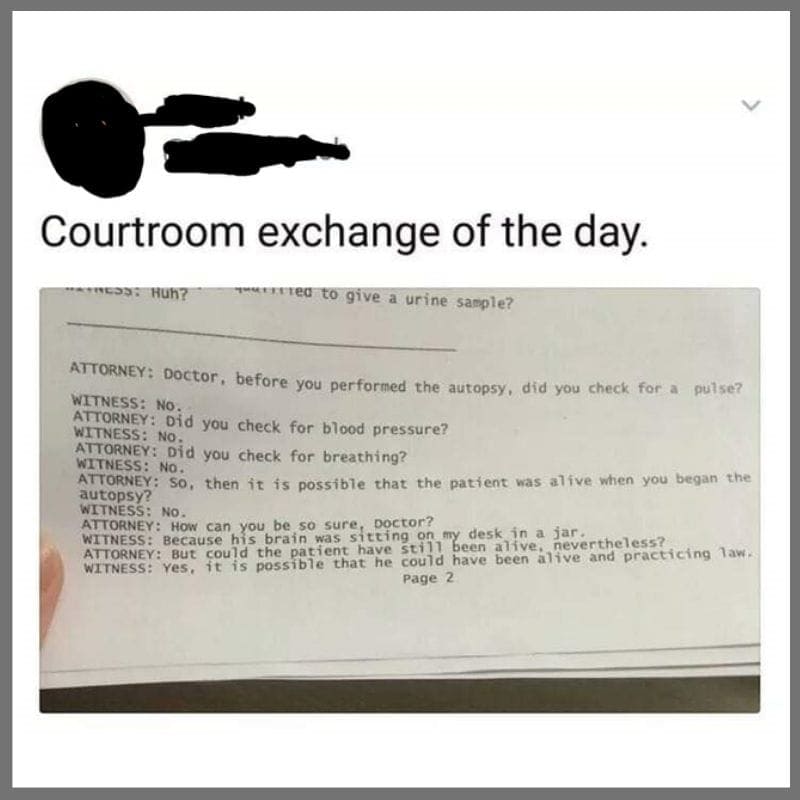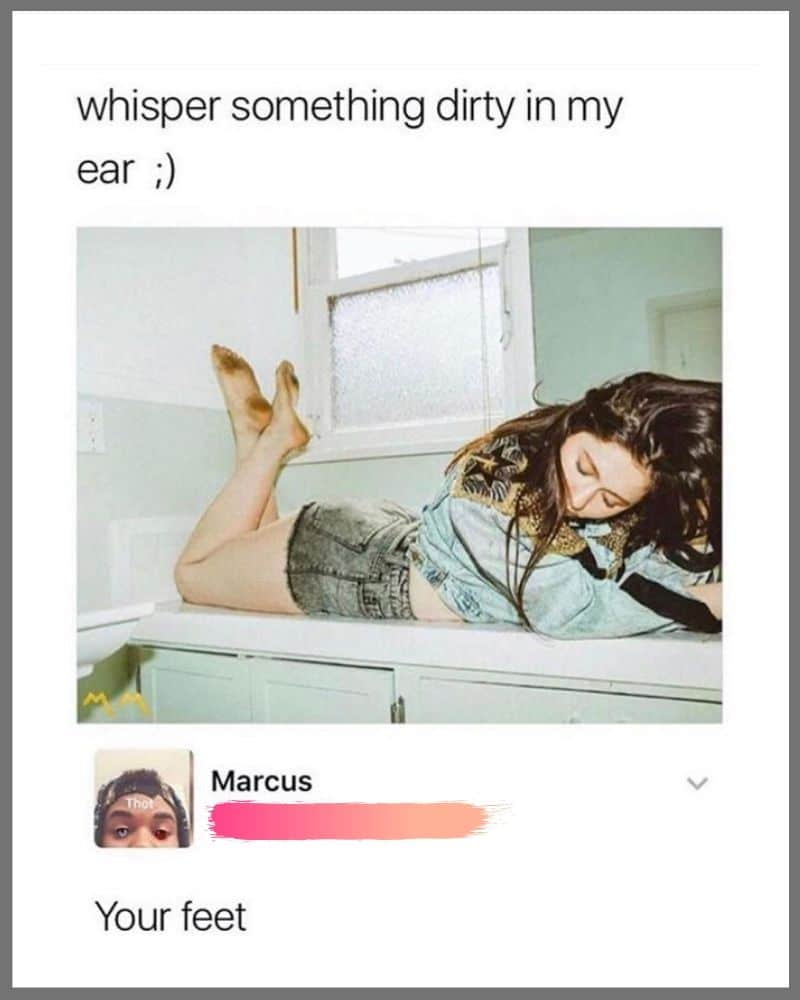 29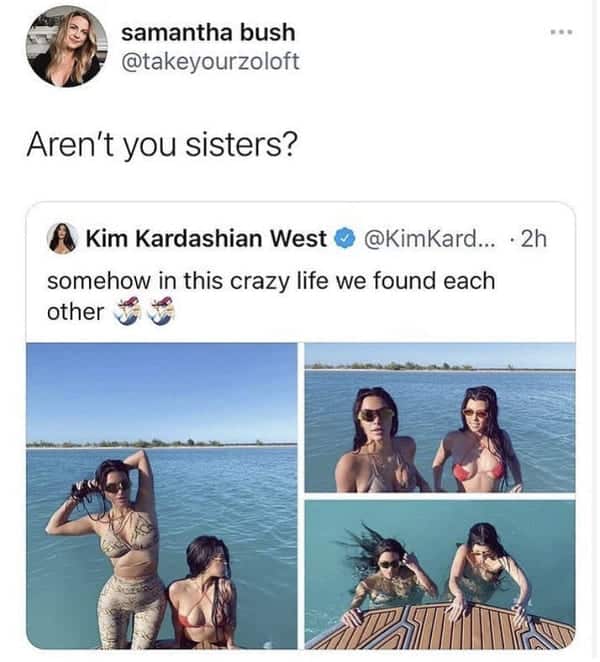 28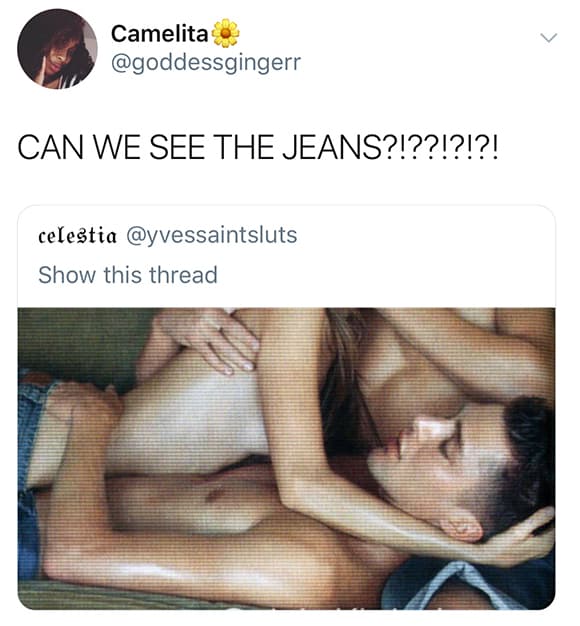 27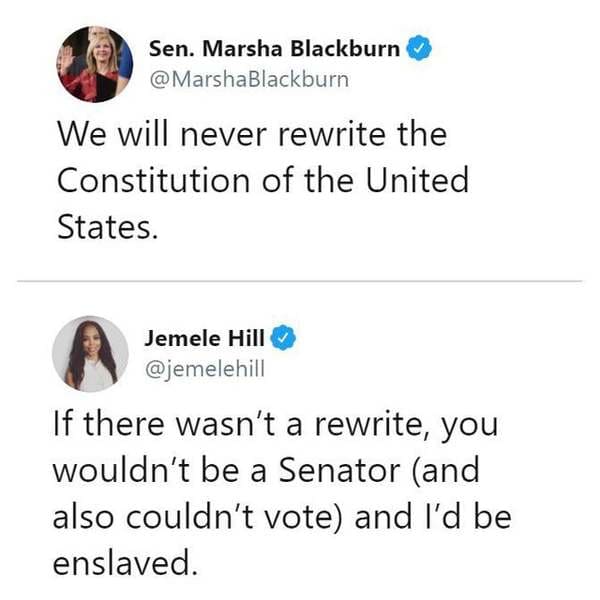 26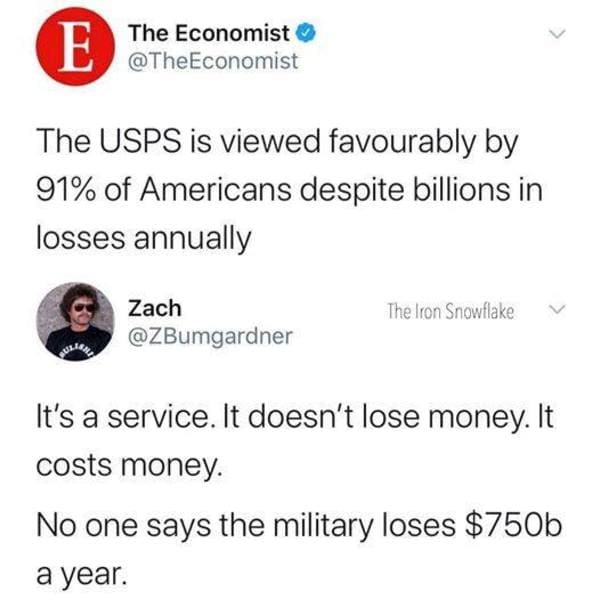 25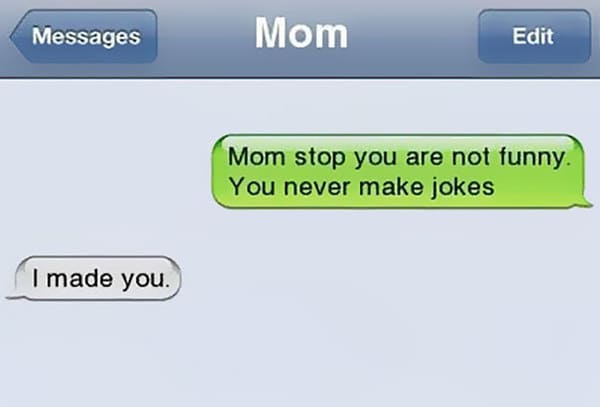 24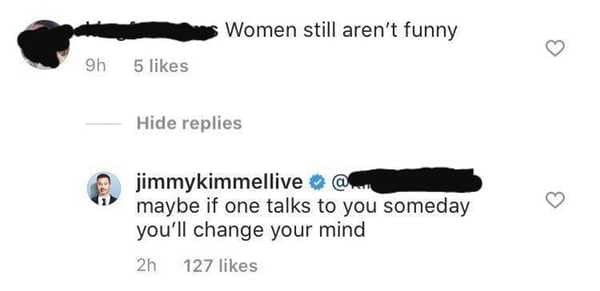 23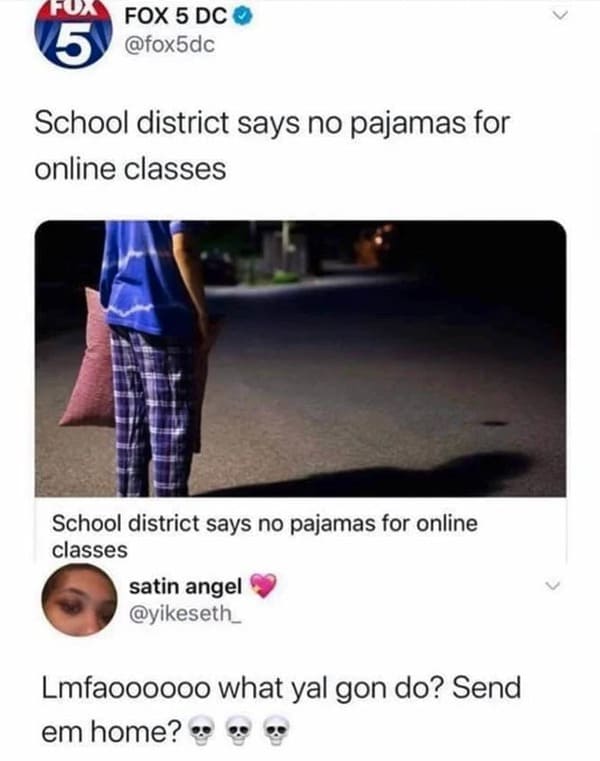 22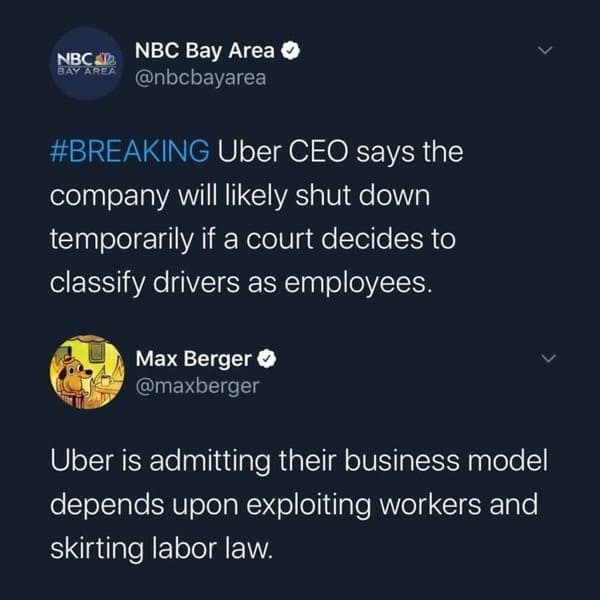 21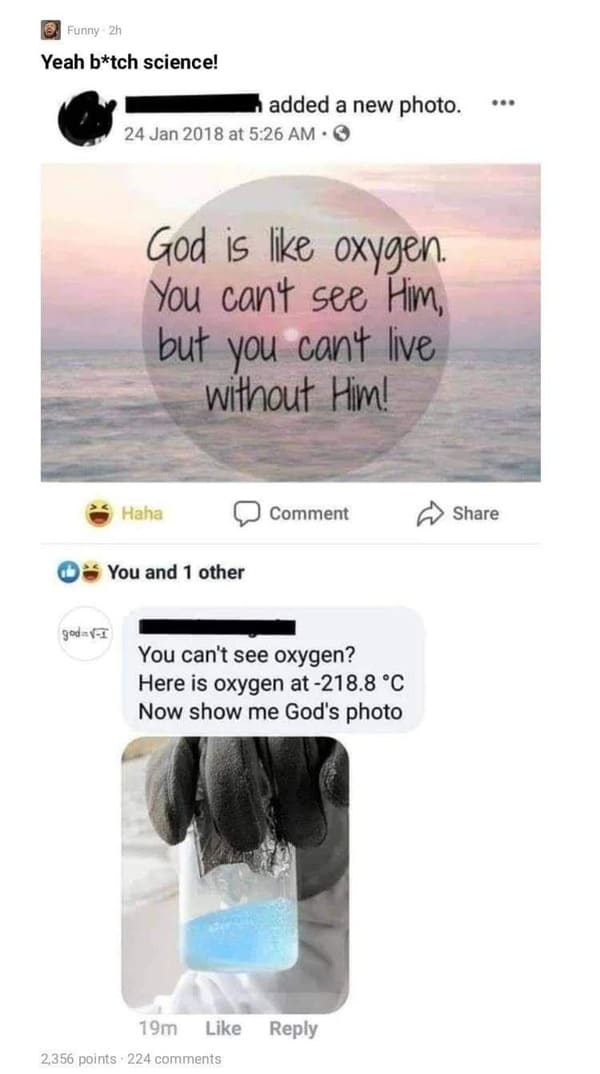 20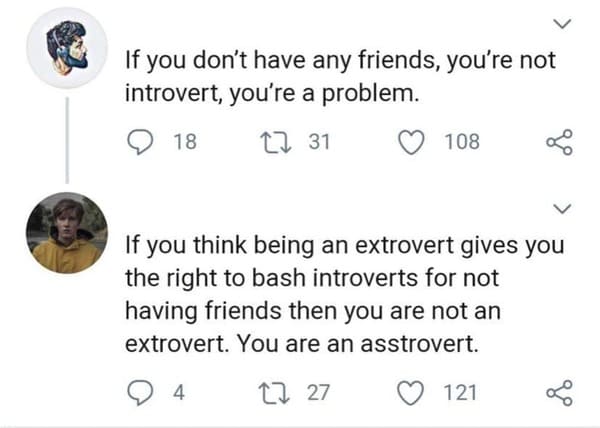 19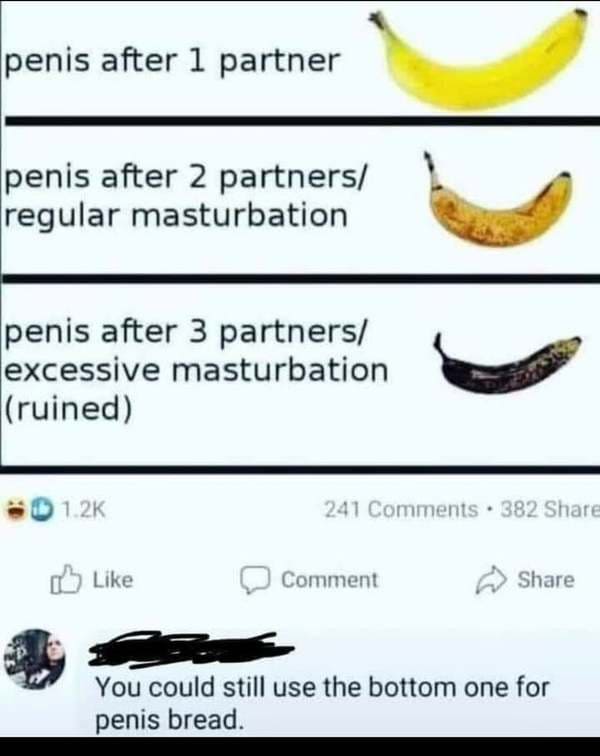 18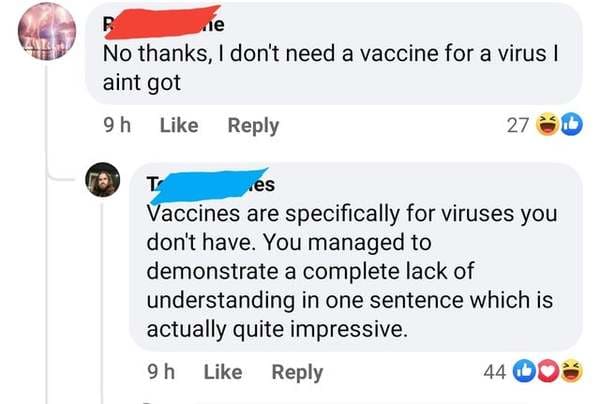 17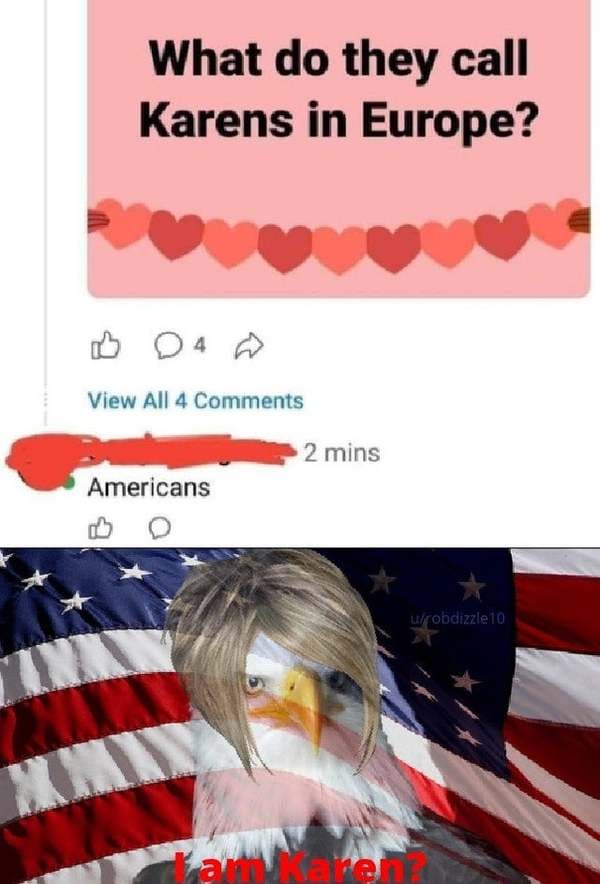 16
15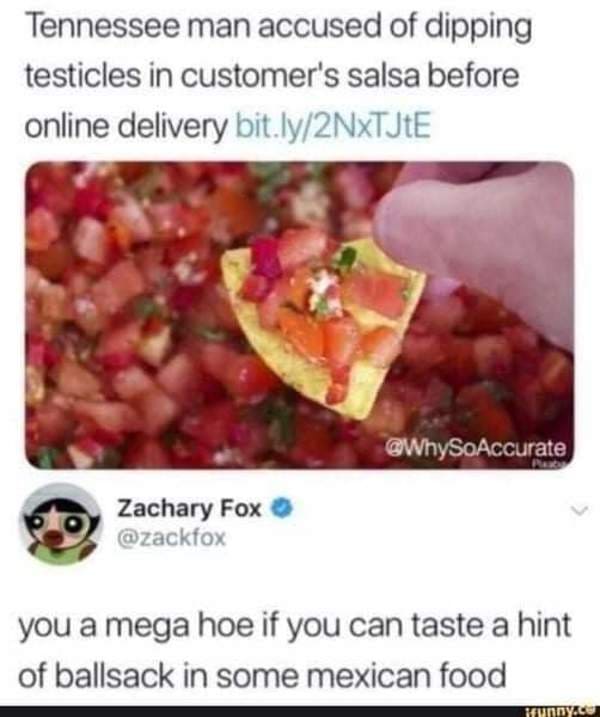 14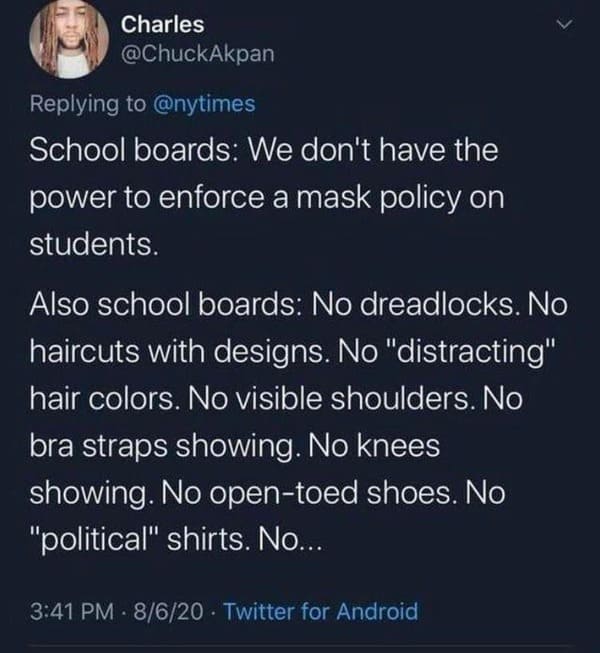 13
12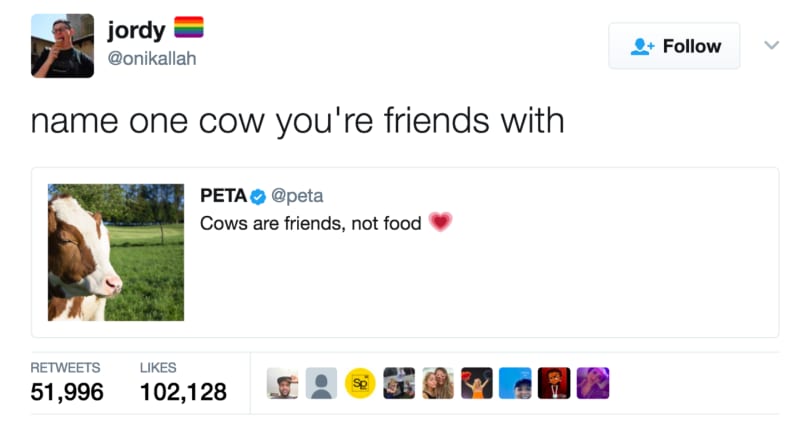 11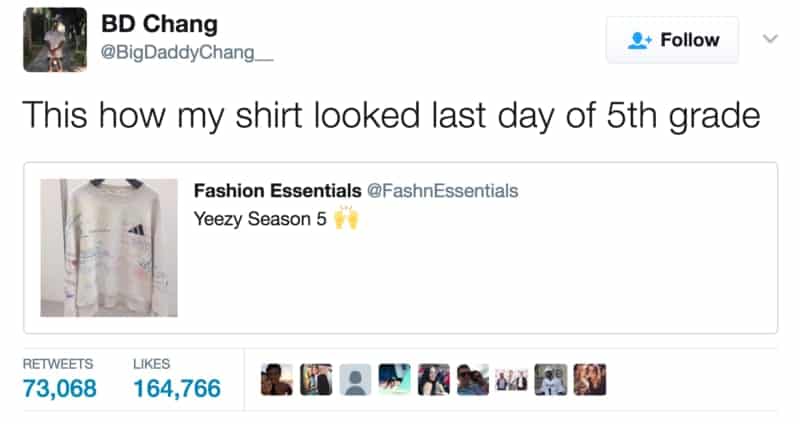 10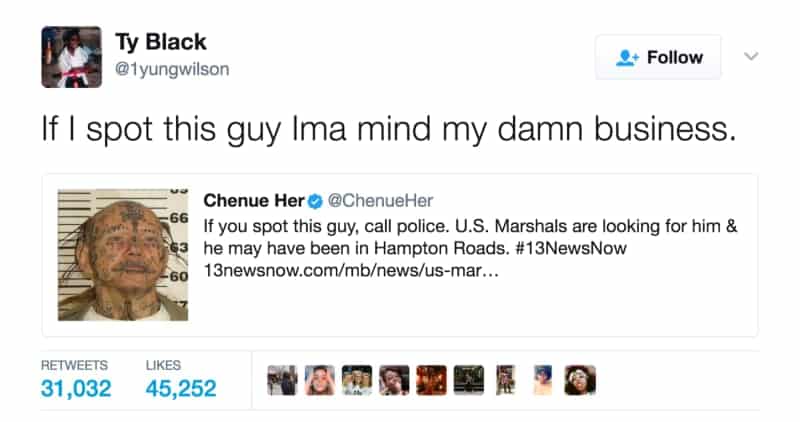 9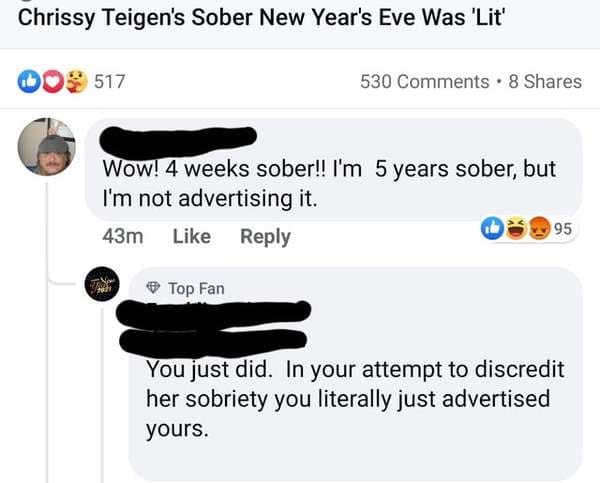 8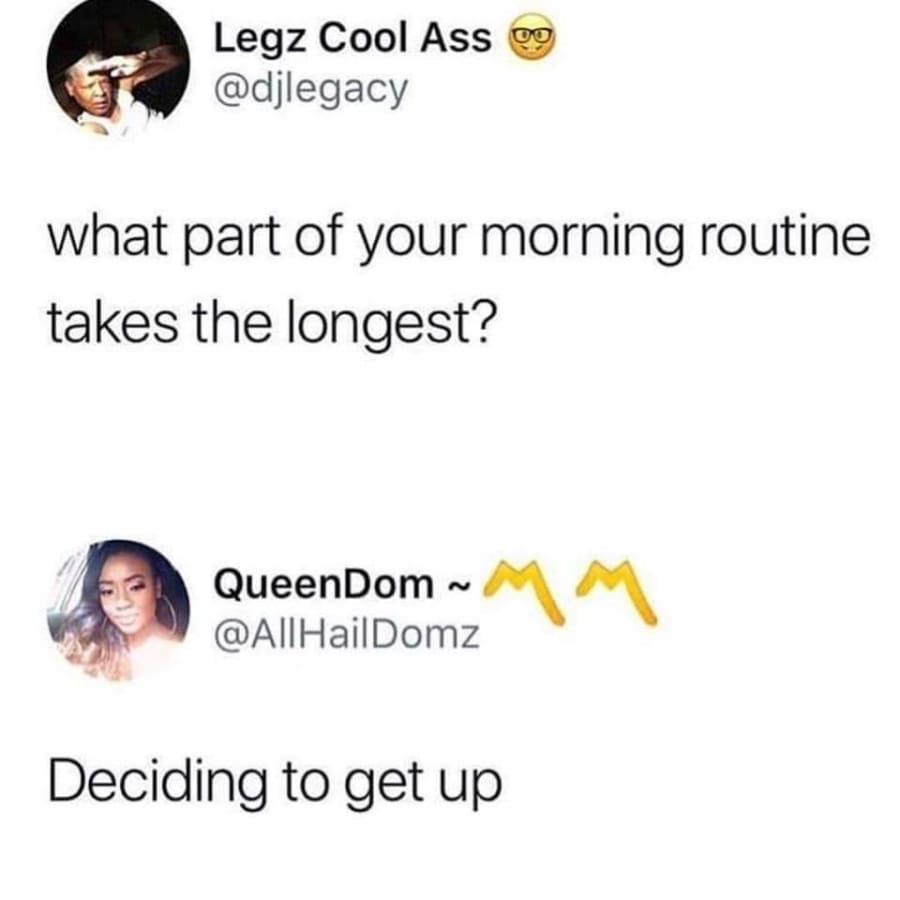 7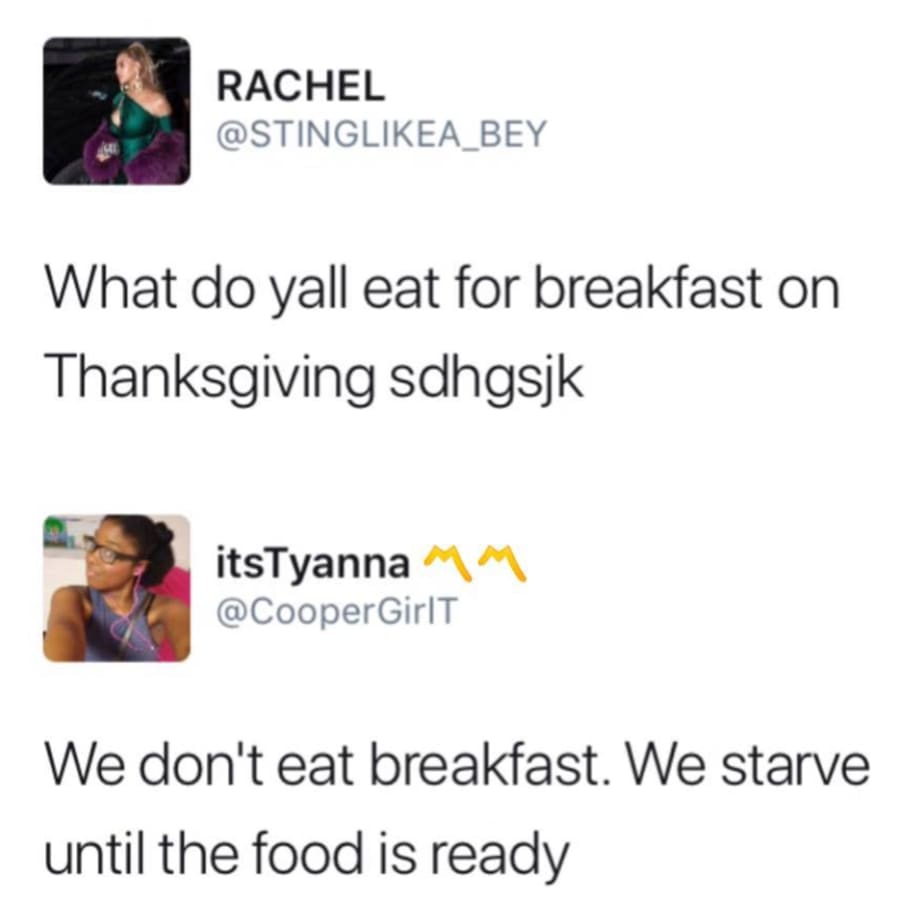 6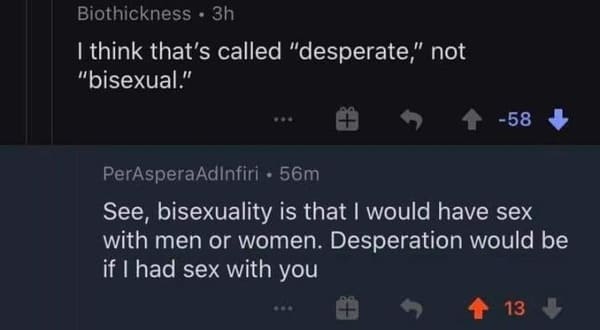 5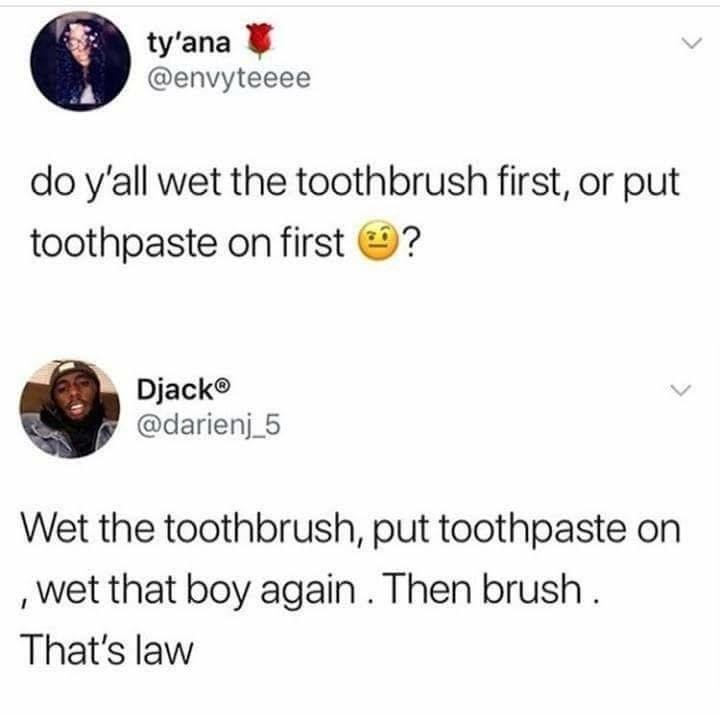 4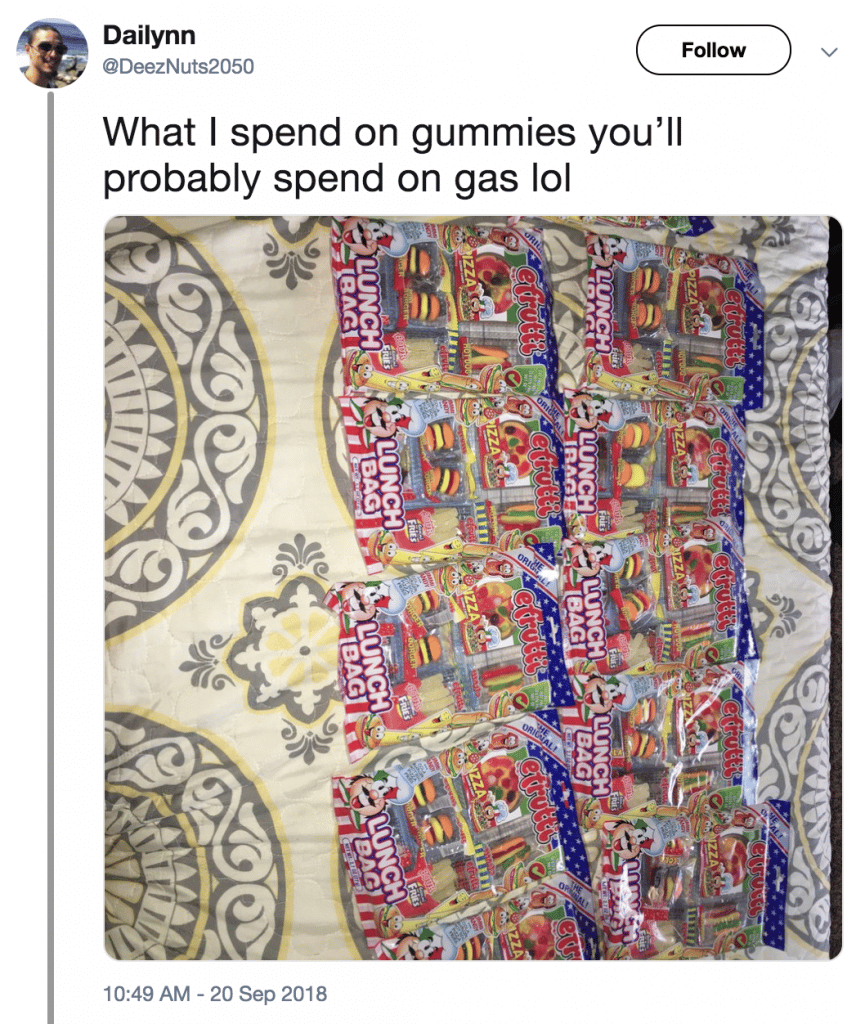 3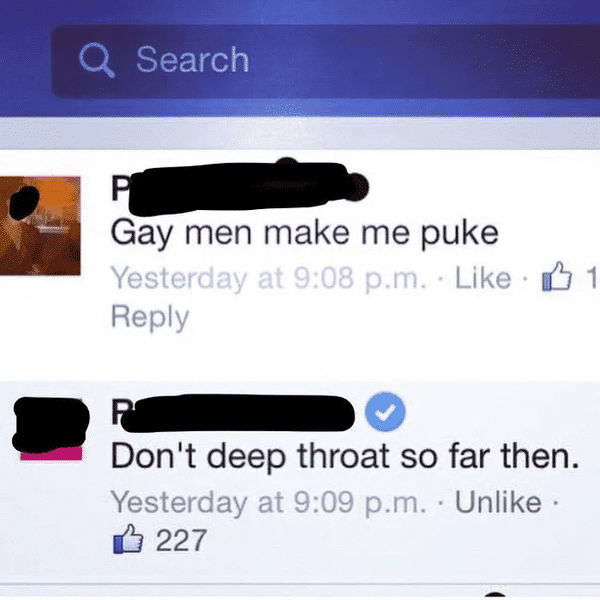 2

1