What are your thoughts on technically true things? Do you think they are actually correct?
People who have shared the posts below don't think this way. Thus, they ended up sharing the sassiest answers possible. If you liked the funny posts, check out r/technicallythetruth to see more.
Tactics In Action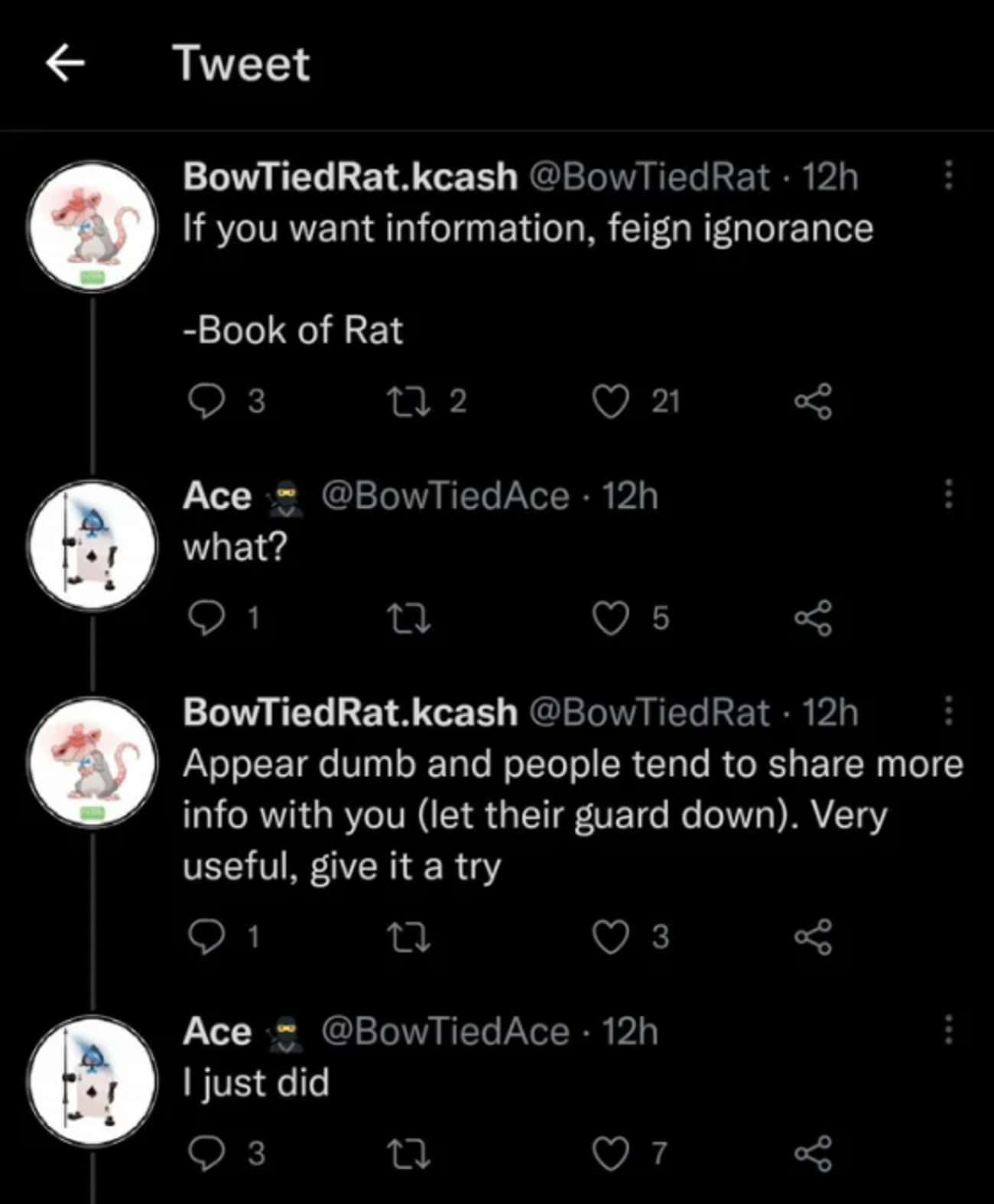 No Cure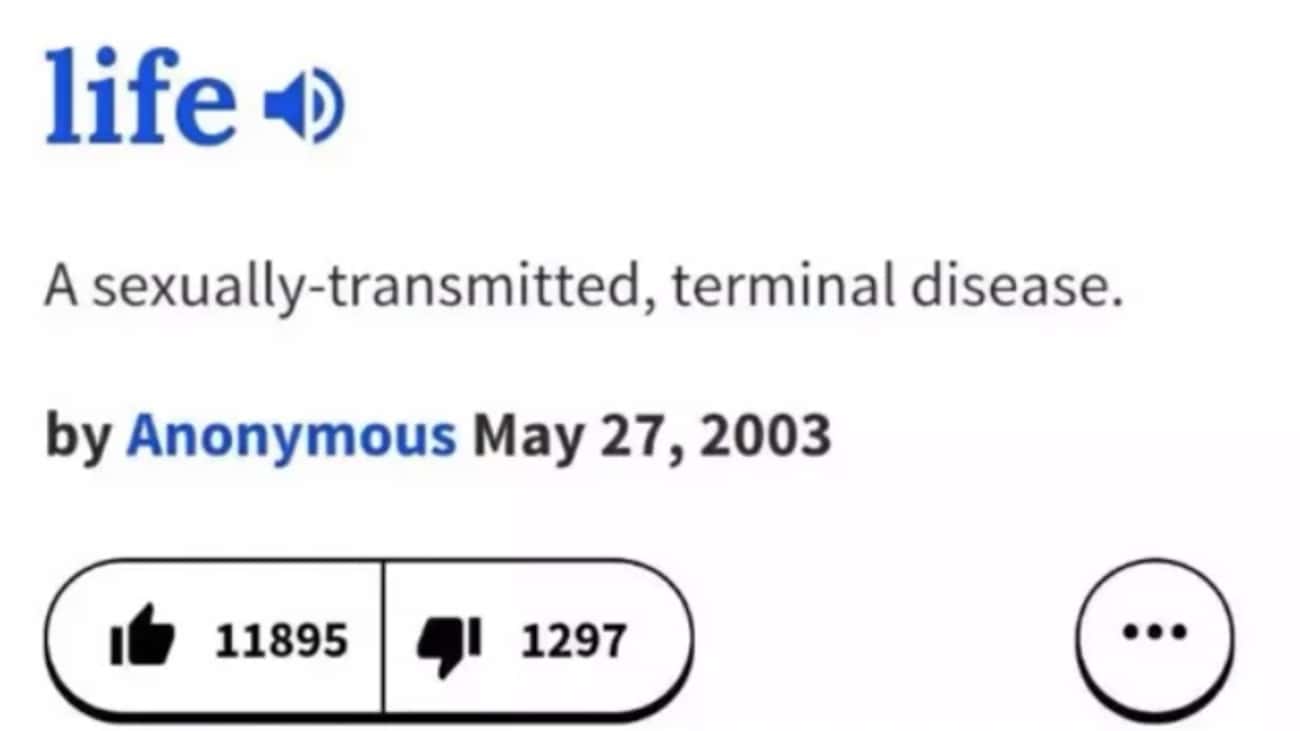 Do It, Jeff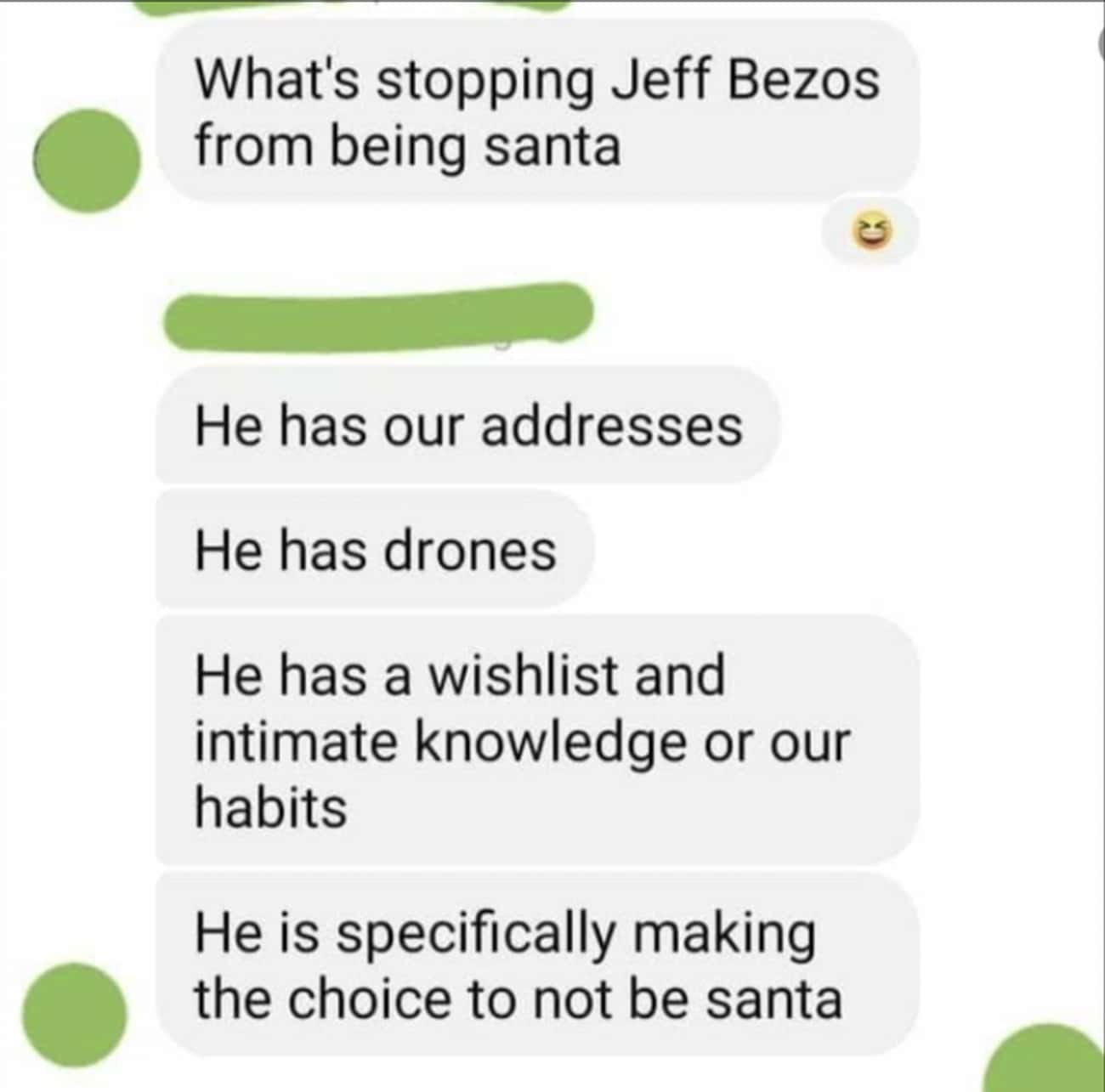 Okay, But Then What?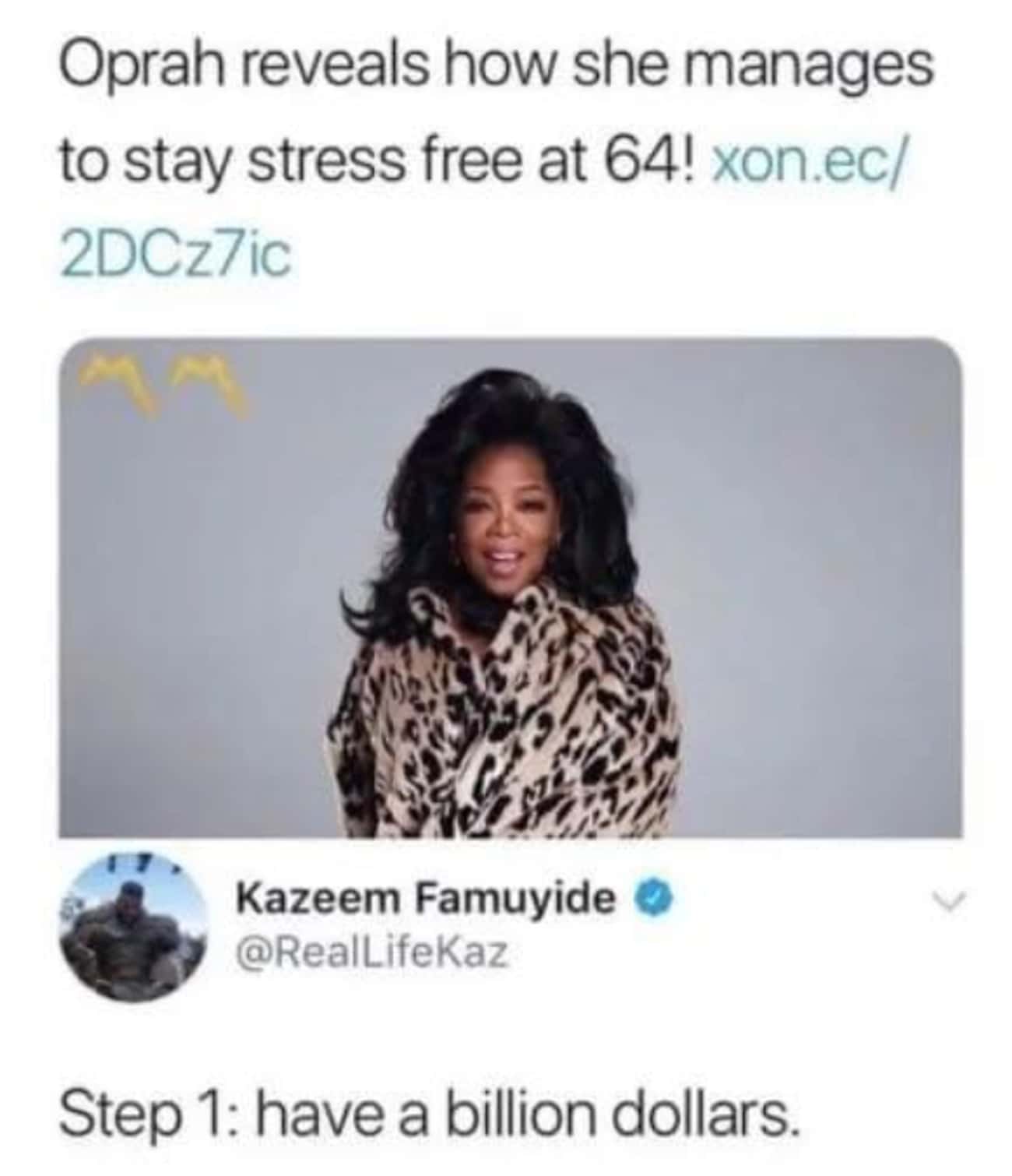 Geology Is Wild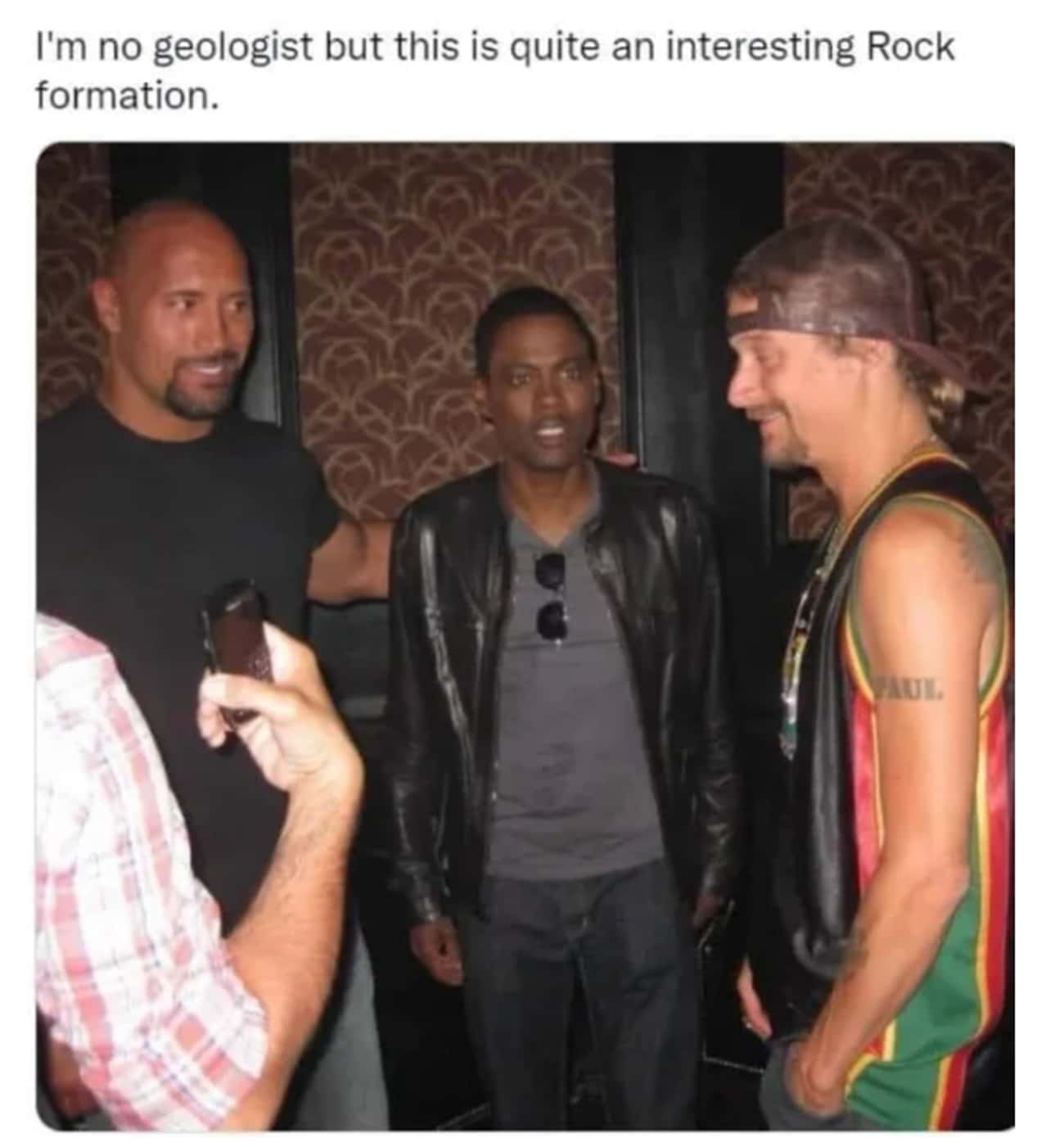 Gotta Be High On That List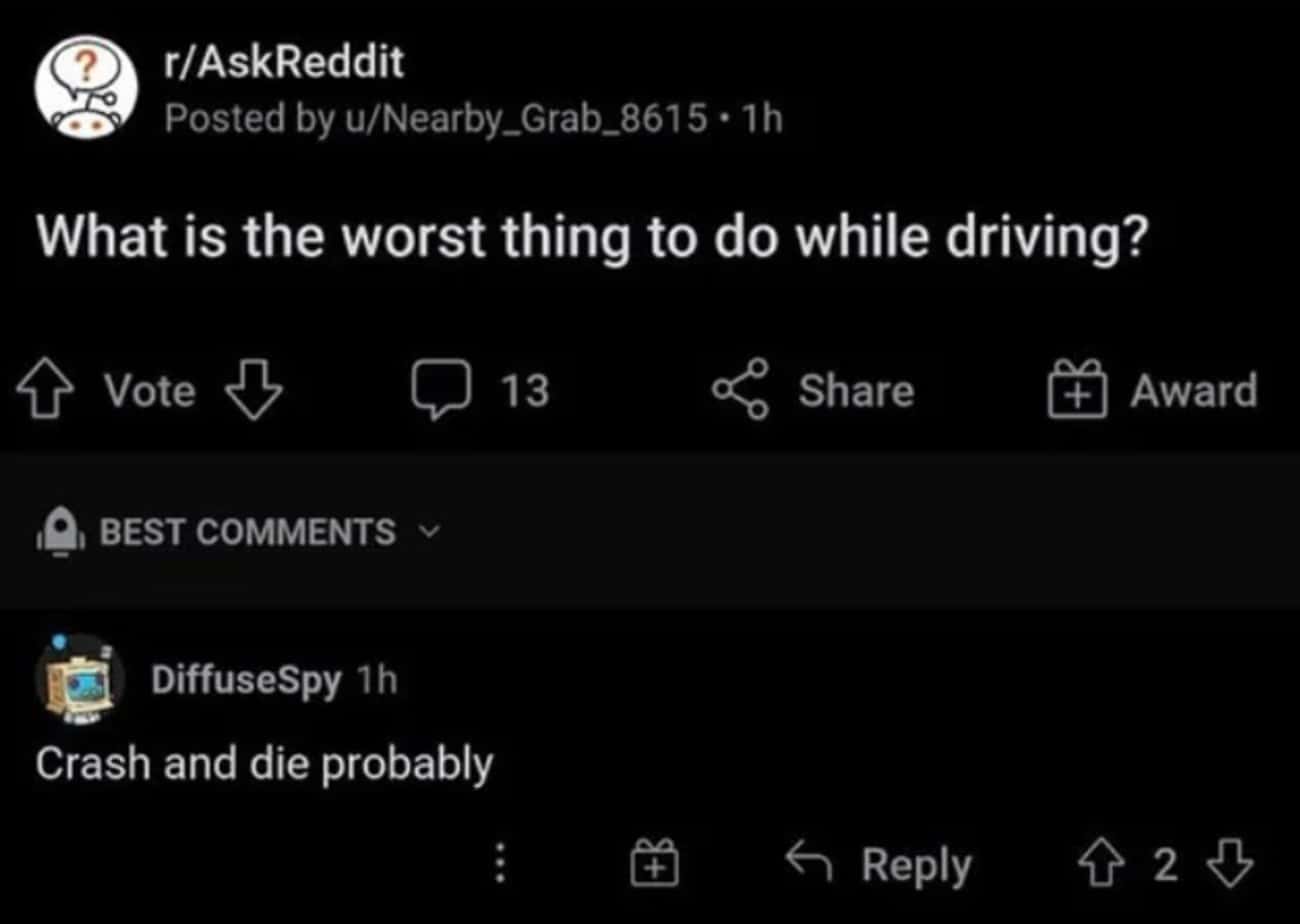 Efficient!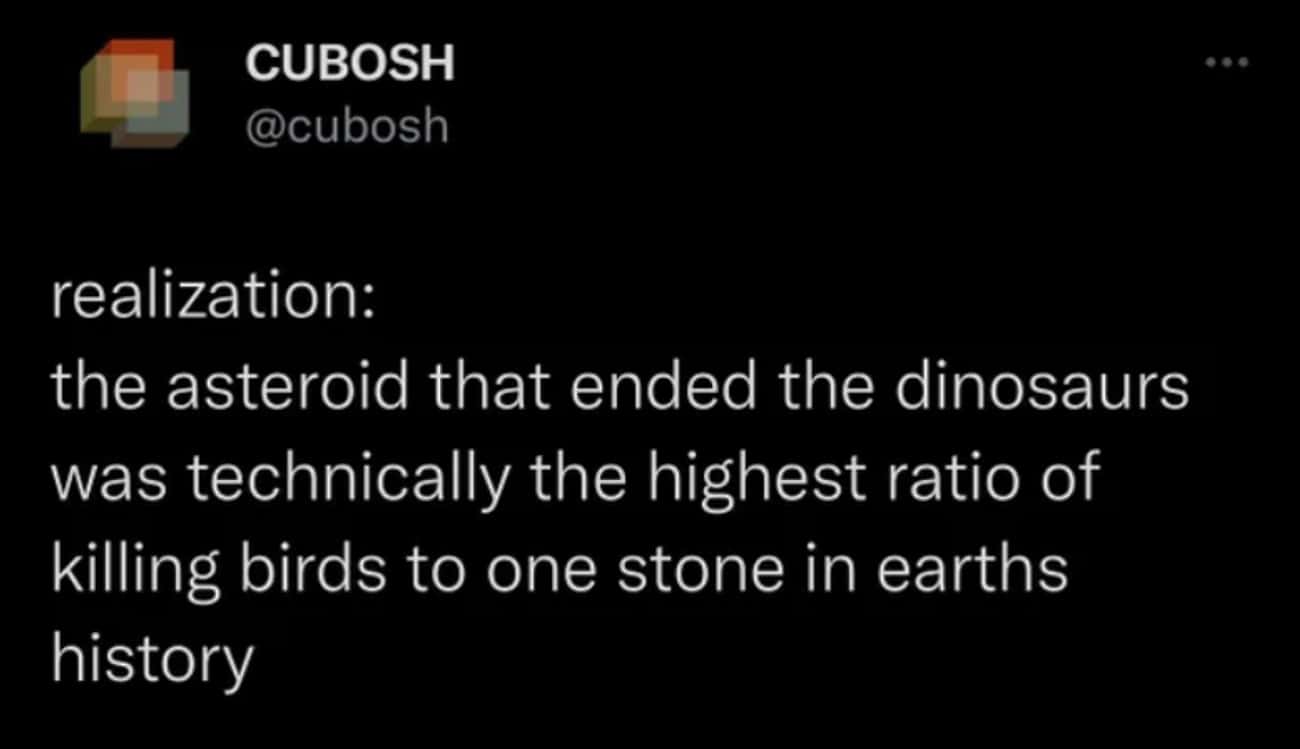 That Should Do It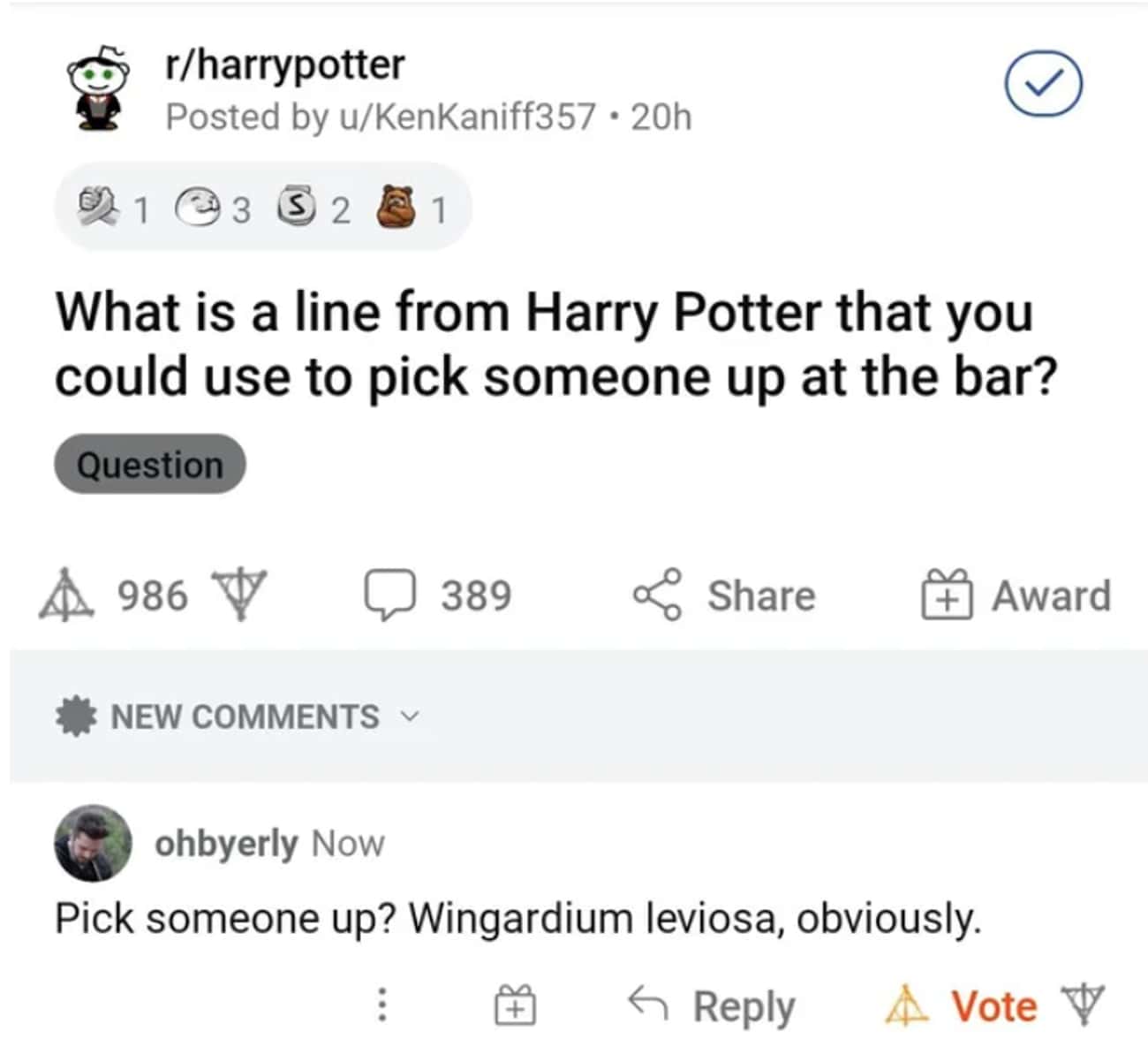 Technically A Dad Joke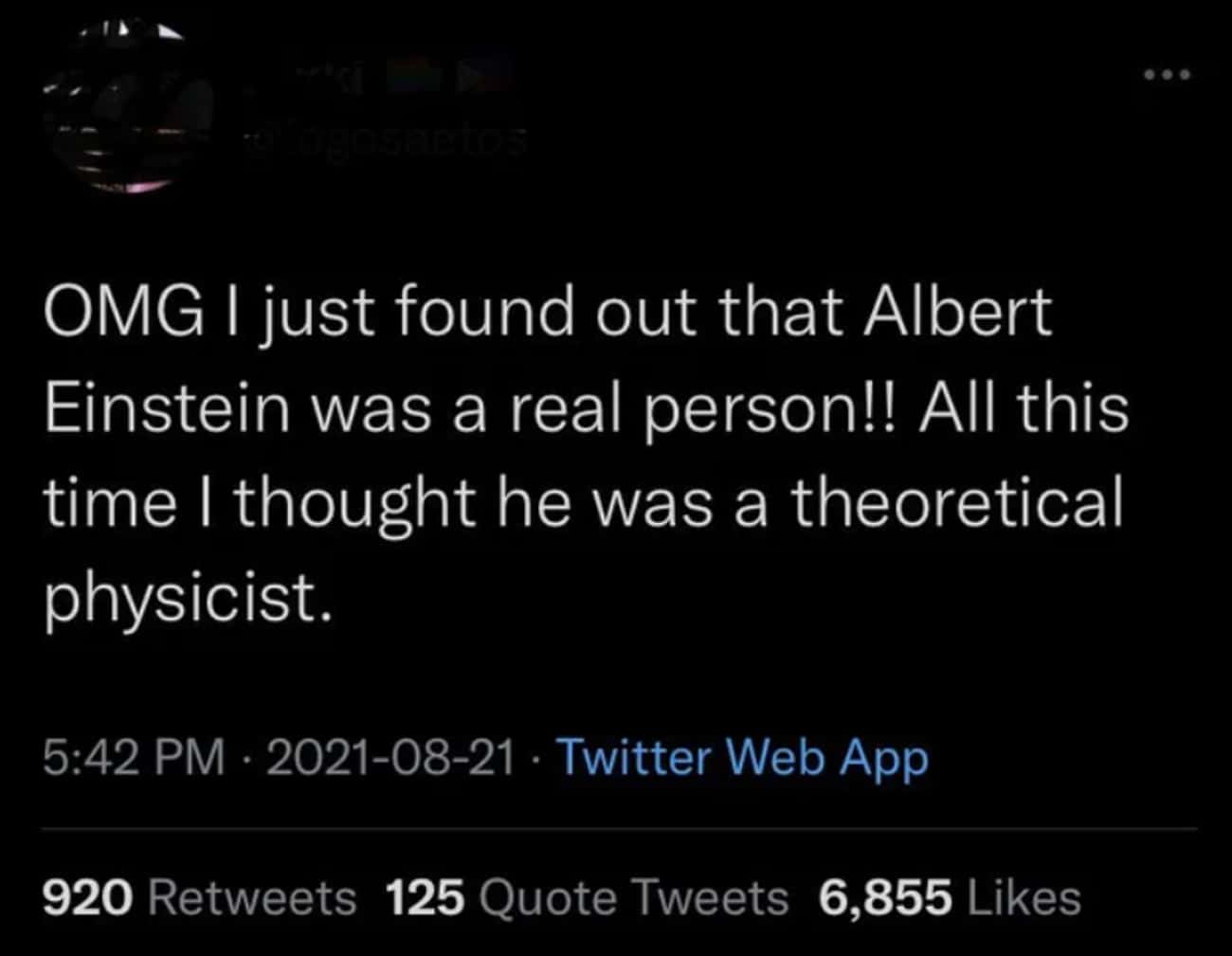 The Perfect Plan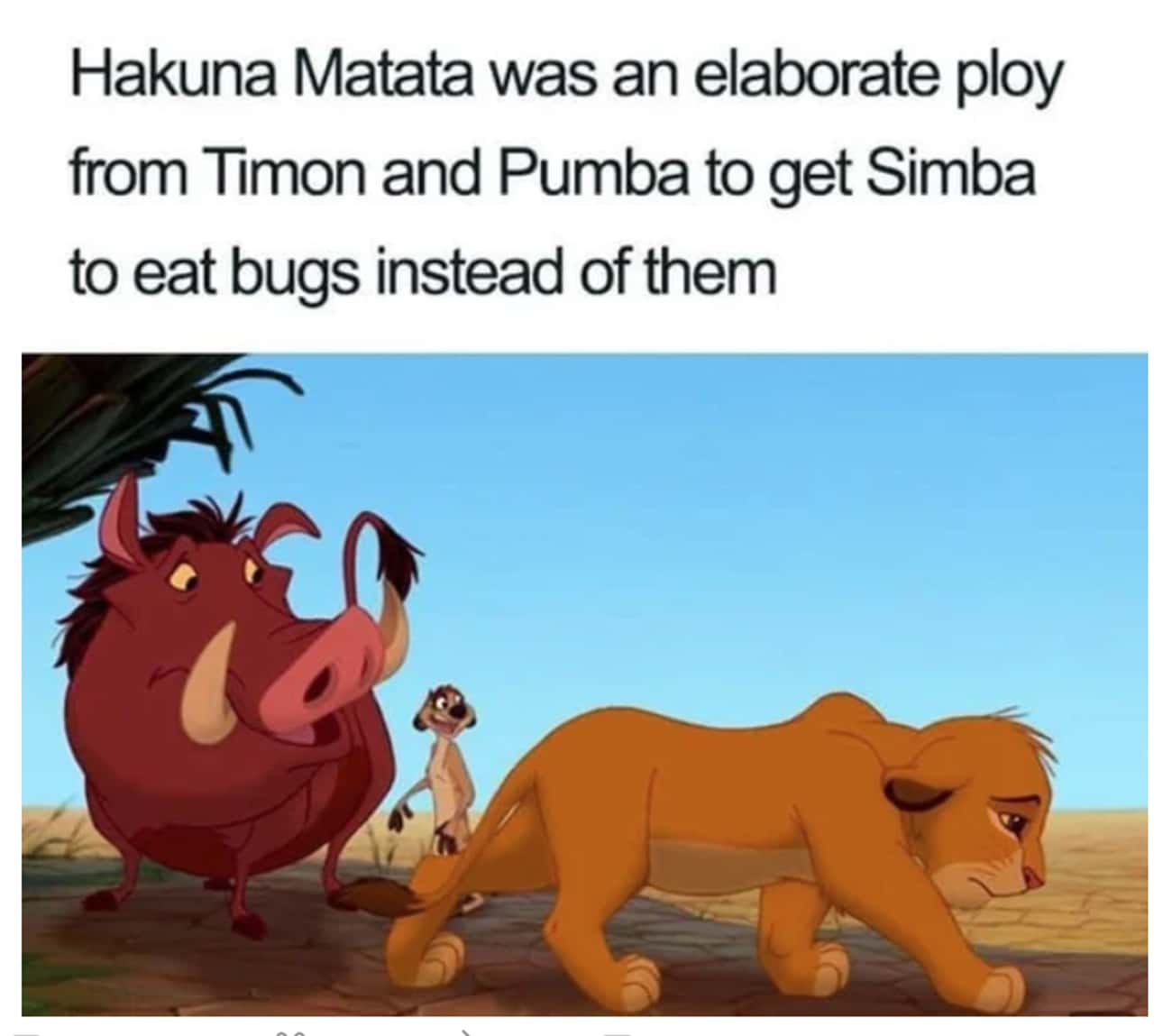 Feeling Peckish?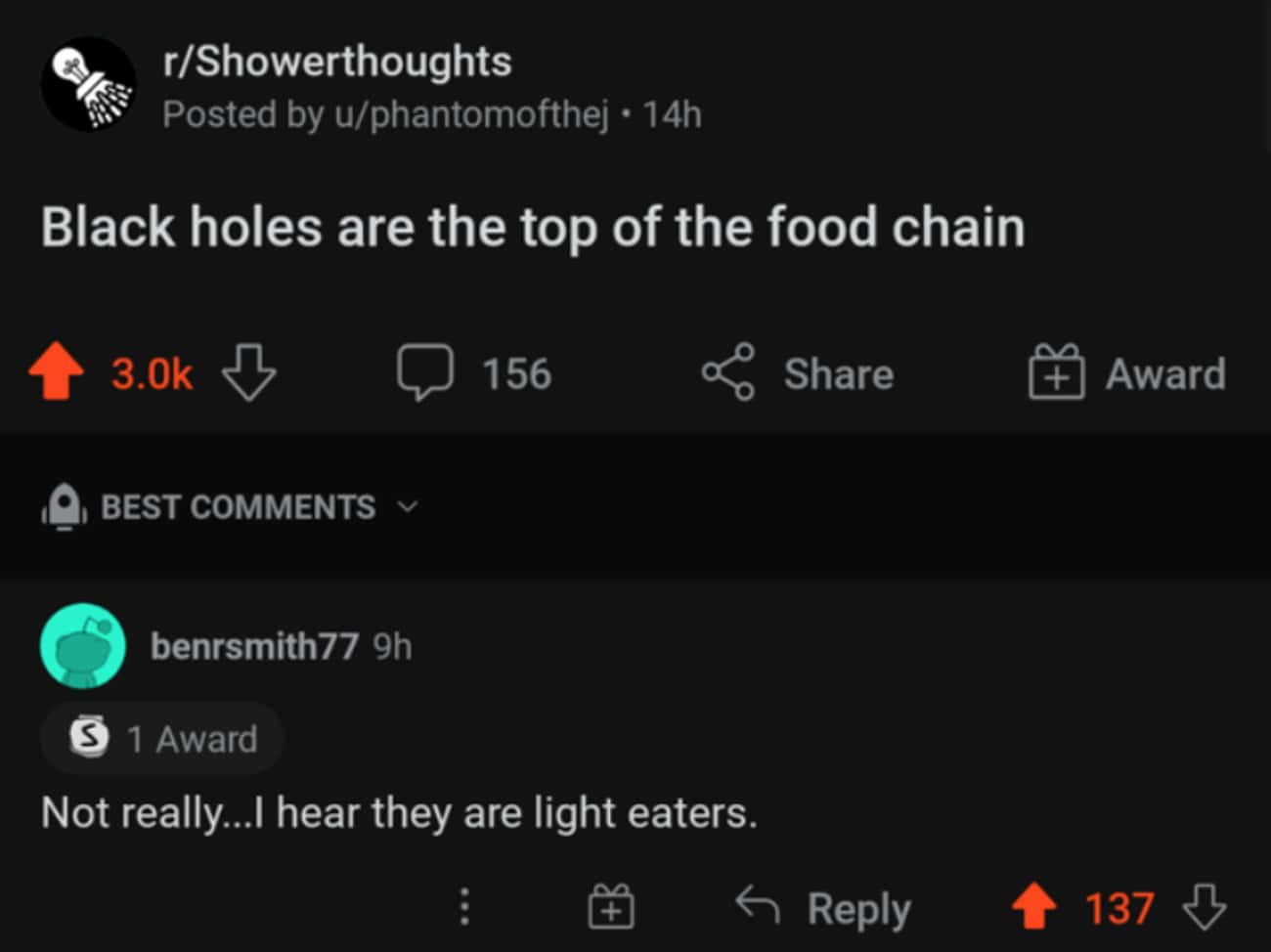 They're Really Overthinking This
Fair Enough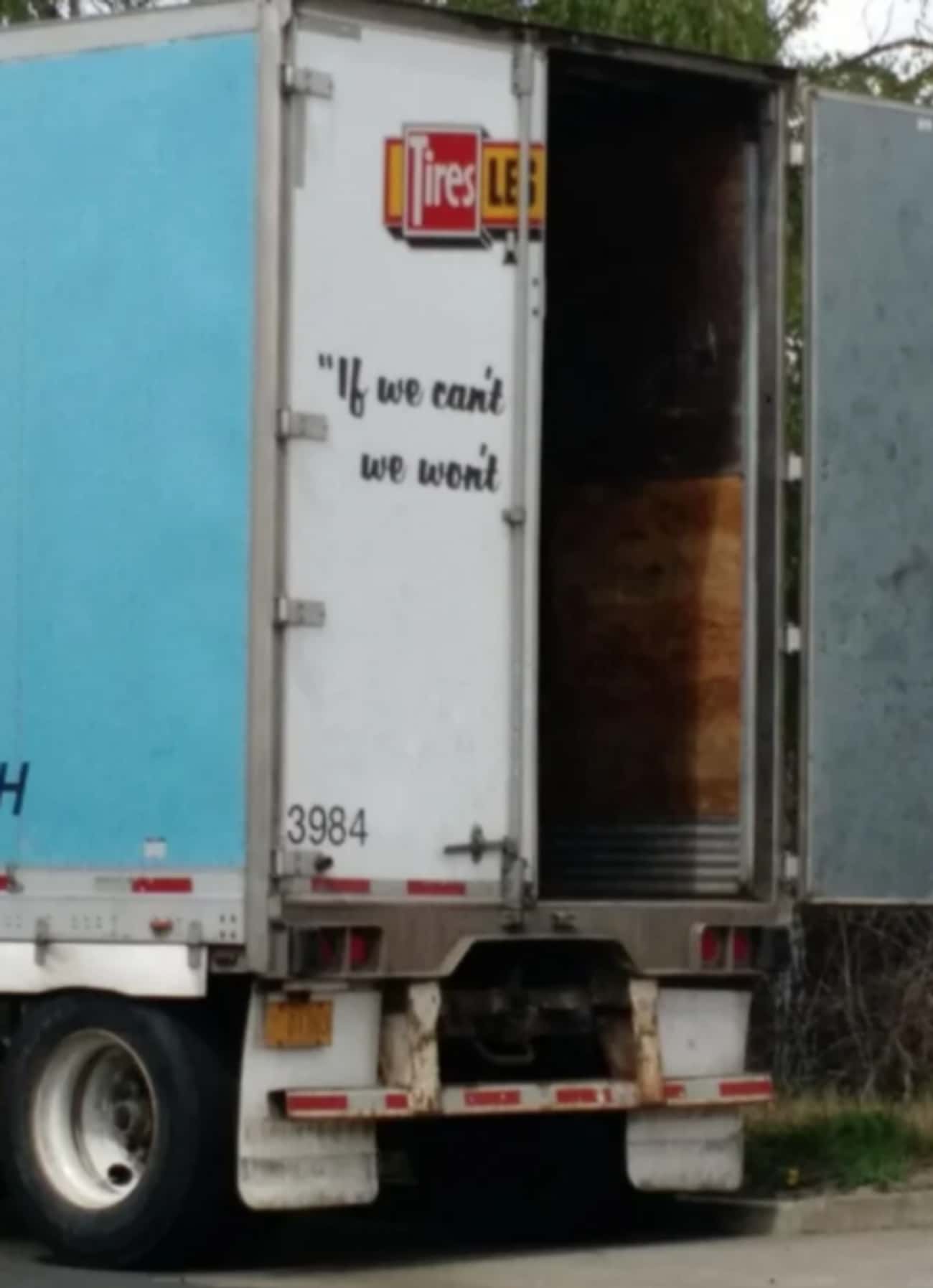 Boneless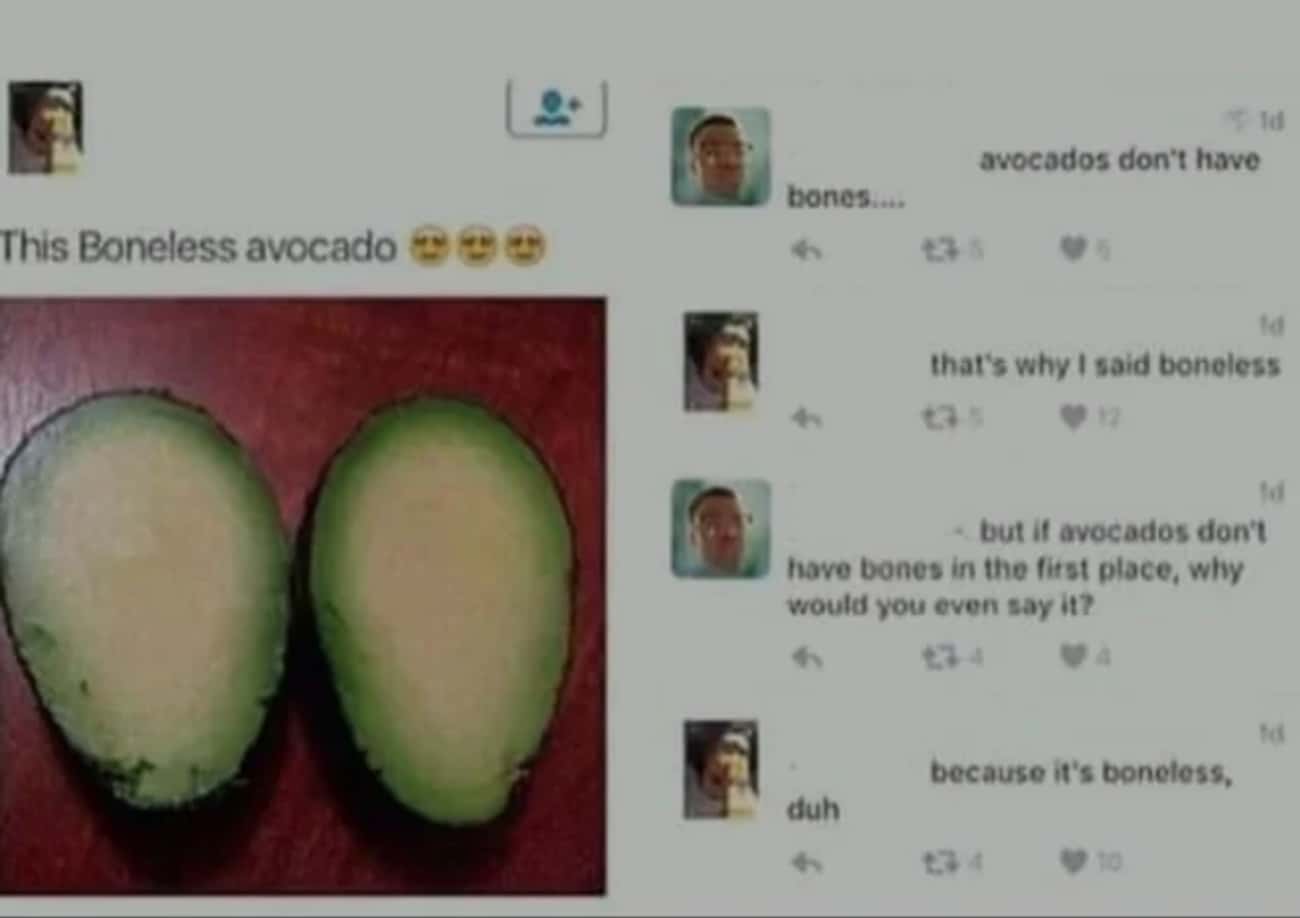 Astute!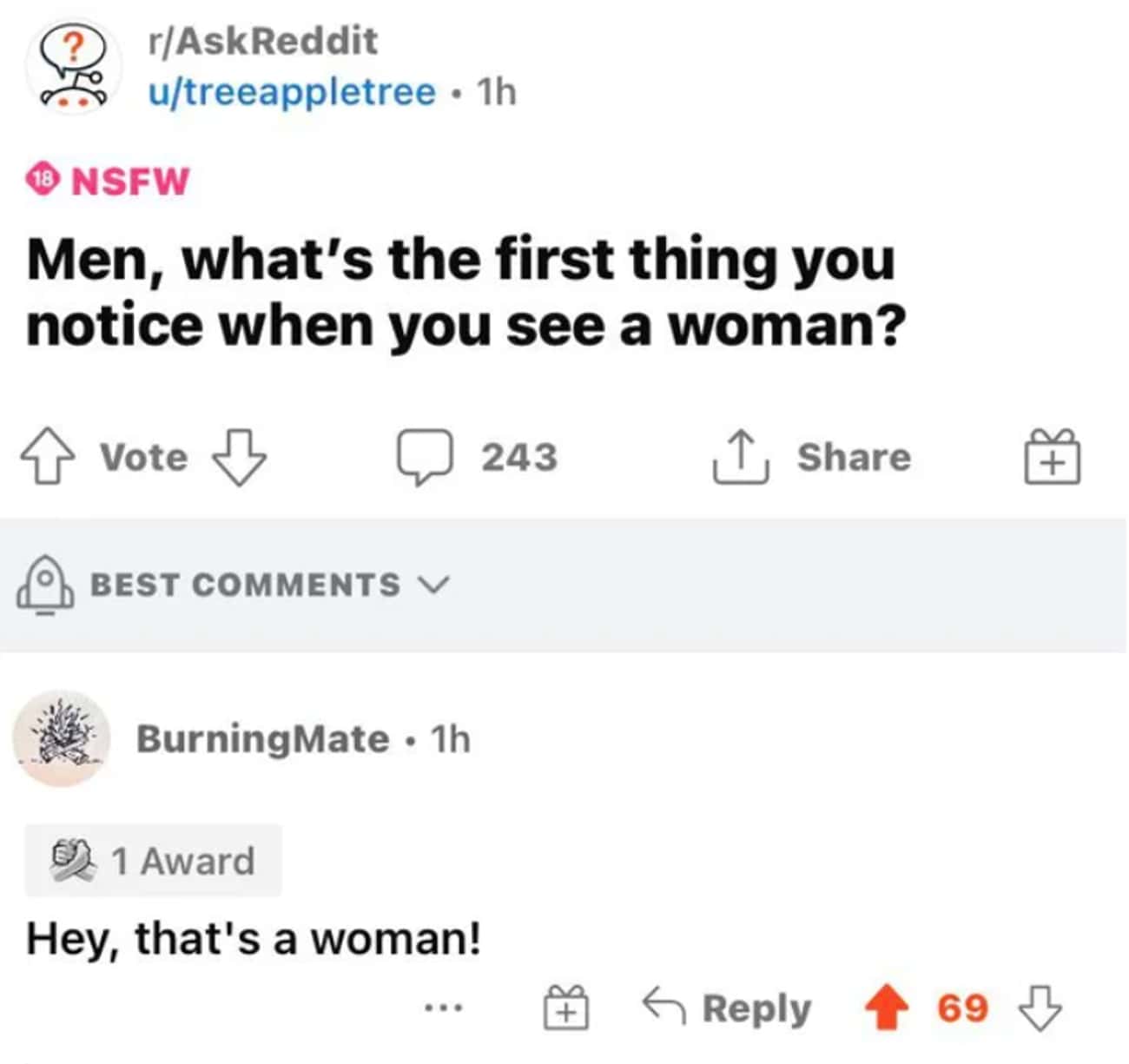 Was Daphne Into It?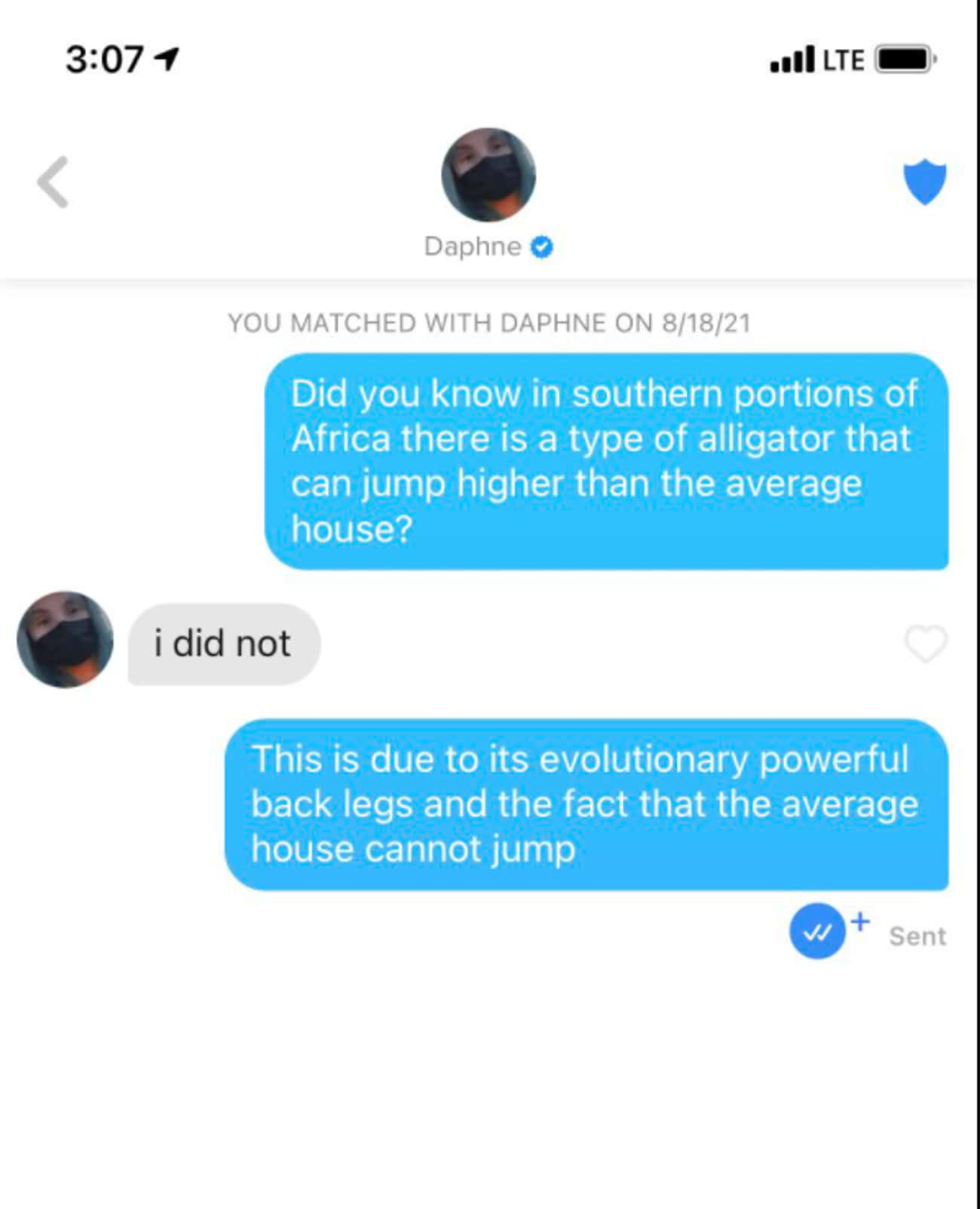 Just Help Her Already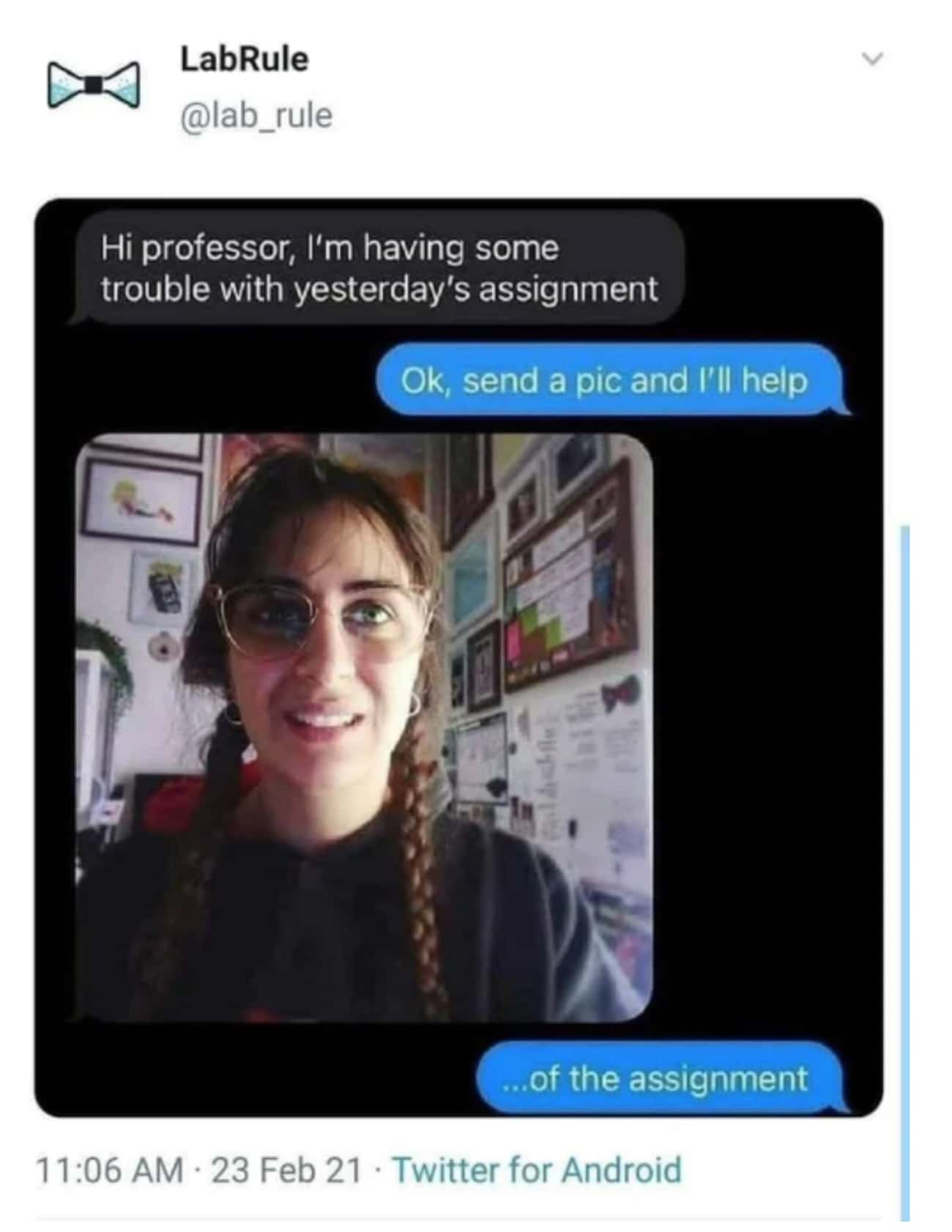 One Way To Prove Your Point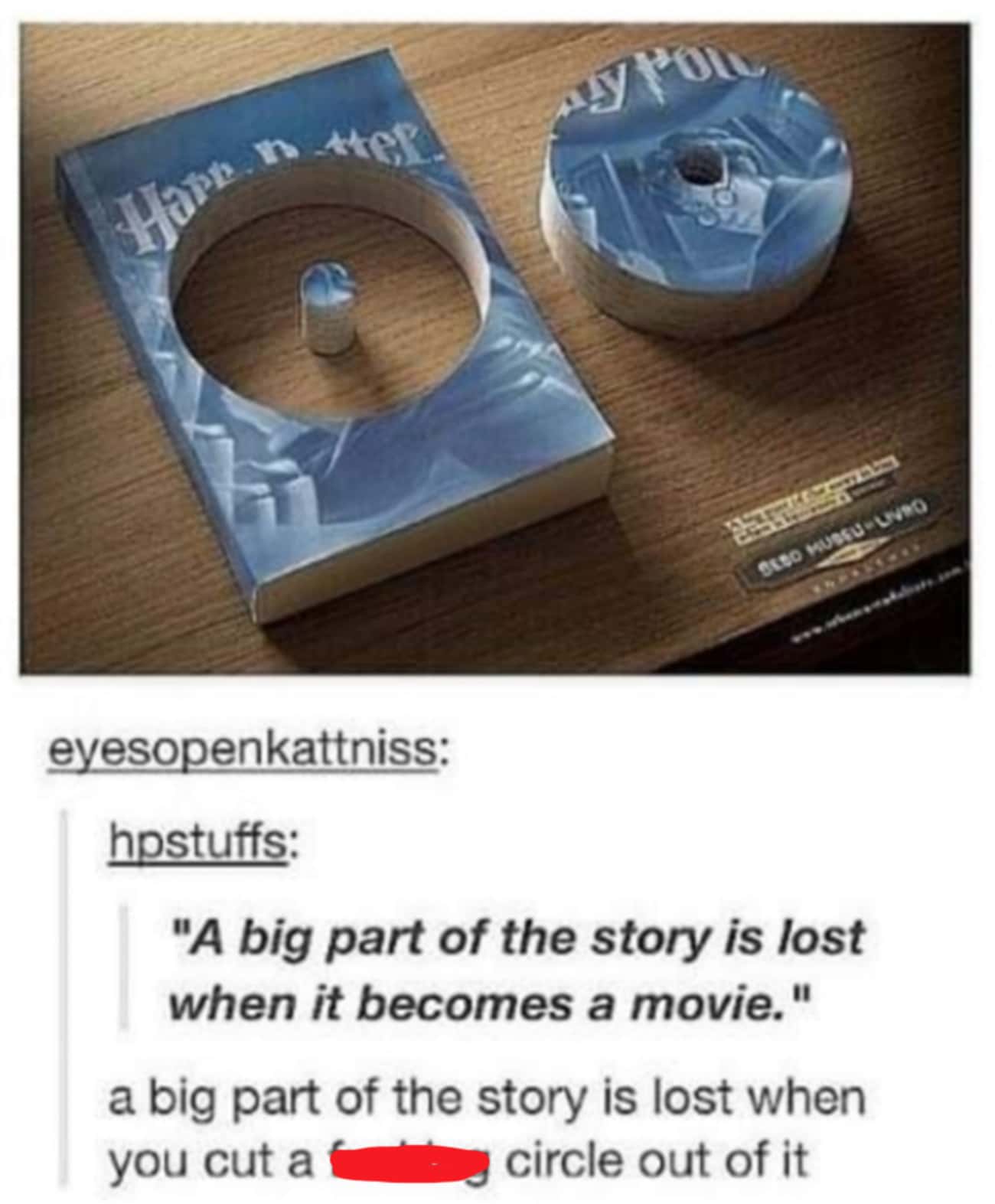 Apples To Oranges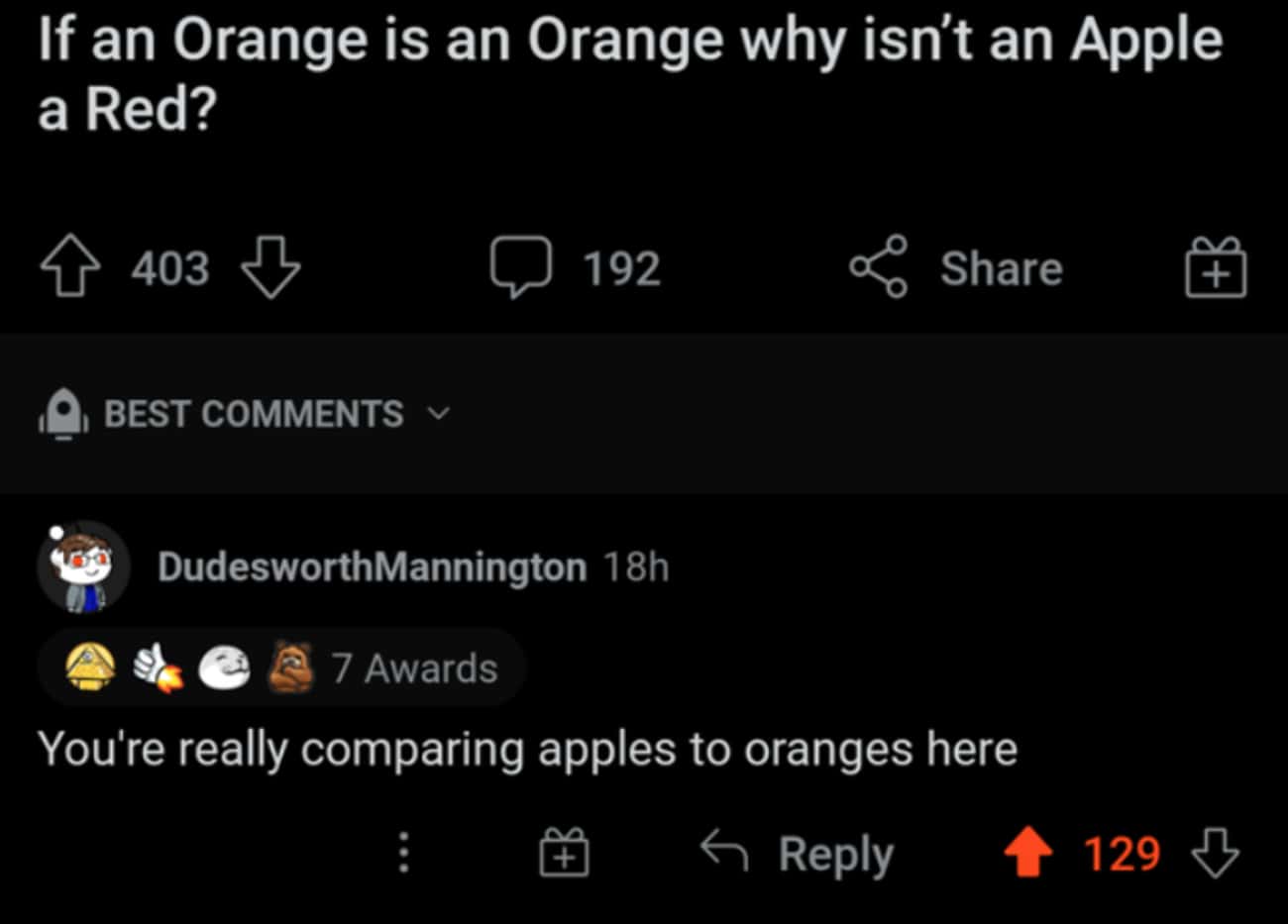 What Is Not A Microphone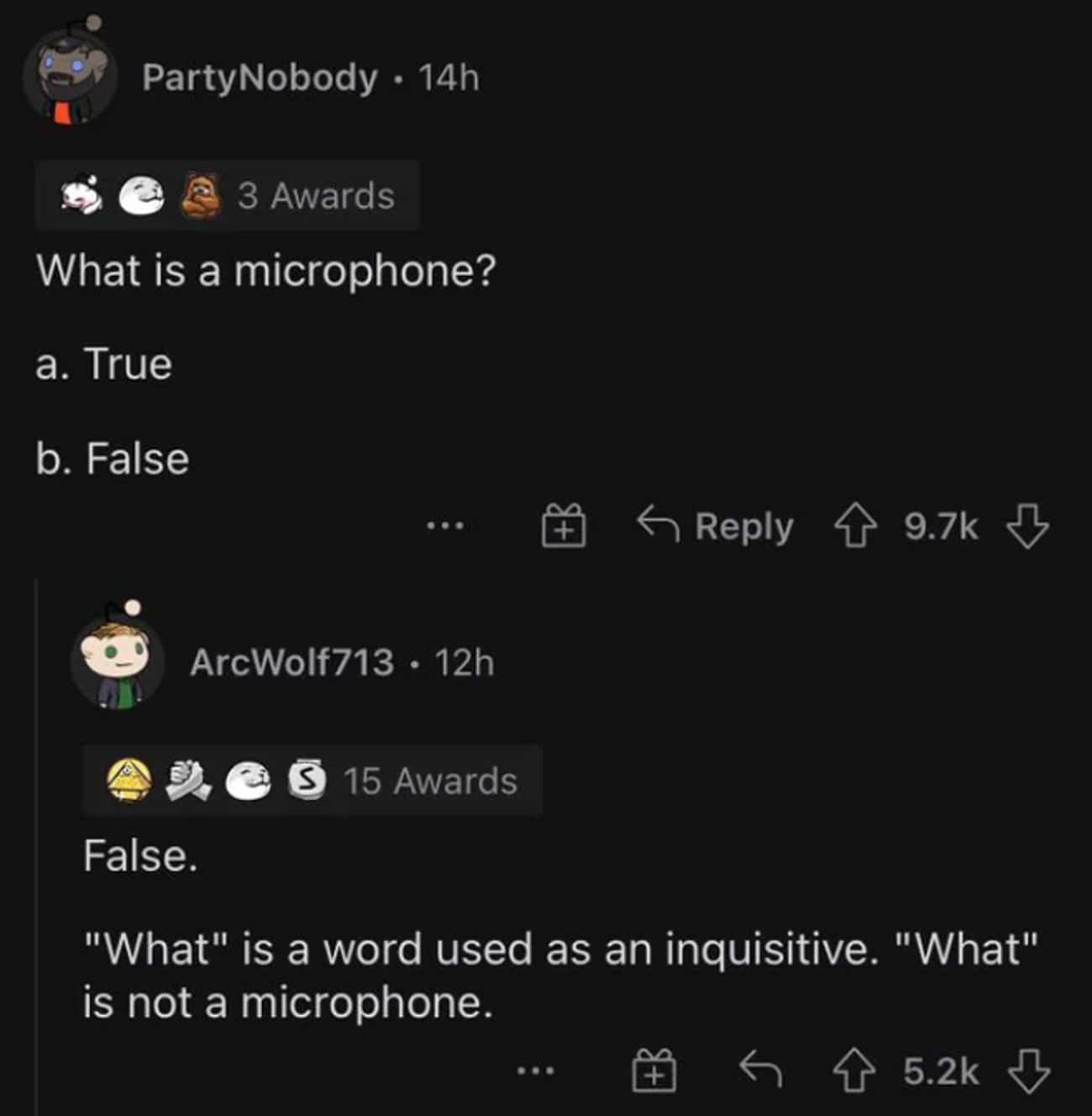 This Is What That Is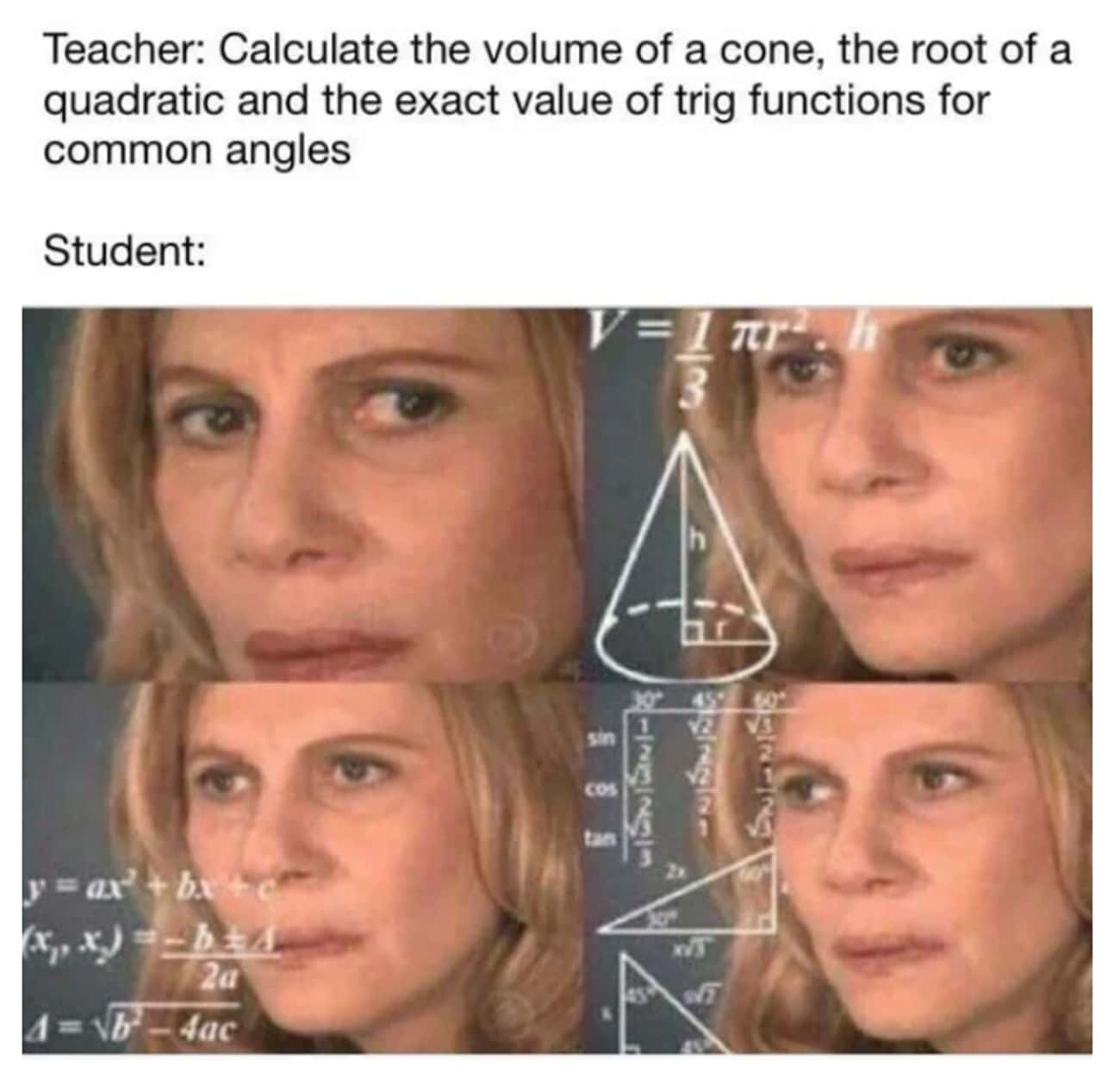 We Are In The Computer Now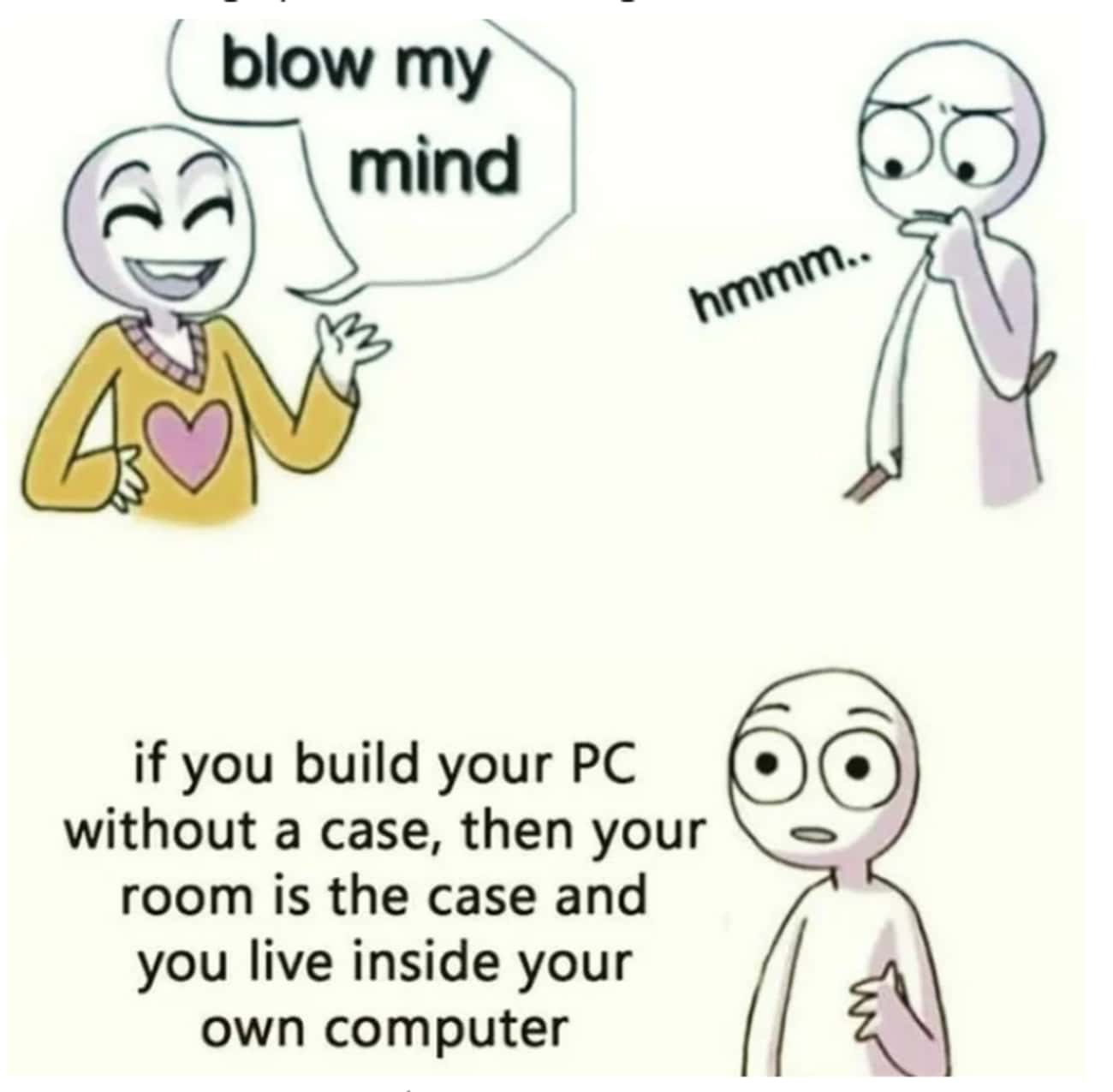 Whimsy!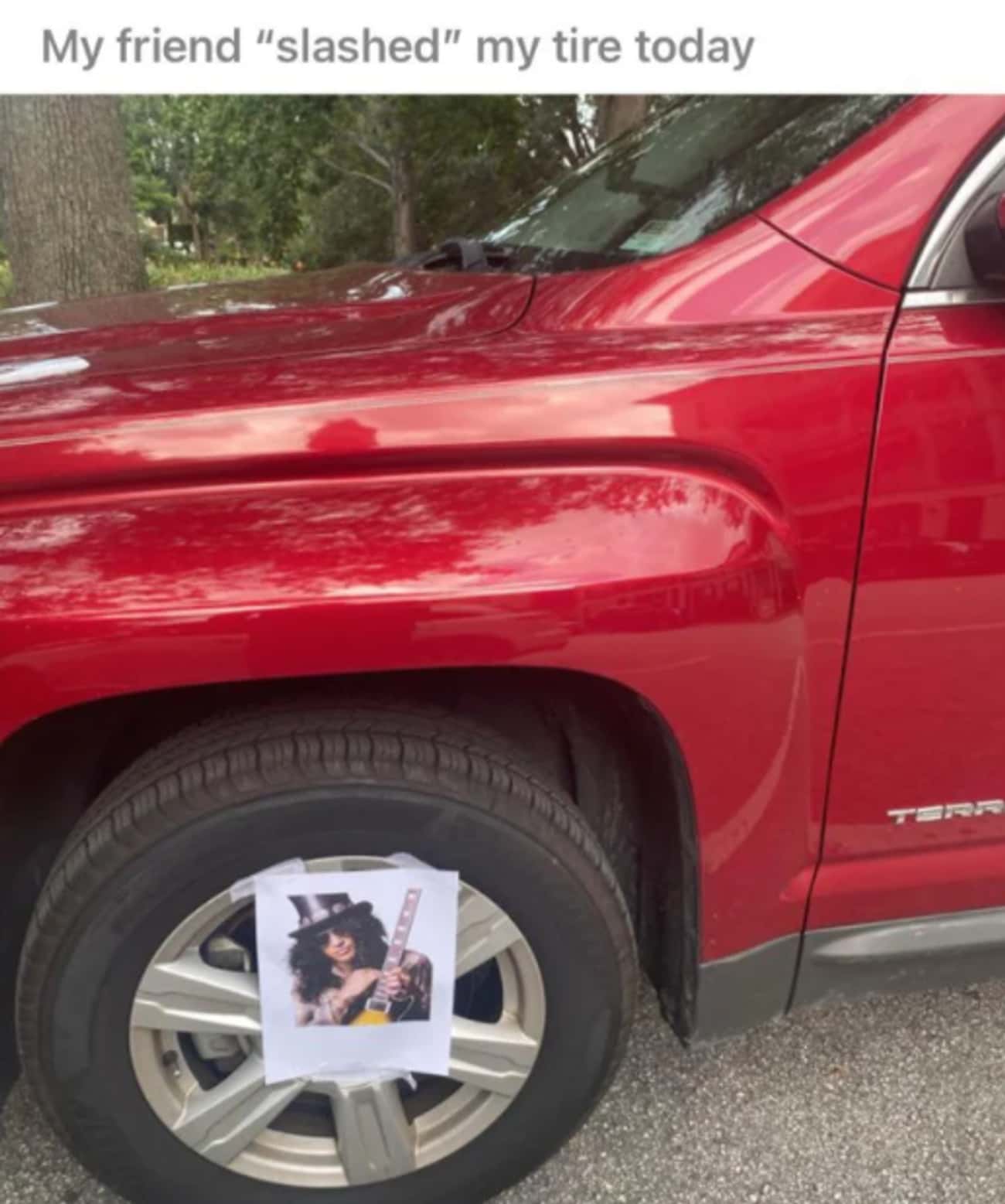 Mini Festival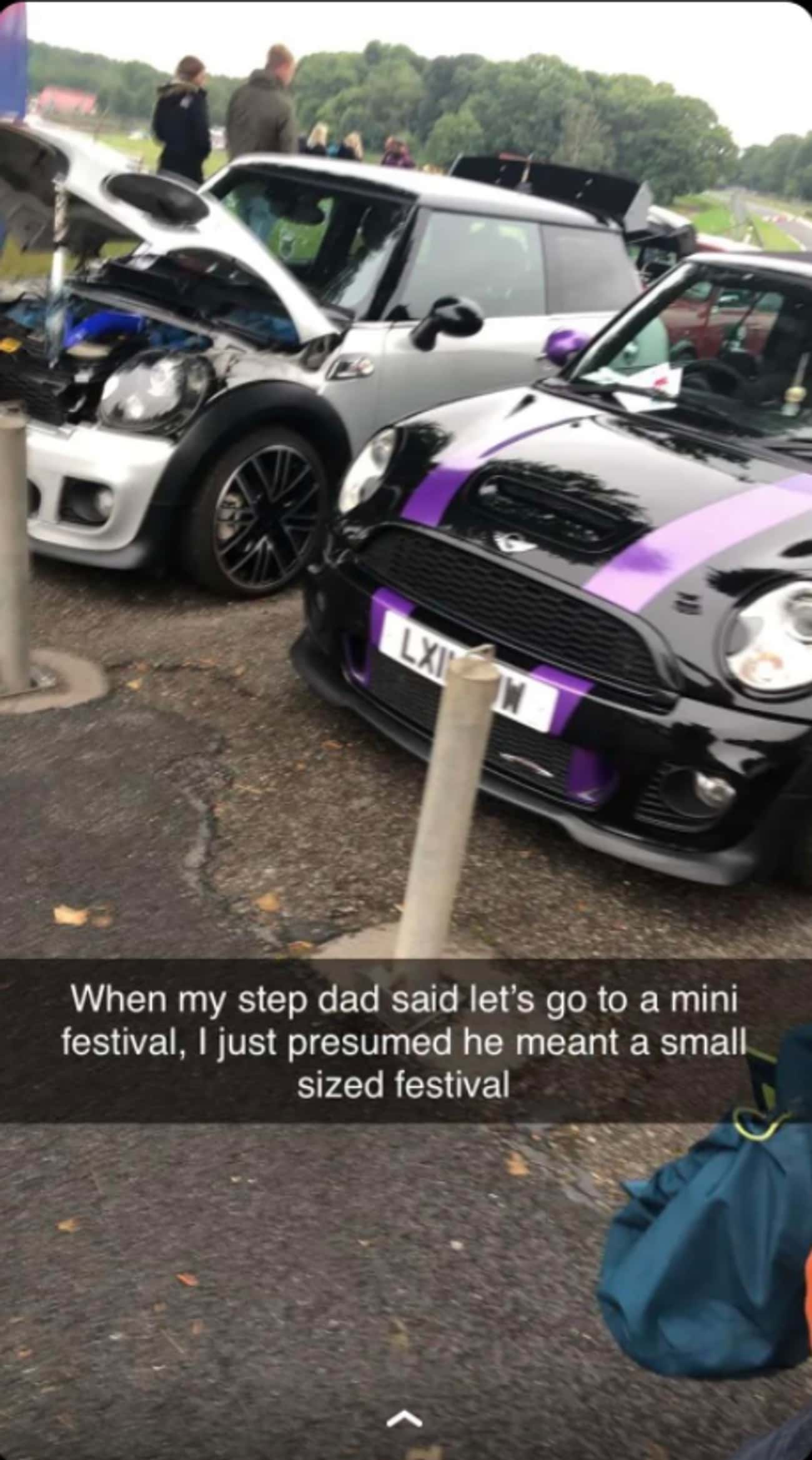 How To Made Vader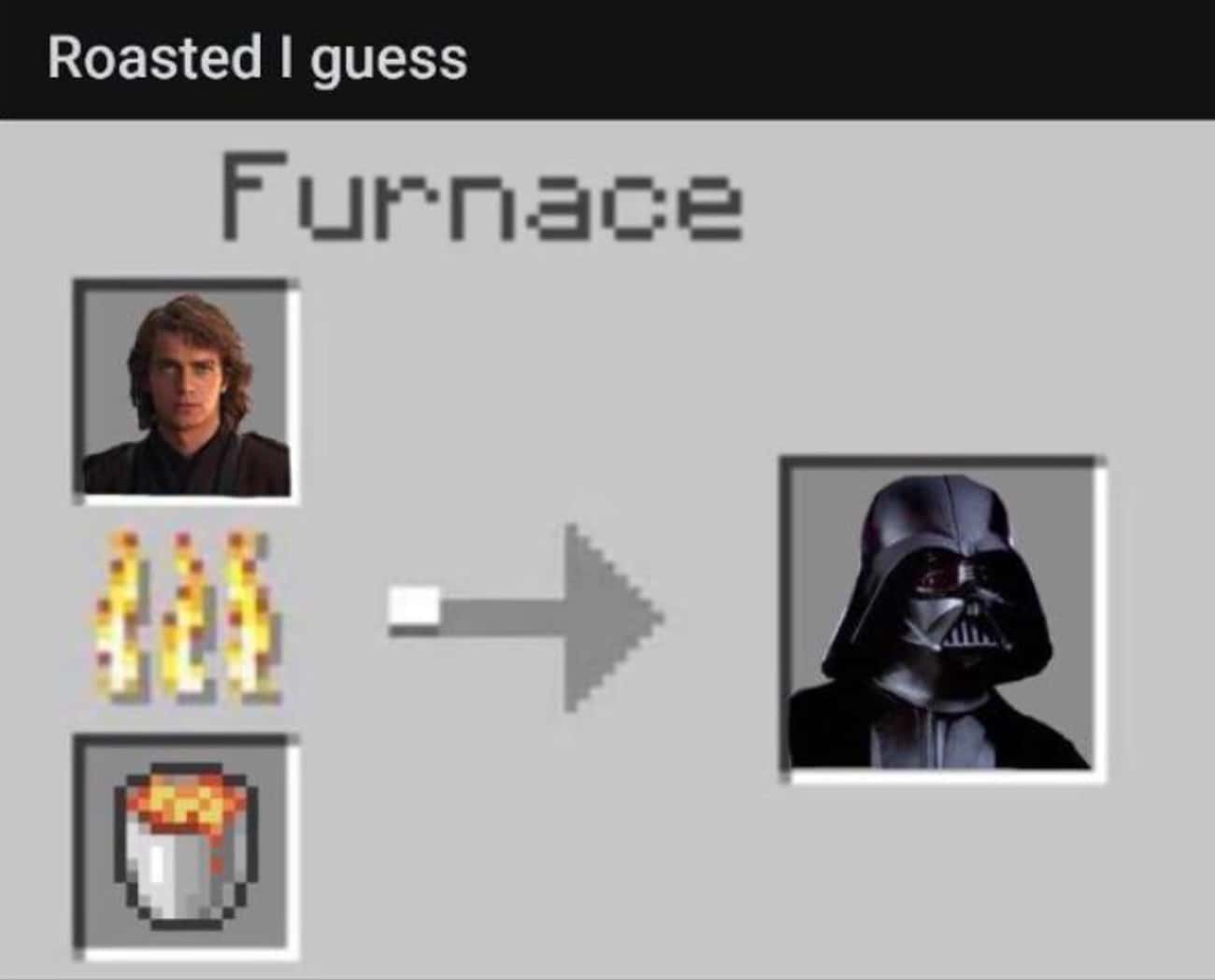 Looks Complicated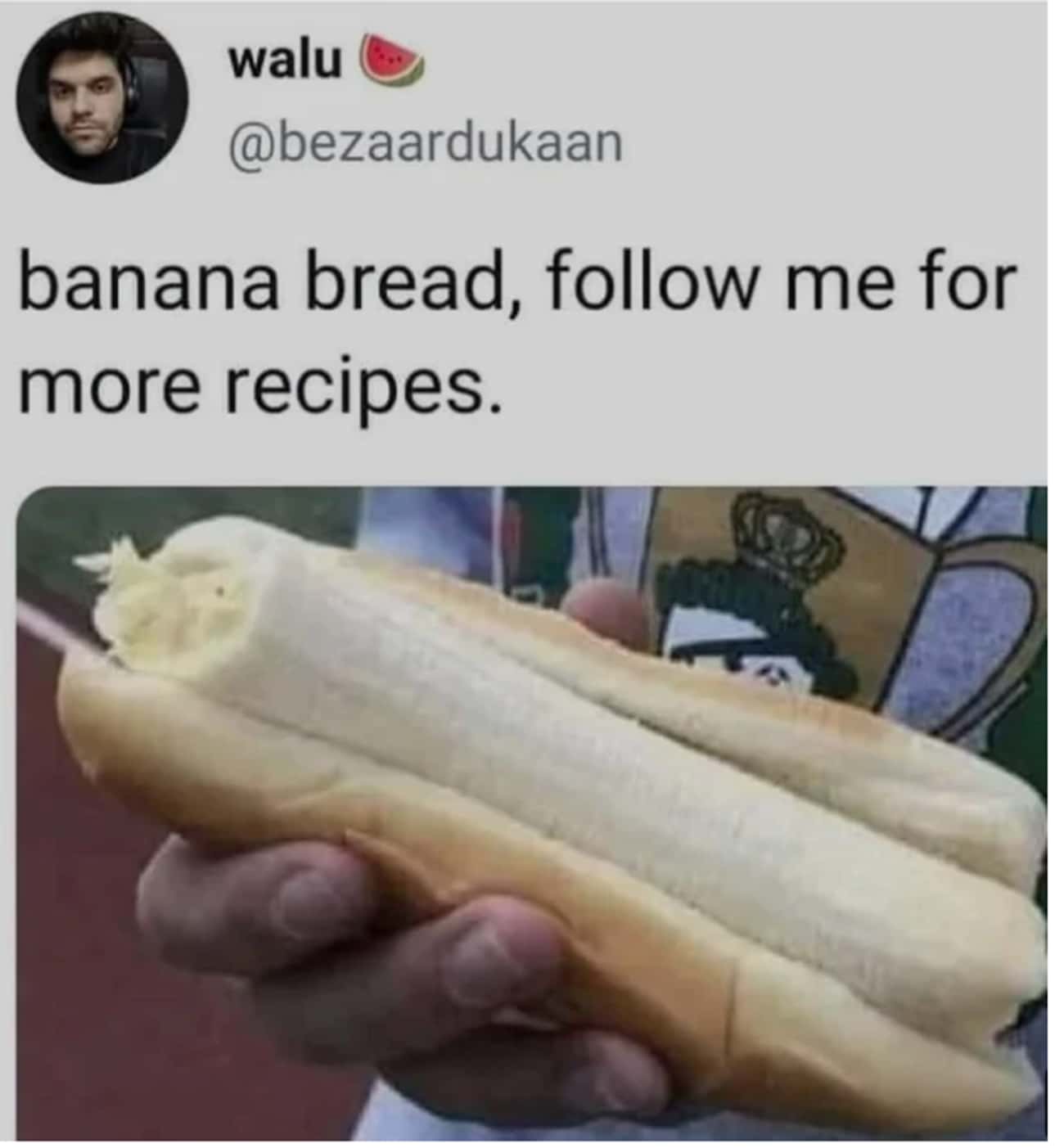 What Would You Call It?