There are some days when nothing seems to go according to the plan- maybe you overslept, spilled your morning coffee, missed the bus – worst day of the month, year or life. Then you wonder "Can this day get any worse?" and the answer is " Yes it can! ".
People from all over the world have shared such instances and after seeing them,  you'll quickly realize yours is probably isn't even remotely as bad. Exploding printers, keys locked inside armored trucks, burning cars – you name it.
Checkout 20 such pictures whose day was infinitely worse than yours.
#1Two Brothers Won The Lottery On The Same Day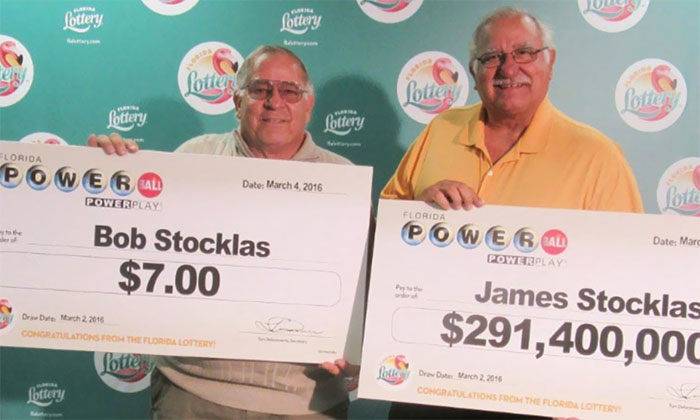 #2 Funny and scary Amazon Review at the same time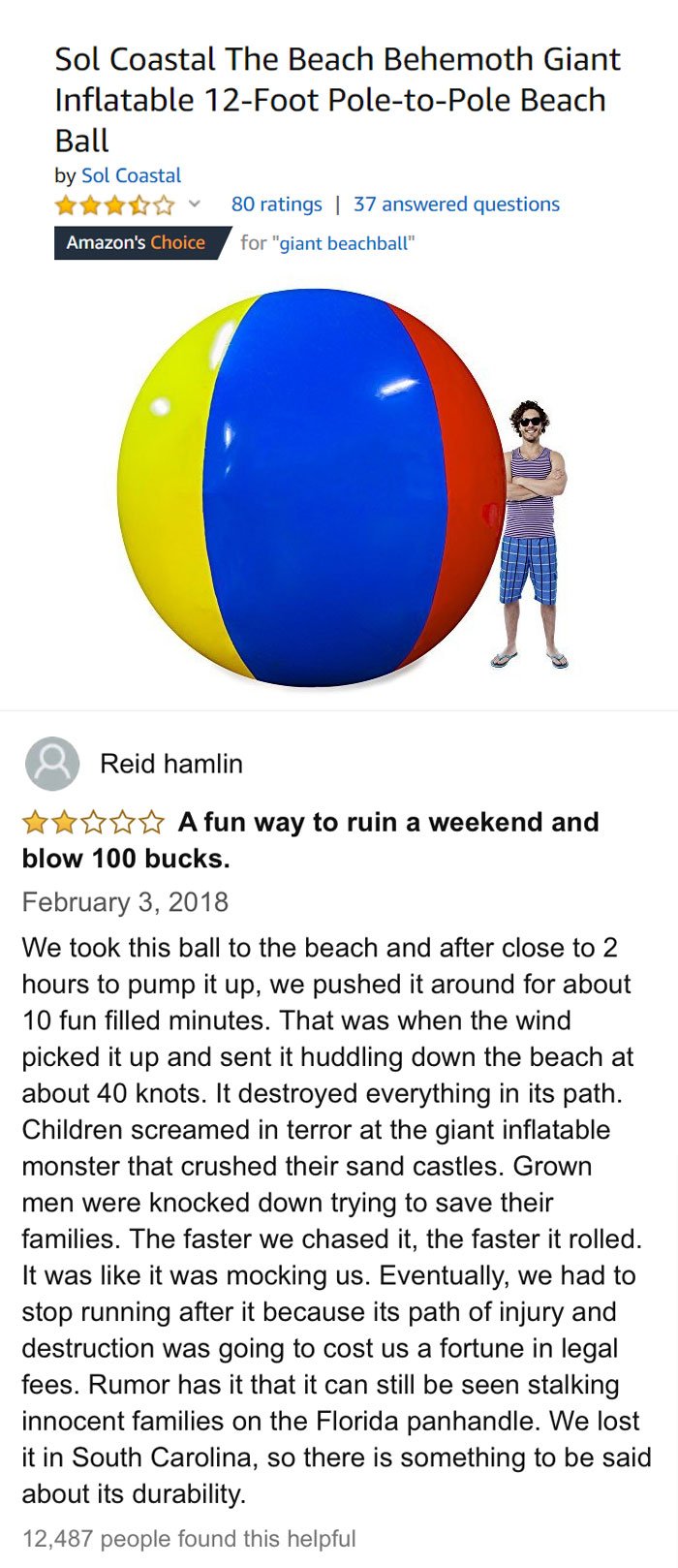 #3 Keys Inside Armored Truck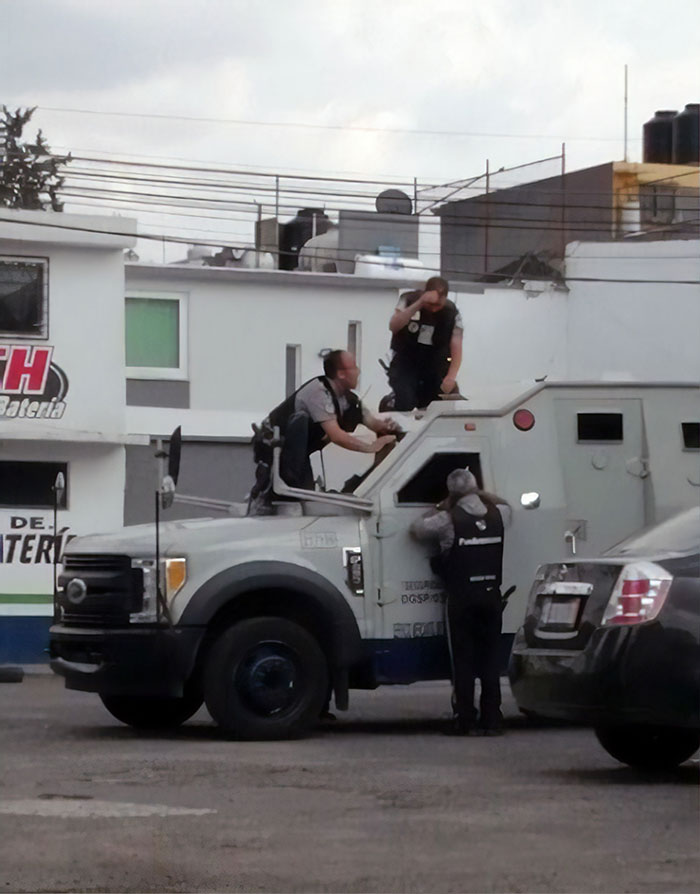 #4 Anonymity 101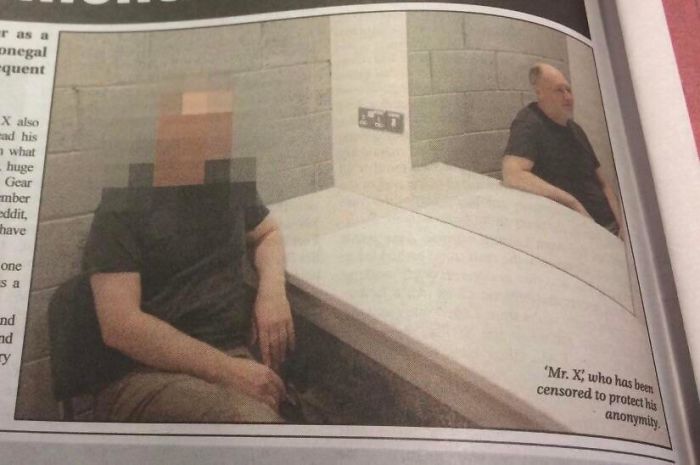 #5Probably The Greatest Picture Of Myself That's Ever Been Taken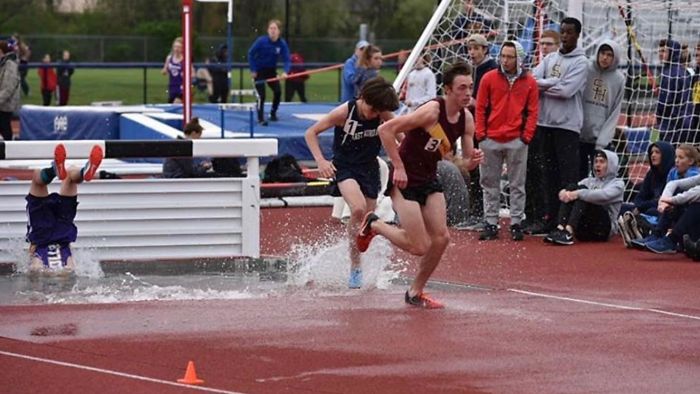 #6 Imagine Tom's Reaction after reading this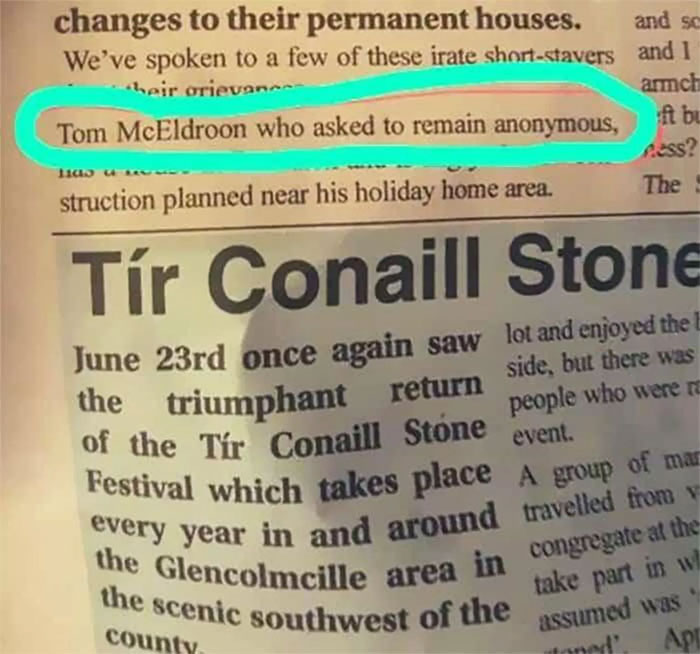 #7 Well That Sucks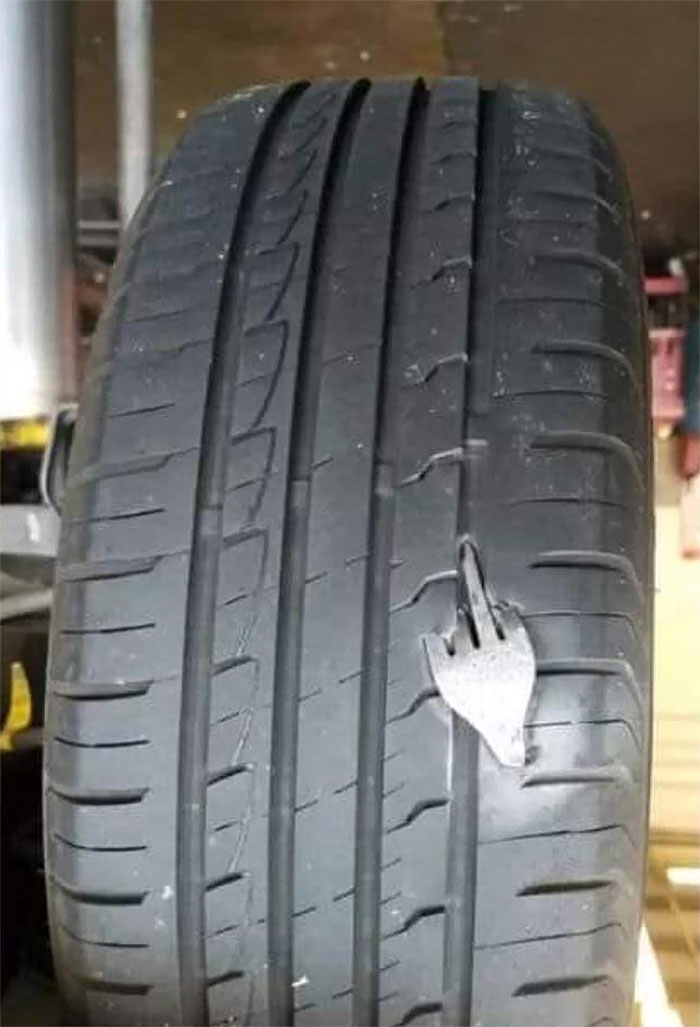 #8 Just Married Couple In Front Of Their Burning Car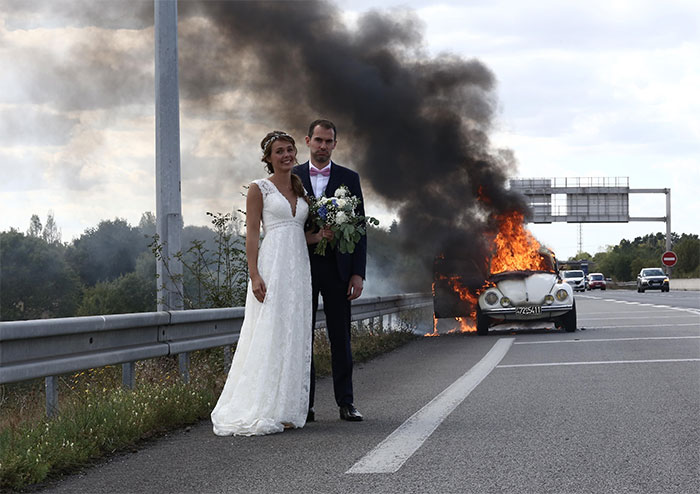 #9 Context Matters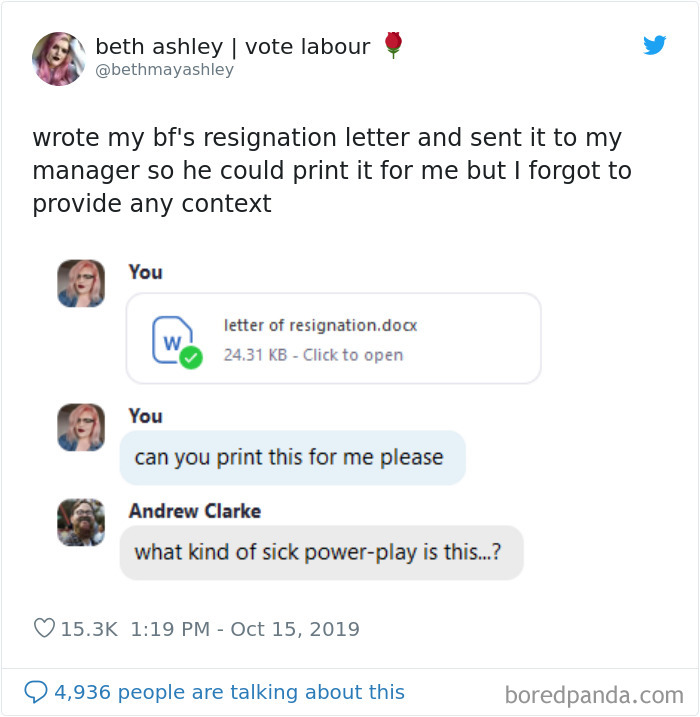 #10 Poor Guy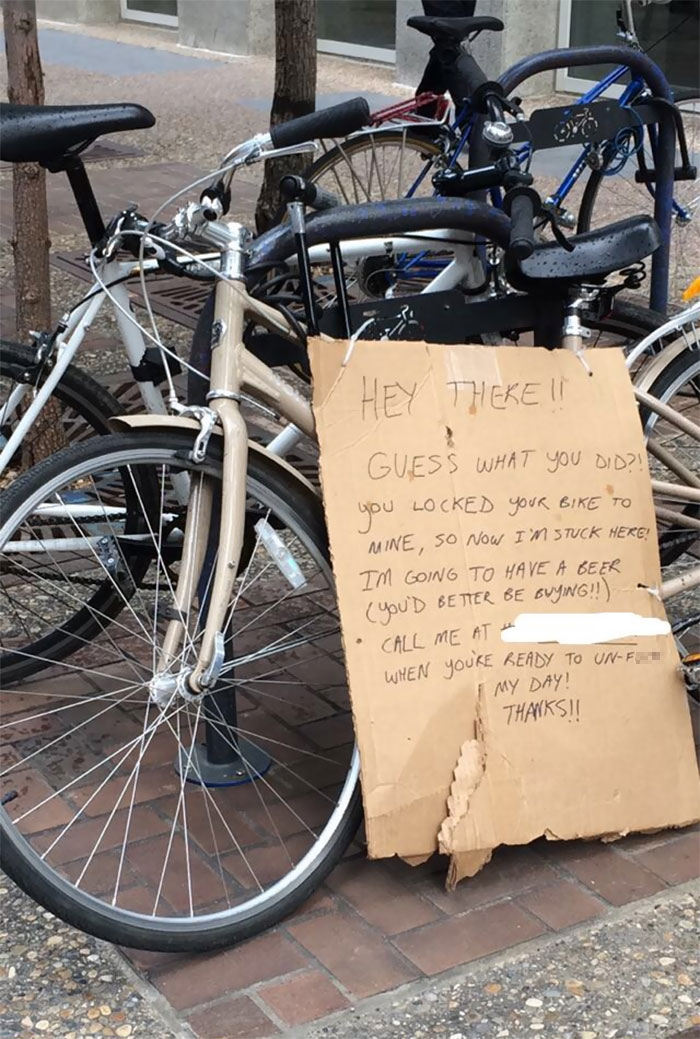 #11 Dammit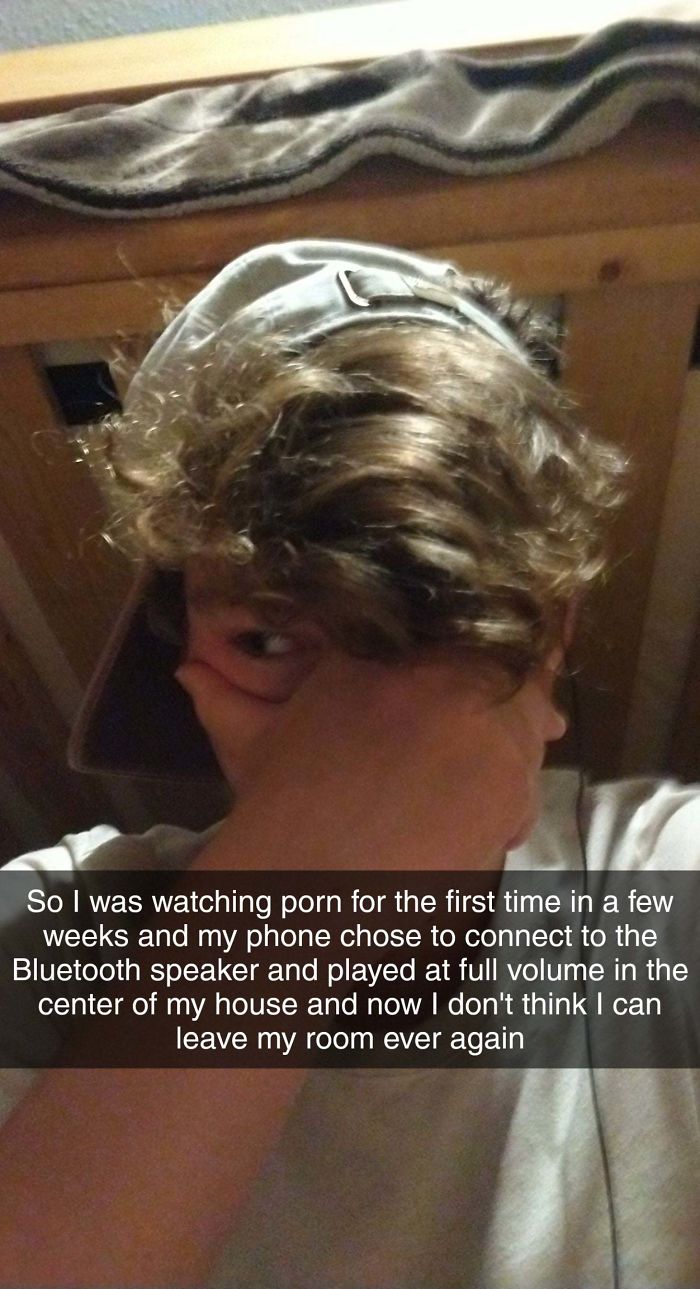 #12 Someone At Porsche Is Getting Fired Today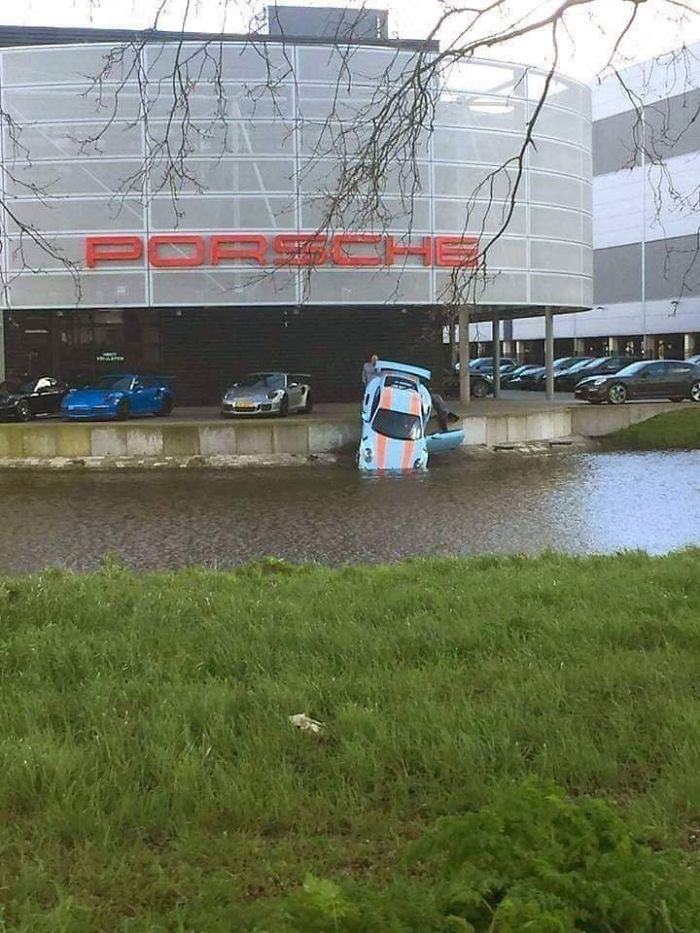 #13 Just when I thought!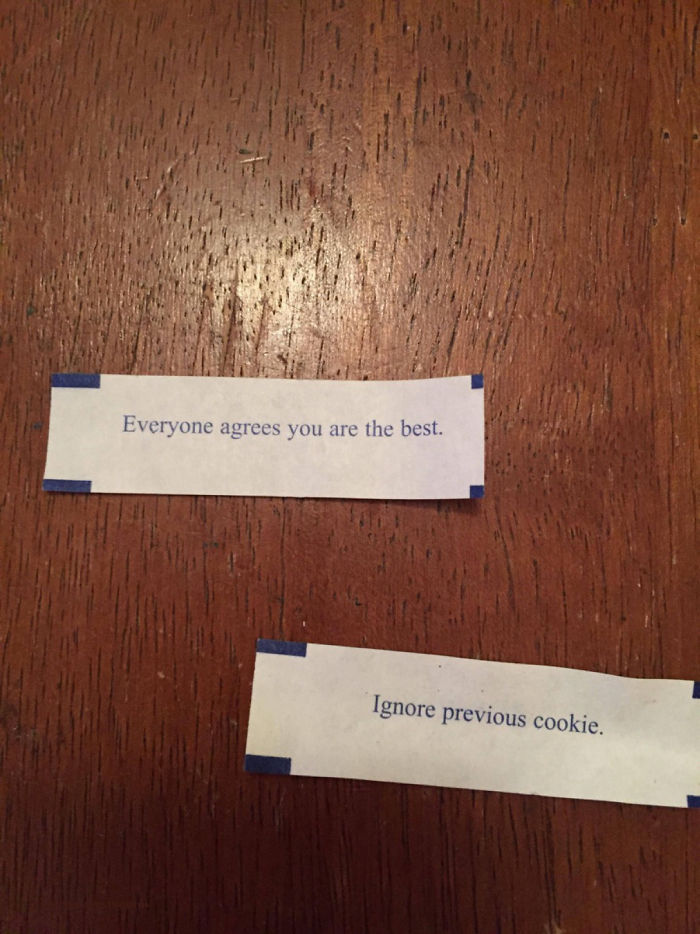 #14 Well, I Guess I'm The Chandelier Now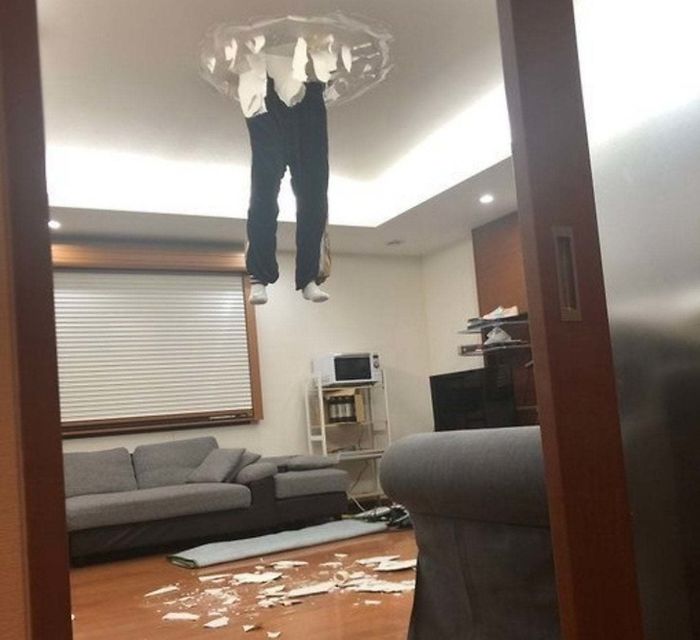 #15 Worse way to start your day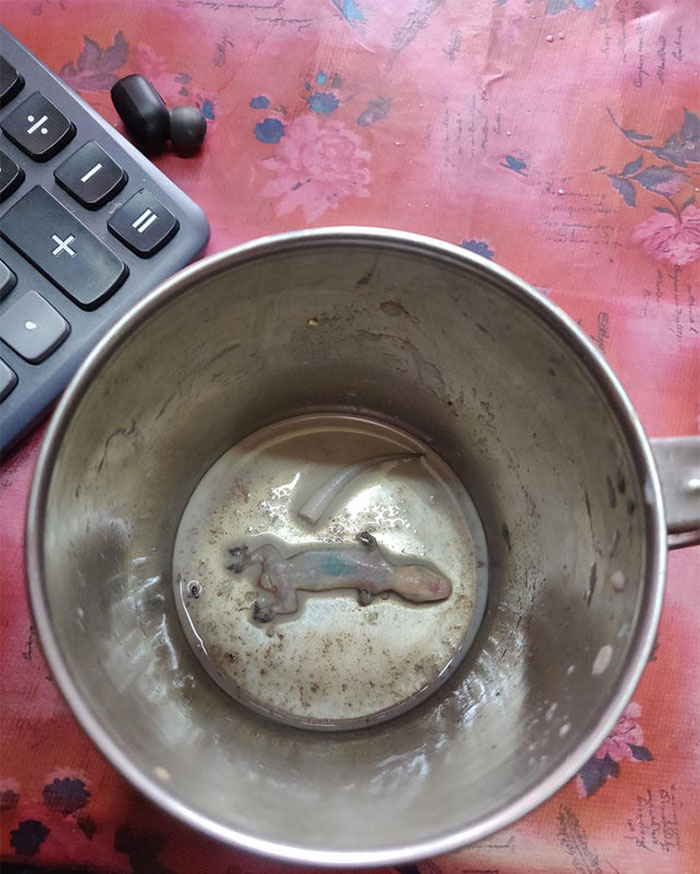 #16 Imagine Getting Your Name Excluded Like This In A Movie Credit Scene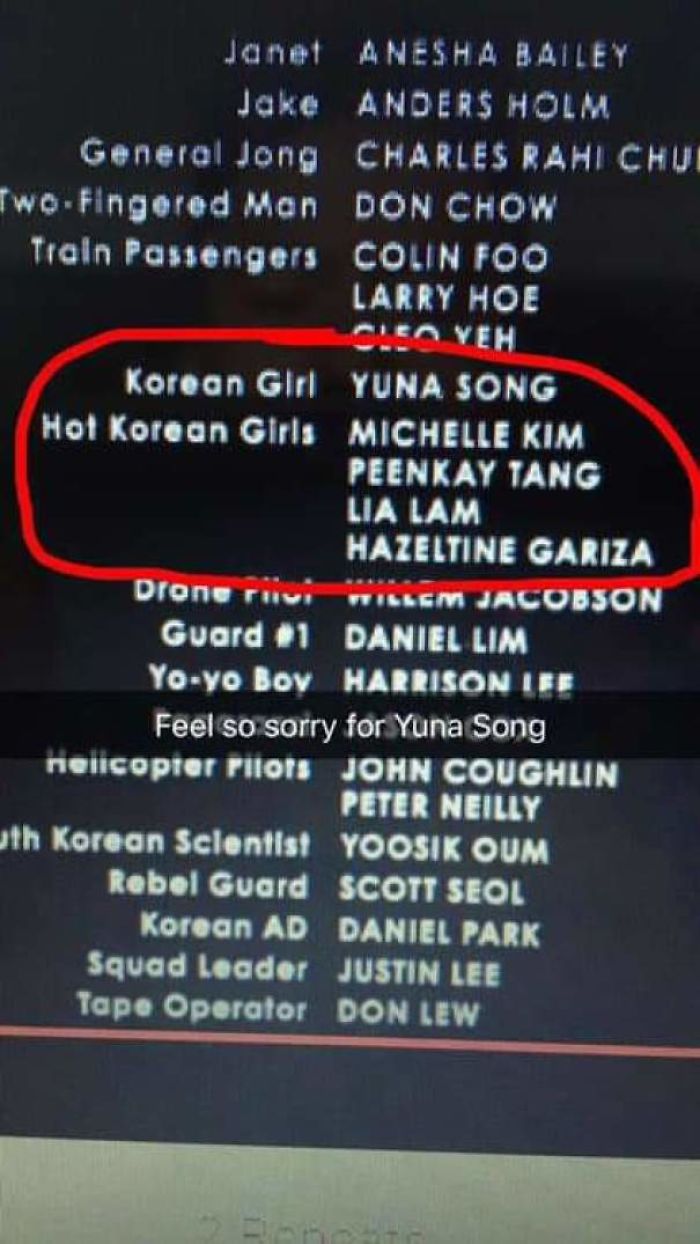 #17 Got A New Printer. The Old One Didn't Go Out Without A Fight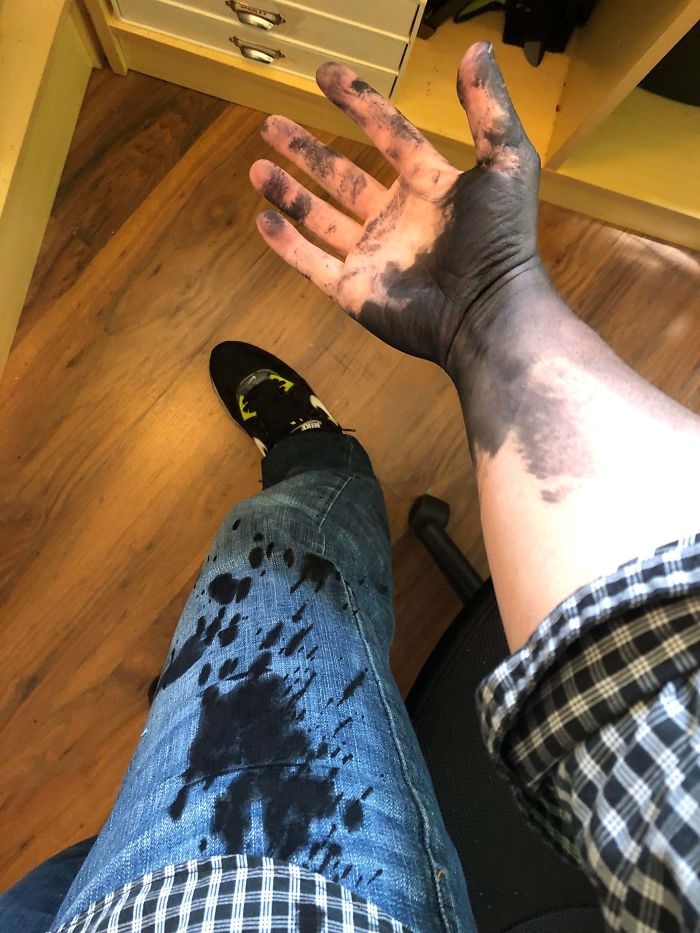 #18 Apparently The Kids Were Too Distracted To Shut The Door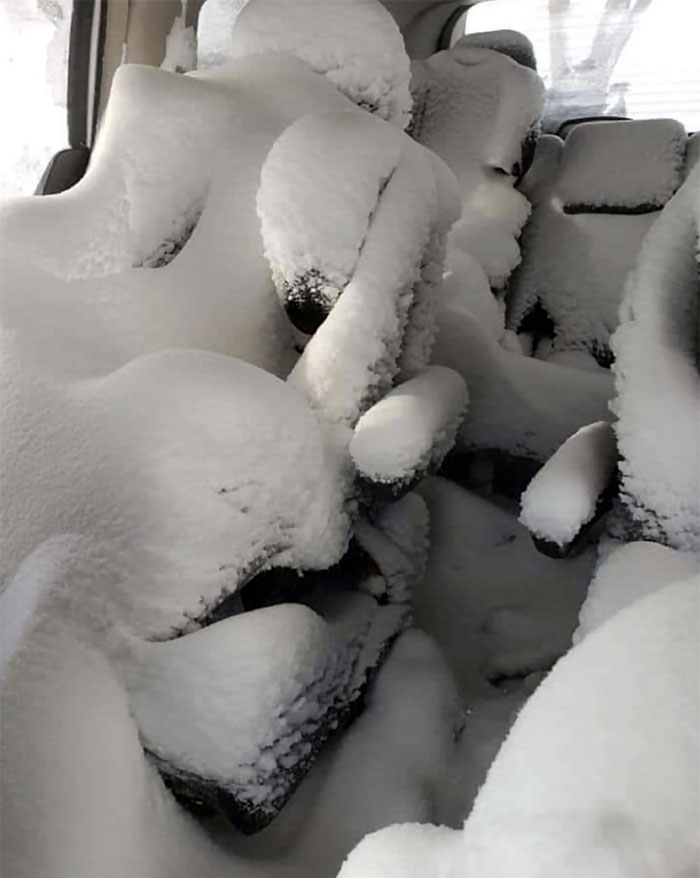 #19 Home Alone Cleaning The Roof And Gutters When I Heard A Loud Bang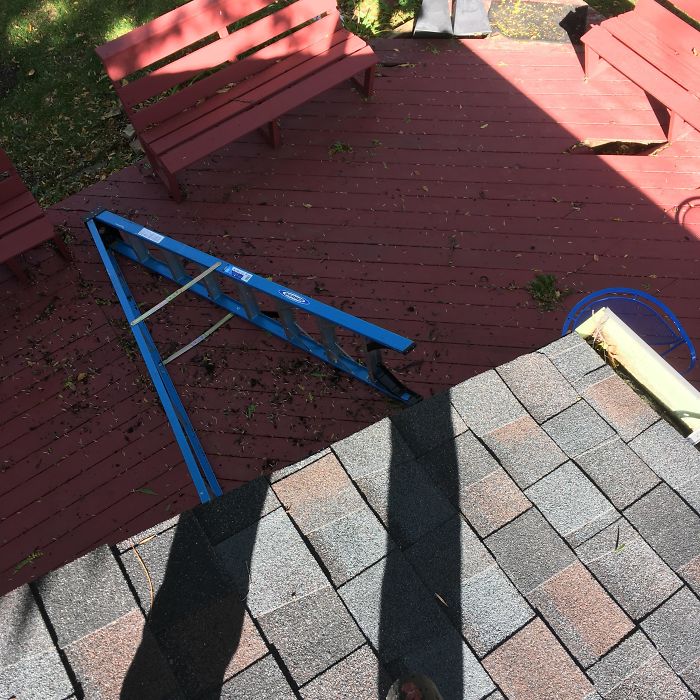 #20 Stupidest Way To Lock Yourself Out?