New Kids on the block are going back on the tour and they are also bringing some of the 80's icon along with them
So, now it's time to get ready with 80's mix tape with tour with Salt N Pepa, NKOTB Dabby Gibson and Tiffany as they are very naughty by nature.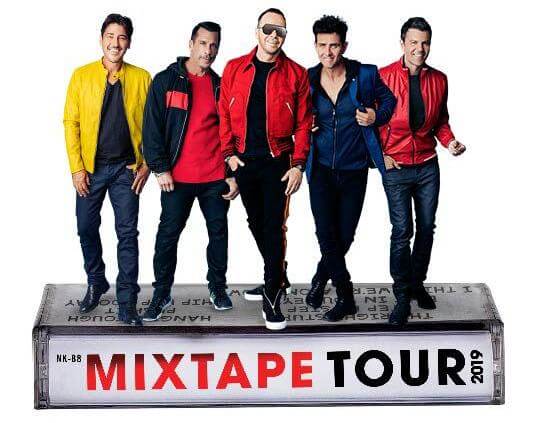 Actually they are in the preparation of creating a mix tape in every city and every night. As,  per the opinion of Donnie Walhberg of NKOTB. It's going to be an experience of emotions, tears, joy, love, fun and happiness.
The entire tour will extend to 53 cities. It will kick off on May 2 2019 in Cincinnati encompassing Van Andel Arena. In the grand Rapids on Thursday on the date of June 13 and on Little Caesar's arena in Detroid on June 2018.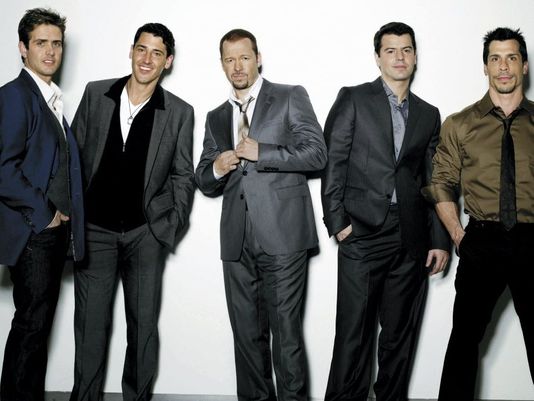 Tickets cost price will start from $29.95. On a sale on Friday from October 12 in the morning time of 10 am.
Now this will be fun as it will be a different kind of experience to the New kids while they will tour the entire city. The entire crew member can experience the Joy with the 80's legends to make a jovial experience with them in the time to come.
To celebrate the occasion NKOTB also dropped new song 80's baby featuring their new touring partners with the companionship of the 80's legends. There will be lots of fun and entertainment once you celebrate the occasion with full décor and pomp.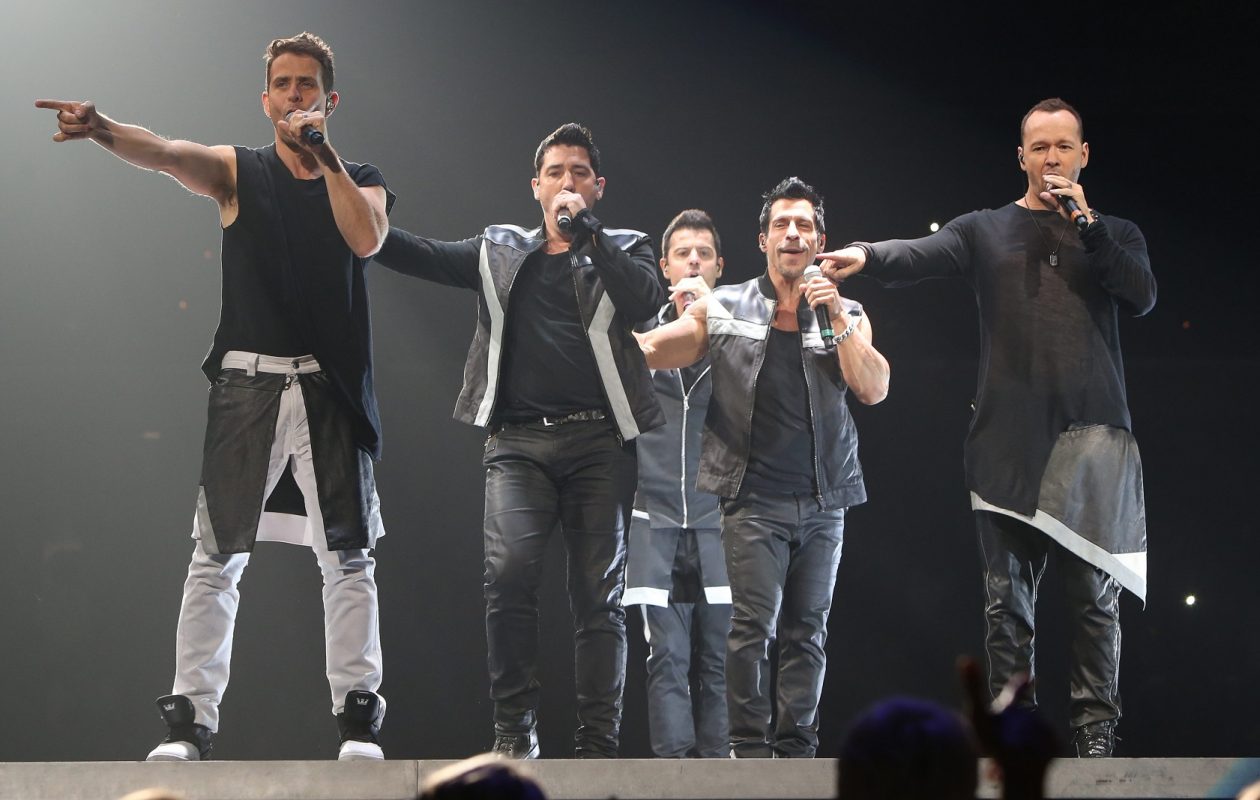 Thus it will be a great fun and magic to view the new kids with these 80" celebrity to make the environment really rocking and worth enjoyable. This is why in most cases this things counts when it matters the most.