11:01 Everyone get's shocked on the sudden collapse of C.J. Fuller. His brother called for ambulance 911. As soon as Fuller collapsed in the ground but everyone thought that he was suffering from Seizure.
As per the reliable source the caller said that "Fuller" has passed out but many people are of the opinion that he was conscious at that point in time.
The family members and C.J.'s brother tried desperately to help him from this situation. Then they literally begged for ambulance to rescue fuller from this condition.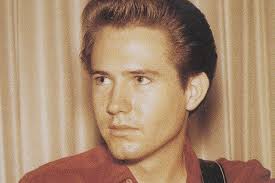 At 8:20 PM PT  
From an extremely reliable source that is very close to fuller told us that the Football star had went for the physical therapy to rehab his knee before some of the hours of his death. It became extremely clear that something had gone wrong.
The Anterior Cruciate Ligament of Fuller was torn roughly two weeks ago in a flag football game and he had gone for a surgery for the purpose of repair in the month of September.
As per the report Fuller had gone for the physical therapy for the first time on Wednesday 10/3. The therapy was completed without any issue.
As soon as he arrived back to his home we are told that "he went to ground "and was asking for water. This clearly gave the indication that something had gone wrong.
People who are very close to Fuller at that time rushed to the nearby hospital. After a short time later he was pronounced dead a short time later.
Some people who were present nearby rumbled that the death was due to the result of knee complication which had caused due to his surgery.
7:58 AM PT As per the current and last report nothing was suspicious as such and the death investigation is underway.